Where Is My Polling Place? Snapchat Maps Will Show You Where to Vote on Election Day
Come Election Day, Snapchat is going to make it easier for its users to get involved and vote. The app's map feature will change to include polling places Tuesday so that users can find the ones closest to them and easily pop in to exercise their right to vote.
In September, Snapchat introduced a feature that allowed users to register to vote on the app. That feature was added on National Voter Registration Day and stayed active to encourage more users to register. The link to register was featured in user profiles where they could easily find it. Snap also added different filters about voter registration to help users encourage their friends to register as well.
The polling places will be added to the map by Election Day on Tuesday. Before then, there will be special filters in the app, expected to be added Friday. Those filters feature a countdown to the elections as well as "I Voted" graphics.
The Snap Map was expected to have a link in it that helped highlight polling places for users so they could know where to head Tuesday (or earlier for places with early voting). For Election Day, the app was also expected to have a feature that would help of-age users find their polling place and see election coverage as the day progressed and the votes were tallied, Engadget reported.
Newsweek subscription offers >
Tuesday's election is one of the most talked-about midterms ever. Key races include those for the Senate, the House of Representatives and several state gubernatorial races. Campaigns on social media, like the one on Snapchat, have been encouraging young people to register to get out and vote this year.
Snap Inc., Snapchat's parent company, reported last week that it was losing users and would likely continue to lose users over time. The company has been working to redesign the app for users to make more clear what was content from their friends and what was coming from companies and advertisers. The company is also reworking the app for Android and looking for ways to gain users who are older than their standard millennial crowd, according to Bloomberg.
​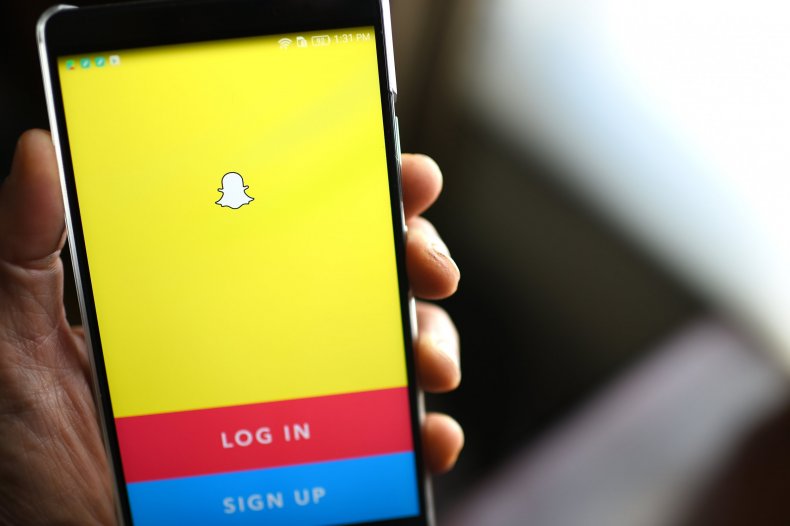 Where Is My Polling Place? Snapchat Maps Will Show You Where to Vote on Election Day | U.S.