Snapchat Pays Hefty Toll for Clunky Redesign, Loses 3 Million Daily Users
Snapchat is bleeding daily users at a rate of one million per month, as Instagram continues to close in.
According to Snap—the social media app's parent company—three million people left the network in the second quarter (2 percent, from 191 million to 188 million.) It is the first time in Snapchat's history that it has lost regular losers in a quarter. Total monthly users still grew 8 percent when compared with the second quarter of 2017.
Snapchat founder and chief executive Evan Spiegel said the drop in numbers was likely caused by the controversial app redesign. "While our Monthly Active Users continued to grow this quarter, we saw a 2 percent decline in our Daily Active Users," Spiegel said, according to Business Insider.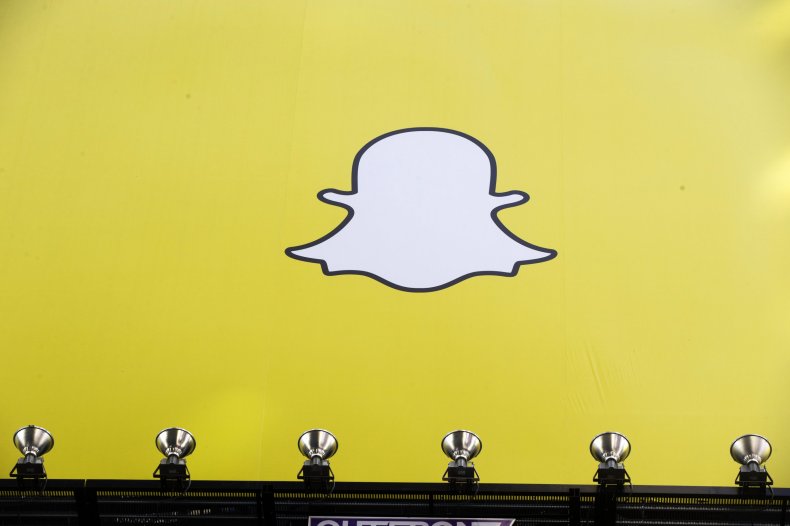 "This was primarily driven by a slightly lower frequency of use among our user base due to the disruption caused by our redesign. It has been approximately six months since we broadly rolled out the redesign of our application, and we have been working hard to iterate and improve Snapchat based on the feedback from our community."
Snapchat's interface was complicated when it decided to move friend's picture stories to the opposite side of the home screen. It has since backtracked on the change and shifted the stories section back to the original side.
The company did have a good news to report as well. Net losses fell from $443 million to $353 million over the past year and revenue rose by 44 percent to $262 million. Spiegel said the platform would continue to "invest in innovation." "We are excited by the progress we have been making and are optimistic about the opportunities ahead."
Thanks to its strong financial figures, Snap's stock rose as much as 13%—to $15 before steadying at $14—following the release of the Q2 report.
Snap did not immediately respond to a request for comment.
Last week, Snap was forced to send a takedown request to a website used to host computer files after Snapchat source code was leaked online, potentially exposing company secrets.
The Microsoft-owned code repository GitHub received an urgent request. The individual had a simple complaint: Someone had published code from what purported to be Snapchat's iOS app. "We would appreciate you take down the whole thing," they wrote. Source code is not typically made public, and is the basic component of an app's design.
"I am [redacted] at Snap Inc., owner of the leaked source code," the complaint stated. The takedown request was filed under the Digital Millennium Copyright Act (DMCA), which is the main U.S. copyright law. The notice listed the description as "Snapchat source code."