How to Play Snapchat Games, Start or Launch a Game in the App, Invite Friends
Snapchat introduced games in the app earlier this month and users were excited to try the newest games. The games were added to allow users to do more than share photos and videos but also to allow them to game with their friends.
The company launched six games including games like Snake Squad, Alphabear Hustle and Bitmoji Party. All of the games are easy to access and friends can play them without having to sign up for anything extra or download anything more than Snapchat.
The games started rolling out to users on April 4 when the company announced the new feature. Some users were just starting to get the update with the games this week. Some users were tweeting about how much they enjoyed the new games that were added to their apps once they updated the software to the latest version of the app.
"But friendship is more than just the things you talk about. Friendship is also about the experiences you have together — so we've been working hard to build an entirely new experience for friends to play together," said Snapchat.
Snapchat worked with Zynga, Game Closure, PikPok, Spry Fox and ZeptoLab to create the games in the app and bring them to users.
How to play games in Snapchat:
Users should first update their app so they know they have the latest version that's running with the games. They can check to see if there's an update available to them by going to the App Store or Google Play.
Once users are sure they have the latest version of the app, they should open up a chat with one of their friends or a group chat in Snapchat and select the little rocket symbol to start a game. To start a chat with a friend, users should click the friend's name from the friends screen which they can navigate to by swiping right.
Tapping the little rocket ship will open up the Game Drawer, according to Snapchat. From there users can choose one of the games recently added, though users should be aware that not all of the games are available on all devices.
Users can add friends to an already established game by clicking the icon at the bottom of the screen that shows two animated bodies in a circle. They just have to select that icon, then select "ring" and then send the friends in the app a notification.
Snapchat users can also chat within the game by selecting the chat icon at the bottom of the page. That's also where they'll find an "X" icon that will allow them to leave a game as well.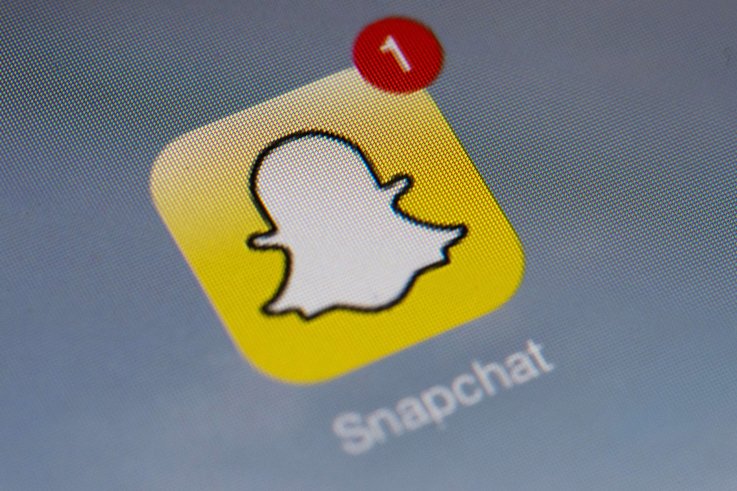 How to Play Snapchat Games, Start or Launch a Game in the App, Invite Friends | Tech & Science