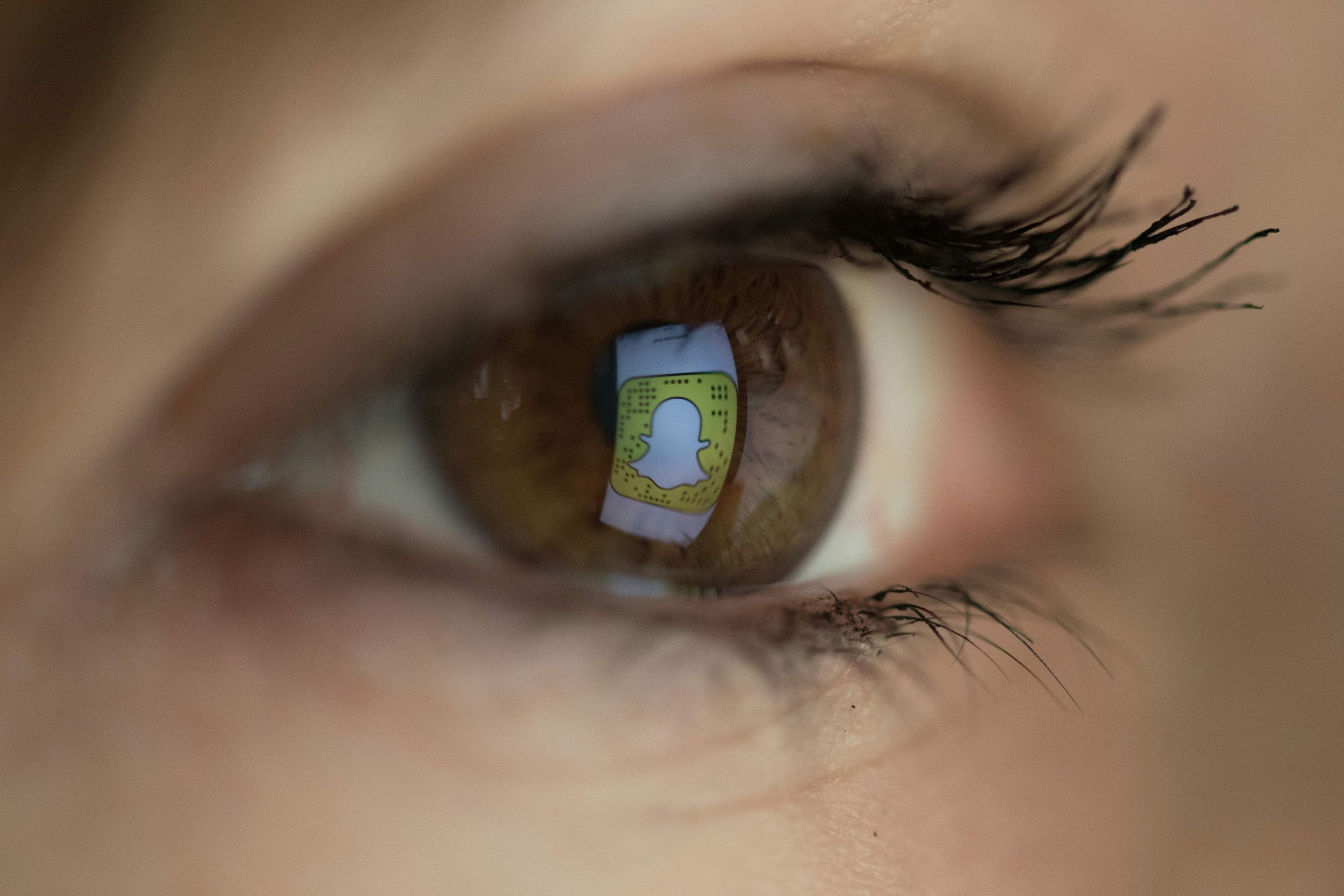 The Snapchat story has been a popular way to share life updates and news since it was created but sometimes there are things users want to share with some, but not all, of their followers.
For that, there are specific private stories that users can make. Those stories allow users to choose the exact friends in the app that they want to be able to see their story. There are a few things user should keep in mind about any story they make, including private stories in the app.
All stories last 24 hours and then the photos and videos disappear forever unless they're saved to memories or saved to the user's camera roll. Users can create up to three "Custom," "Geo" or "Private" stories at a time, according to Snapchat.
When a user creates a "Private" story the snaps they add are visible to the friends they grant access to and they can also make it possible for other friends in the app to add to the story. The snaps from that story are available in the normal "My Story" for the users who have access to them.
Users can add up to 1,000 snaps to their stories at a time. Once they hit the limit of 1,000, the oldest snaps will begin to be replaced by the new ones in the lineup.
How to create a Private Snapchat story:
Users have to open up the app and select their profile icon at the top of the screen. Then the can select the "+ Create New Story" and then choose the kind of story they want to make, there they should choose private story and follow the steps Snapchat prompts.
To add to the story further users should take a snap like they would to send it to a friend but instead of sending it to the friend, they should add it to the specific story they want it added to. They can do this by selecting the story they want to add it to instead of a friend and then tap the arrow button that indicates posting it.
To edit a private story users should tap the profile button again and then setting button indicated with the three vertical dots and then select "Story settings." From there they'll be able to rename the story, delete snaps and add friends to it.