Snapchat Streak Lost, Connectivity Issues? How to File a Claim, Get Your Snapstreak Back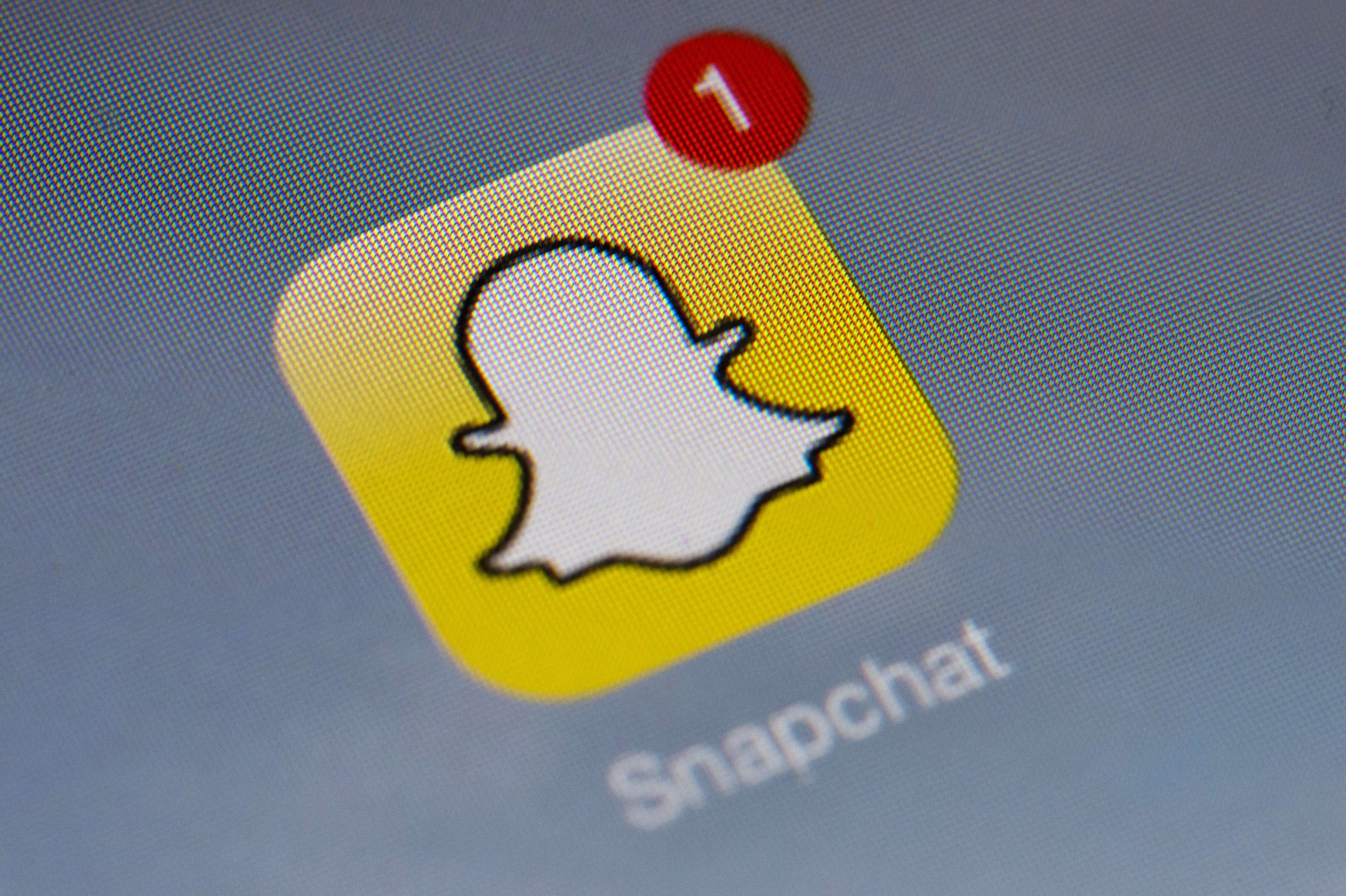 Snapchat users work hard to earn and keep their Snapstreaks going with their friends in the app so when they lose one it can be upsetting. Sometimes users can lose a streak even when they've followed all the rules for keeping one, but if that happens there's a way they can try and get it back.
A Snapstreak is indicated by a little flame emoji next to a friend's name in the app. A single flame indicates that the two users have exchanged snaps in the app in every 24 hour period in the last three days in a row. Once users hit more than three days, a number appears next to the flame emoji indicating the number of days the users have exchanged Snapchats in a row.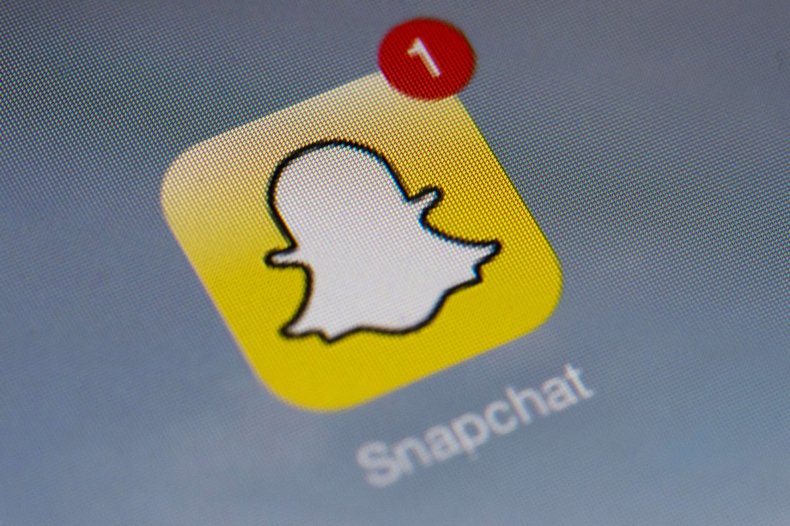 The flame is replaced with an hourglass when the streak is about to be lost and the users have to exchange snaps if they want to keep it.
There are a few things users need to remember about streaks and keeping them before they think about filing for a lost streak. First, only snaps exchanged directly from one user to another count for a streak. Anything sent in a group does not count towards the established streak.
Additionally, users have to exchange actual Snapchats. If they simply chat one another in the app, it won't count toward their streak. Only actual photo or video snaps count for the streak. There are other snaps that don't count either, those sent with Spectacles or sent from Memories in the app don't help keep a streak going.
If users do everything as they should and exchange new snaps within the 24 hour period and still lose a streak, they can file with Snapchat to get their streak back.
How to file a lost streak claim with Snapchat:
If a user loses their Snapstreak with a friend and they don't think they should have, they can file a claim with Snapchat on the Snapchat website to get the streak back. They should go to the Snapchat help page here.
From there users should select "My Snapstreaks disappeared," and then fill out the information Snapchat prompts them to provide. "In order for us to review your Snapstreak, please complete the form below and we will get back to you as soon as possible!" says the notice above the form from Snapchat.
Users should then fill out the information including their name, username, phone number, device, the username of the friend they lost their streak with, how long their streak was before it was lost, whether they saw the hourglass and any extra information.
Users also should indicate when they lost the streak or had the issue. That's where some users indicate "connectivity issues," if Snapchat was suffering an outage when they tried to continue their Snapstreak.
Then users should file the report and await a response from Snapchat.
​
Snapchat Streak Lost, Connectivity Issues? How to File a Claim, Get Your Snapstreak Back | Tech & Science