Snapchat Suicide of Girl who Sent Accidental Message to Her Boyfriend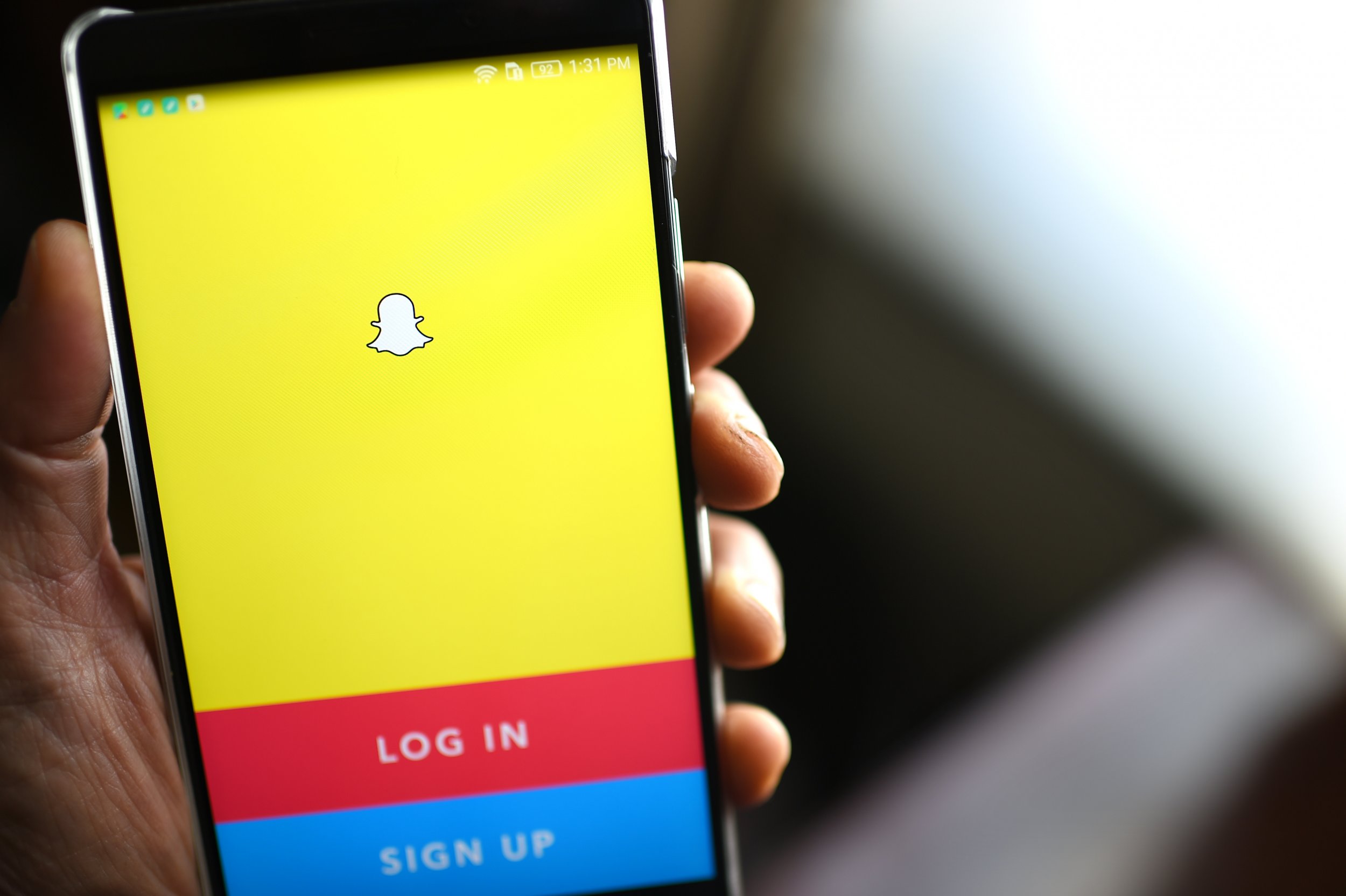 A British student from Wigan, England, killed herself after she accidentally told her on-off boyfriend she cheated on him via a Snapchat message that was meant for her friend, an inquest heard.
Charlotte Guy, 17, apologized to Jack Hurst, 20, who was away at university and explained the message "wasn't for him" before sending a series of alarming texts, following the Snapchat where she admitted her infidelity, reported The Daily Record.
"Goodbye. Please forgive me," she wrote, before saying in a final message: "I love you—knowing that you hate me is enough."
Hurst said he grew concerned after she failed to answer his calls. He then phoned the police and used her Snapchat account to track down her location.
But when they arrived on the scene near a college in Greater Manchester, Guy was found dead, hanging from a tree.
The tragedy occurred late last September, two years after Guy and Hurst began dating. Guy's parents Martin and Deborah Guy, said their daughter told them she was going to pick up belongings from a friend's house the day that she died, reported The Guardian.
Martin and Deborah also admitted that Guy, who was studying healthcare at a college in Greater Manchester, had a history of self-harm and had previously been referred to healthcare professionals.
Hurst had also reportedly warned Guy's parents of comments made to him about committing suicide.
According to toxicology reports, the day before her suicide, Guy had taken cocaine and alcohol together during a night out with friends.
"It is important to note that there was no evidence that Charlotte used cocaine in the past and no evidence that she was a regular user. On the balance of the evidence, it is likely that she used cocaine in what I have described as the chaotic last 48 hours of her life," Alan Walsh, the coroner said.
"Particularly important in the chaos was her mental state of mind in that period. As a non-regular user, it may have had a greater impact on her mind at that time," he added.
Walsh noted that Guy's mental instability was triggered by her studies, her part-time job and her relationship with Hurst.
"I accept at the time she may have been under the influence of cocaine and some of the effects of that may have changed her behavior and may have changed her state of mind. I believed she was a troubled young lady. The effect it will have on her family and friends is beyond imagination," he said.