11-Year-Old Boy Saves Life of Snapchat Friend, More than 1,000 Miles Away, by Contacting Suicide Hotline, Police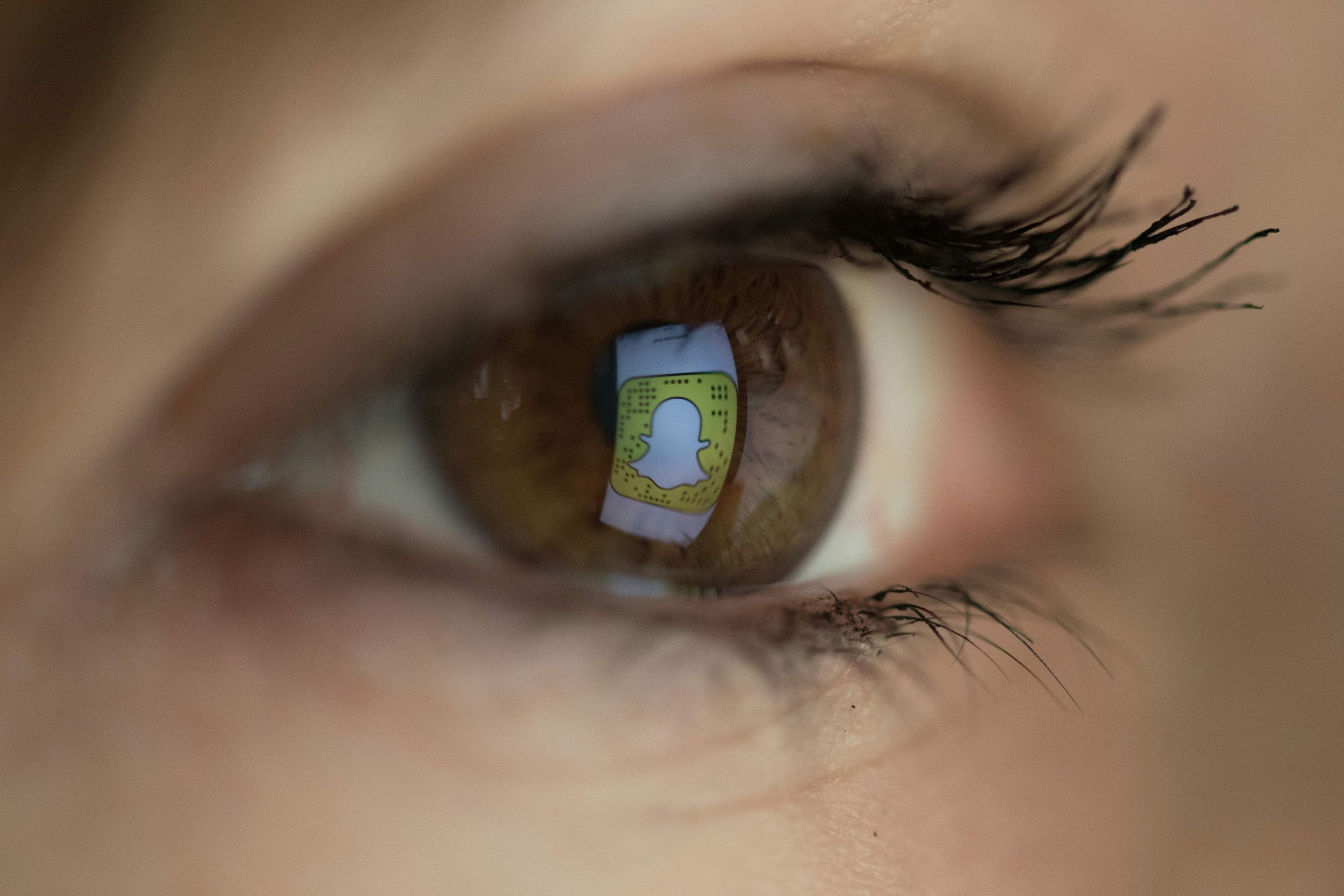 A connection and friendship formed over social media appears to have saved the life of a young Texas girl.
The girl is friends with an 11-year-old boy named Gabe Rongier from Pennsylvania who was able to alert authorities to the fact that she might harm herself, ABC News reported.
Gabe met the girl via a Snapchat group he and his friends from school were in. The app is a popular social media platform that allows users to send disappearing messages, photos and videos to one another or share stories to the whole friend list.
Gabe texted his mom when the girl sent messages that suggested she might try to hurt herself, saying that he was concerned for her. Both of his parents were unsure of the seriousness of the situation, or whether or not it might be a hoax, ABC News reported.
But Gabe took the initiative to call a suicide hotline on behalf of his friend and they were able to connect him to a local police department that responded to the situation in time to help the girl, ABC News reported. Gabe's mother told ABC that other parents should listen to their children in similar situations.
A Facebook post from an account matching Gabe's father's name showed a video of Gabe with a letter from the Grand Saline Police Department, the responding department in the situation.
"Congratulations to my little hero Gabe who called the Grand Saline Texas Police because someone he met on Snapchat was having a very rough time and he saved her life!" said the Facebook post.
In addition to the letter the department also sent a "challenge coin" and a Grand Saline Police patch. The letter from Officer Chandler said, "I just want to take the time to tell you how much I appreciate what you did for your friend here in Texas. It takes a big man to do what you did, your parents as well as I are very proud of you!"
"I could not have my job if it wasn't for your help sir, and I want you to know that I thank you very much," said the letter from Officer Chandler.
​