Where Is 'Long Island Lolita' Amy Fisher Now? 'Snapped' to Feature Update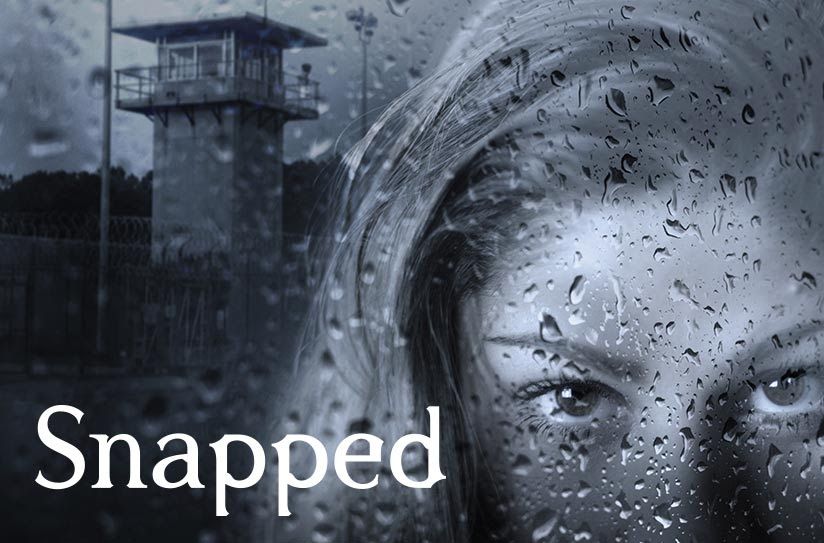 Sunday's episode of Snapped featured a popular case in American media. Amy Fisher infamously shot Long Island stay-at-home mother, Mary Jo Buttafuoco, on her front steps.
Fisher then shot Mary Jo Buttafuoco in the temple, though she alleged she was only trying to hit her with the gun. Fisher had been having an affair with Joey Buttafuoco, Mary Jo's husband.
Fisher spent six years in prison before her parole in 1999. So where is the controversial "Long Island Lolita" now?
Since her parole, Amy Fisher became an adult film star. Before her arrest and conviction, Fisher had worked as a call girl. During the media frenzy which overtook her teenage life, a nonconsensual, sexual film featuring Fisher was released.
Fisher and her then-husband, Louis Bellara, released an adult film, Amy Fisher: Caught On Tape, in 2007. Since, she has been credited in an additional six films, according to the Internet Movie Database.
In 2011, Fisher appeared on the reality show Celebrity Rehab with Dr. Drew, though she claimed she wasn't a typical candidate, the Insider reported in 2011.
"I don't need rehab," she said. "But I think I made for an interesting cast member."
Fisher commented that drinking was a typical part of marriage and family life.
"Of course I need to drink," she said. "In my private life I'm married... I have three children. I'm really no different from anybody else because I've been turned into this tabloid figure that's wild and a w****."
Bellara and Fisher were married in 2003 and divorced in 2015, according to the Investigation Discovery Crime Feed.
Fisher seems to have moved on from her time as a convicted inmate. She spoke on her lack of sympathy for Mary Jo Buttafuoco in 2008, Fox reported.
"Mary Jo is a nonentity. People are angry at me because I'm a millionaire. But guess what? So is Mary Jo! She made more millions off of what I did than what I made," she said. "I feel no sympathy for Mary Jo the multimillionaire! The fact that Mary Jo has a bullet in her head means nothing! I still have silicone in my boobs, and you don't hear me complaining. She can't feel her bullet, and I can't feel my silicone."
Fisher has also released a book titled Amy Fisher: My Story. She has three children.