'Snapped' To Reveal Unheard Interview with BTK Serial Killer Dennis Rader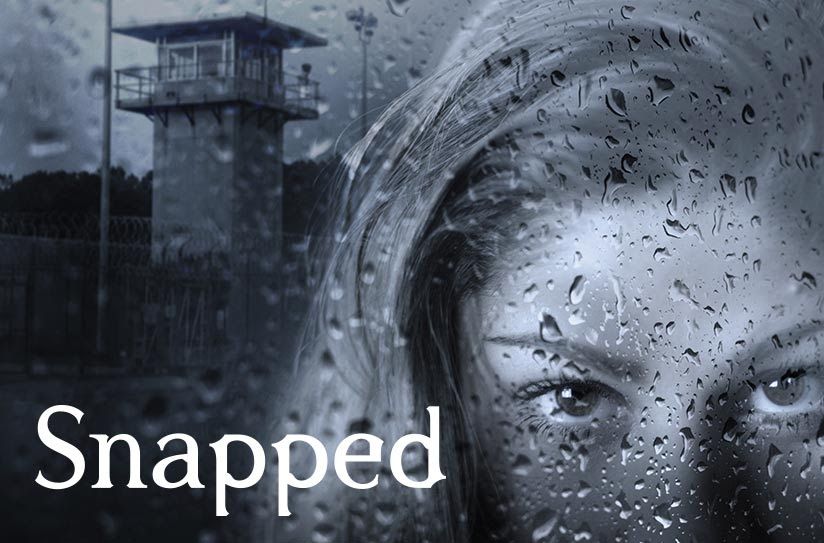 Snapped will premiere a two-hour special on serial killer Dennis Rader Sunday at 6 p.m. ET. The special, Snapped Notorious: The BTK Killer will feature a never before heard interview with Rader. Rader was known as the "BTK" killer, a self-adopted name which stands for bind, torture, kill. He killed 10 individuals over the course of 17 years. Two of his victims were children. Rader evaded the Wichita, Kansas, police for 30 years while he taunted both police and journalists.
The Snapped trailer details a conversation with Rader, in which his tone seems open and calm. "I want the people of Sedgwick County, the United States and the world to know that I am a serial killer," Rader says.
He describes the urge to kill with self-understanding. "It's a demon that's within me. It kind of controls me," he says.
Rader was president of his church council, though he noticed his dark side when he was in eighth grade, according to the interview. He compartmentalized pieces of his personality and came to associate negative acts, sexual fantasies and violence with one part in particular: the Minotaur.
His "guided autobiography," Confession of a Serial Killer: The Untold Story of Dennis Rader The BTK Killer, written by Dr. Katherine Ramsland, explained his sexual fantasies, which included binding and affixation. Ramsland wrote the book in partnership with Rader as the arrested killer exposed his secrets through a "codex" he created, Rolling Stone reported in 2016.
Rader murdered with his sexual fantasies in mind, binding victims and stealing their personal belongings, many times taking lingerie and jewelry. Rader also communicated with police and journalists in code and even thanked a newsroom for their reporting on his crimes.
The trailer teases many interviewed for the Snapped special believe Rader strived for fame and had an oversized ego that encouraged his taunting. It's that taunting, which got him arrested. Rader was arrested in 2005 after communicating with Wichita police via floppy disc. The disc was traced to Rader's church and DNA evidence pointed to Rader as the killer, Aba Journal reported in 2006.
Rader stepped out of the spotlight in 1991 and resurfaced in 2004. Police stated they may not have caught him had it not been for his resurgence. "If he had just quit [killing] and kept his mouth shut, we might never have connected the dots," Lieutenant Ken Landwehr said.
Rader is serving 10 life sentences in prison. He is now 73 years old and has two grown children.