'The Snappening' Hack May Leak Up to 200,000 Sensitive Snapchat Photos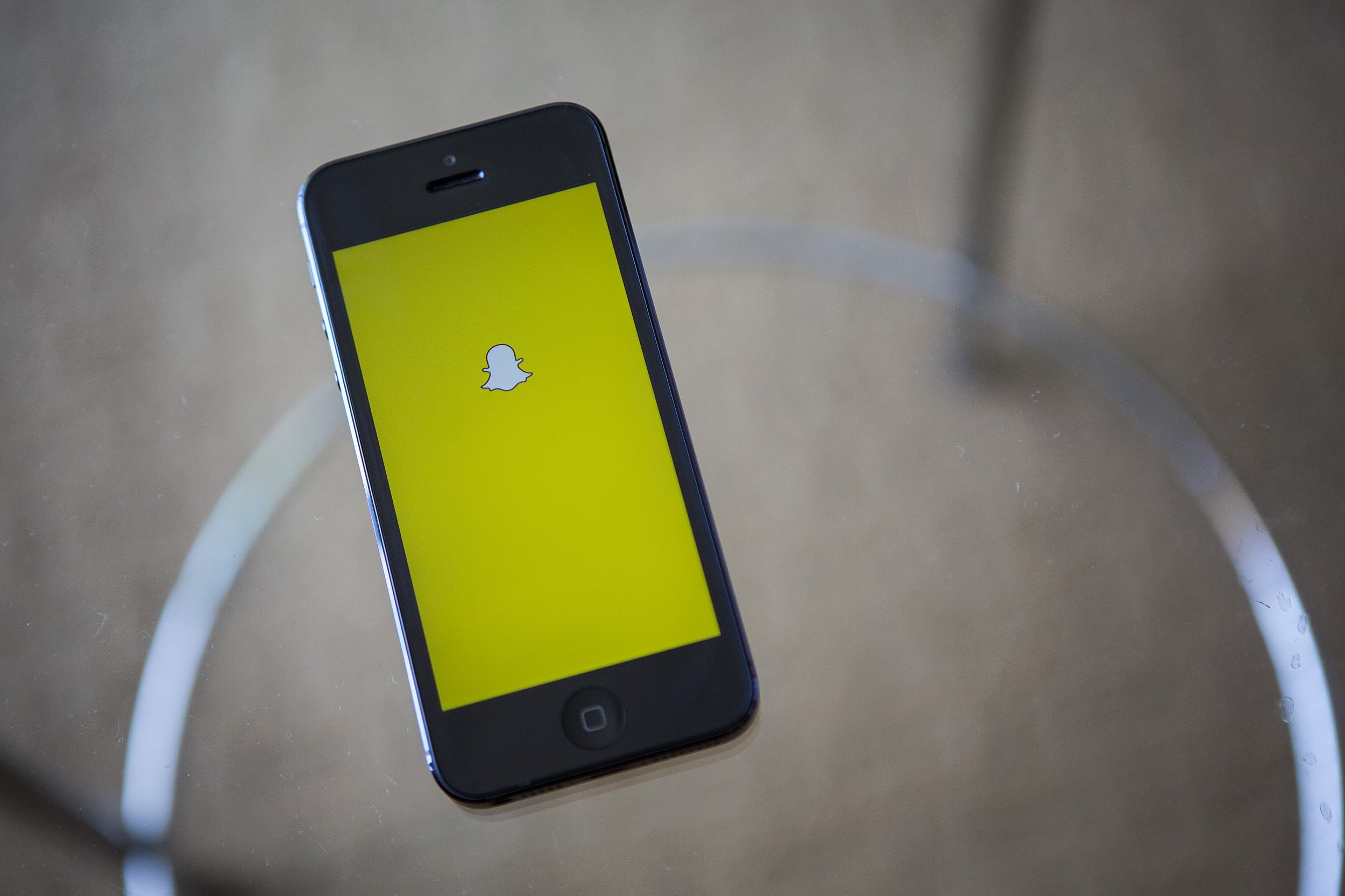 Updated: The slew of celebrity nude photo leaks on 4chan in the past month have indicated, now more than ever, that privacy is an illusion. Nothing on the cloud is spared, apparently not even Snapchats -- fleeting photos the app's users are told can be opened, deleted and never resurrected again. Turns out, those daily silly selfies and sensitive snaps might be not only be cached somewhere by a third-party snap-saving collective, but they might have also been hacked.
The so-called "Snappening" was first blogged about by social media strategist Kenny Withers on Thursday, who estimated that hundreds of thousands of photos had been hacked by 4chan users. On Monday, The Daily Beast confirmed that a 13.6 GB file containing approximately 90,000 stolen photos and 9,000 videos were posted on a website called viralpop.com over the weekend. The site was quickly deleted, but not before the content was downloaded and widely shared across the internet on sites like 4chan and Reddit. The images were mostly of people from Europe, and many were explicit in nature.
Two third-party SnapChat services have been mentioned in connection with the hack, an app called Snapsave and website SnapSaved.com, both of which allow users to store photos sent through Snapchat. On Thursday, Withers claimed that the rogues breached the system by hacking into Snapsave and not the actual Snapchat servers, while Snapsave creator Georgie Casey has denied his app's involvement. "My app just saves Snaps to your Android phone, nothing is ever sent to my server," Mr. Casey told the New York Times. Casey said in an interview with Business Insider hat the service never logged users' names and passwords either.
SnapSaved.com is harder to pin down: The content on the site has been mysteriously erased, its URL has been suspended and for a time redirected to a Danish e-commerce service. SnapSaved is not available as an app in iTunes' App Store or through Google Play for download.
Snapchat has come under fire in the past for its vulnerability to security breaches. Back in January, 5 million Snapchat users' names and passwords were revealed by a third-party hacking service.
Snapchat released a statement on Friday addressing the hacking scandal, saying users were to blame: "We can confirm that Snapchat's servers were never breached and were not the source of these leaks," the statement said. "Snapchatters were victimized by their use of third-party apps to send and receive Snaps, a practice that we expressly prohibit in our Terms of Use precisely because they compromise our users' security. We vigilantly monitor the App Store and Google Play for illegal third-party apps and have succeeded in getting many of these removed."
No matter who's responsible, the "Snappening" is the latest reminder that most technological advancements of our time have failed to preserve our privacy. If you must send sensitive pictures, the safest way is still by disposable camera, where prints can be sent to friends via carrier pigeon.