Sneaky Man Allegedly Tries to Replace Roommate's Winning $10 Million Lottery Ticket With Fake One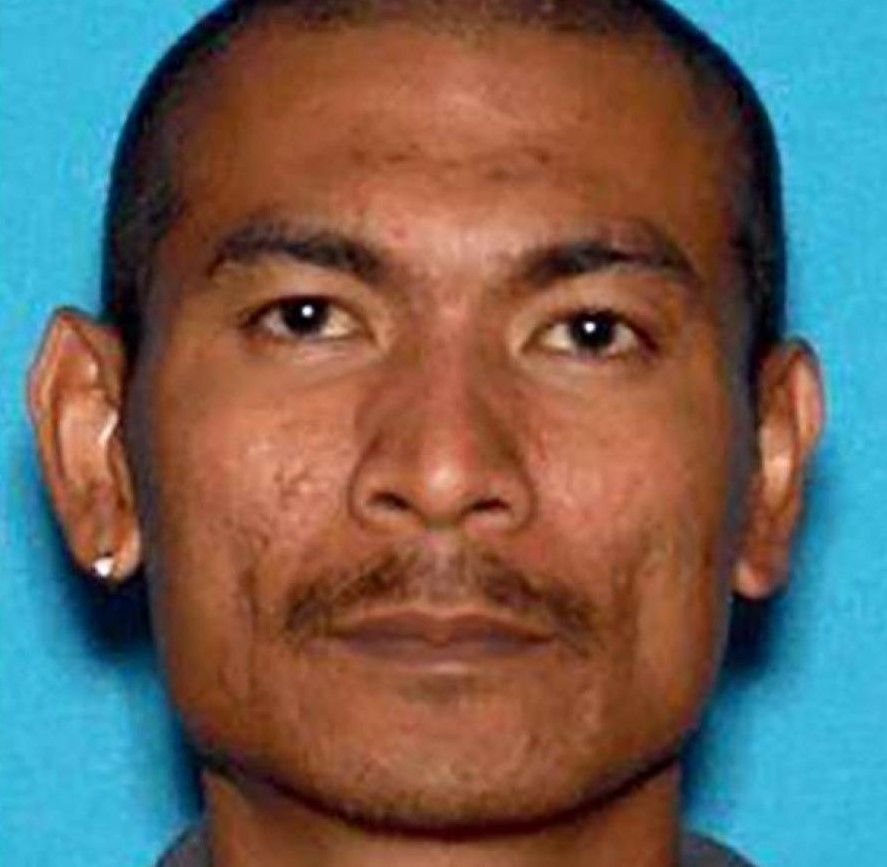 A man in California regretted bragging about his winning lottery ticket after police say his roommate stole it and tried to cash it in.
The winning ticket was owned by an unnamed man in Vacaville who thought he had won $10,000 from the $30 California Lottery Scratcher ticket that he had bought from a grocery store.
Read more: Canadian man finds $1.75 million lottery ticket in old jacket
But when he took the ticket to the lottery's district office in Sacramento to cash it in, he was told it had been altered and so could not be honored.
He reported the matter to police after suspecting that one of his two roommates had taken the ticket and replaced it with a fraudulent one while he was sleeping, the Sacramento Bee reported.
As part of its normal probe into winnings over $600, staff from the lottery office viewed surveillance cameras at the Lucky Grocery Store where the ticket was purchased on December 20. Investigators visited the store and found out that the ticket had been stolen.
In a statement on its Facebook page, Vacaville Police said that an investigation had "determined the roommate had purchased a similar Scratcher Lottery Ticket, altered it, and swapped it with the winning ticket."
Adul Saosongyang, 35, was invited to the district lottery office to collect his winnings but was arrested upon arrival. The ticket, in fact, turned out to be worth $10 million.
Saosongyang was booked into Sacramento County Jail and will be transferred to the Solano County Jail later this week, Vacaville Police said. He faces a charge of grand theft.
Last year, there were other unexpected millions of dollars given to initially unwitting lottery ticket holders.
In October, Gregorio De Santis from Montreal cleaned out his closet and checked the pockets of a jacket that contained an old Lotto ticket. He took it to be validated and found that it was worth $1.75 million.
Meanwhile, in August, retired couple Fred and Lesley Higgins, from Aberdeenshire in the U.K., won $75 million from a lottery ticket that had been torn in half.
They took their EuroMillions ticket to a store to be checked but it was ripped up and thrown in the trash by a staff member who mistakenly thought they had not won.
But the ticket machine that double-checked the numbers, informed the couple to contact the U.K lottery company Camelot, which honored the ticket because the digits were still visible.