Man Taken to Hospital After Sneeze Leads to College Brawl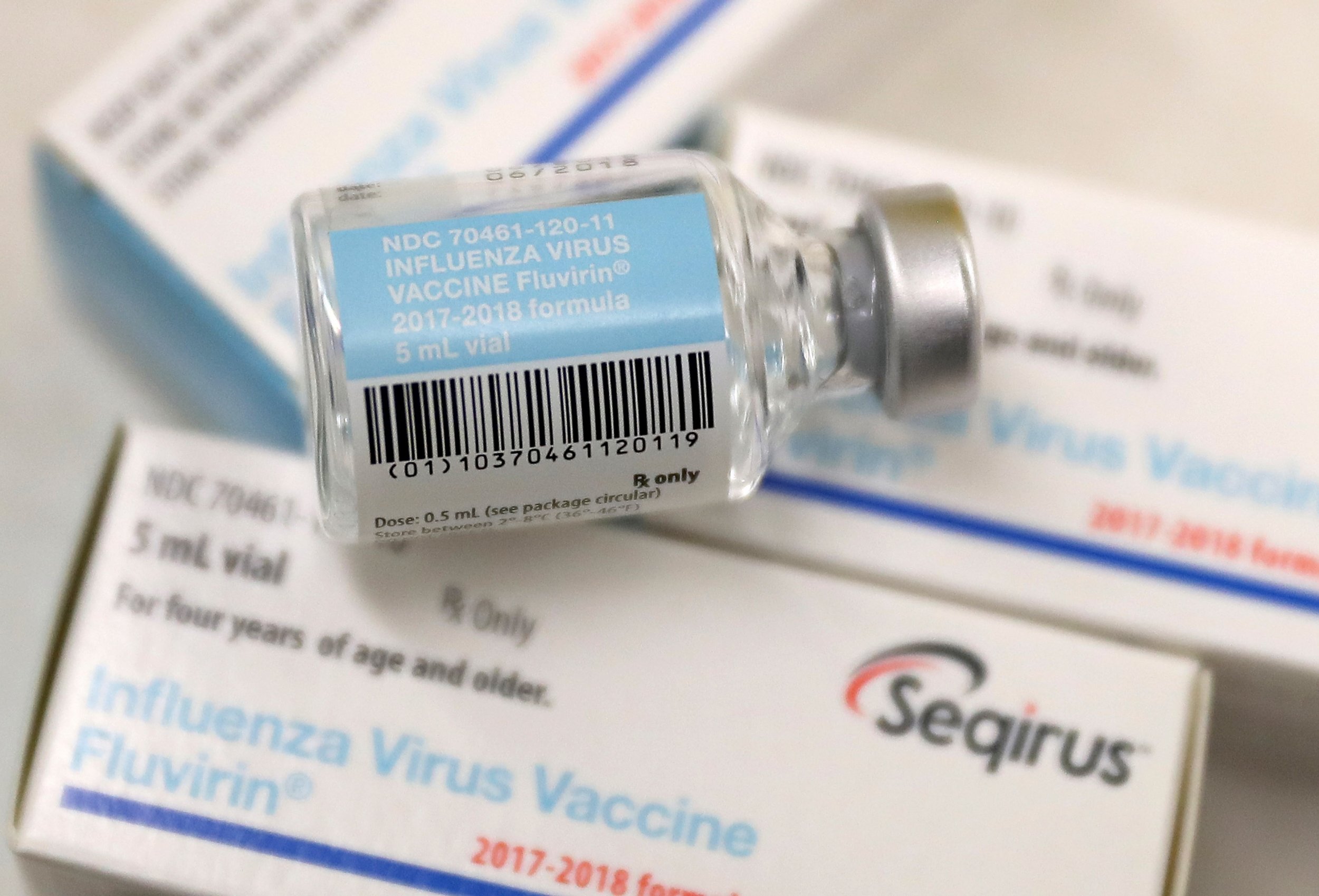 A fight that broke out in a college library was apparently started when someone sneezed and then refused to leave.
After the inciting sneeze earlier this week, someone reportedly warned the offender that he was posing a health risk to the rest of the student body. He was then told to vacate the library, according to the State Hornet at California State University, Sacramento.
It was unclear whether the sneezer had covered his mouth and nose during the discharge.
Following the original exchange, the two male parties stared at each other before getting into a physical altercation, shoving one another.
The State Hornet reported that one of the two later had either an asthma attack or a panic attack, prompting medical assistance. Paramedics took that person to the hospital, where he was said to be treated for an unrelated medical issue; he was not injured in the altercation.
No one was arrested, but Sacramento State police officers were still investigating the incident, the campus newspaper said. The officers who responded to the fight on the library's second floor took down the two men's information and interviewed witnesses.
The sneeze-prompted fight comes in the middle of a tough flu season, as SFGate points out.
According to the U.S. Centers for Disease Control and Prevention, this flu season has caused higher than usual hospitalization rates and visits to urgent care centers and doctors' offices.
The influenza virus can spread when people cough or sneeze without covering their mouths and noses; or use their hands to catch the sneeze and then touch shared surfaces like door handles or tables before washing up. Flu also spreads when people bite their nails or fingers and then touch those common surfaces.
Those dirty habits can help transmit other illnesses as well, including the common cold.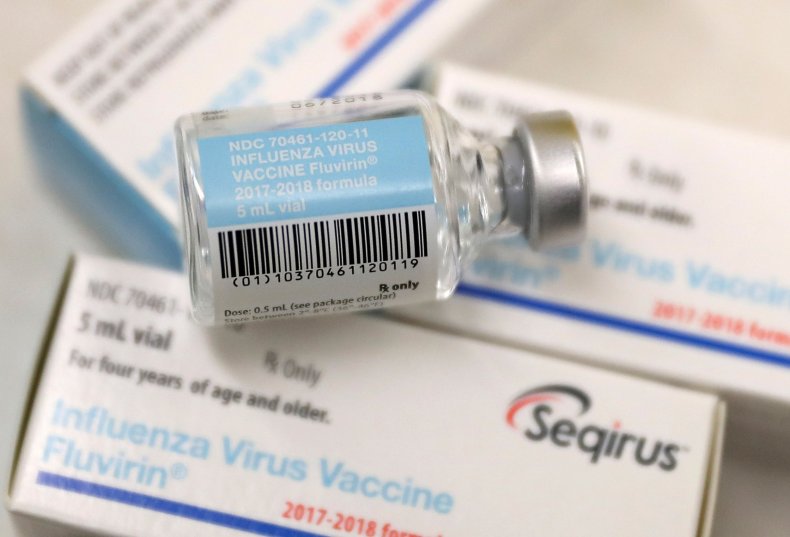 Man Taken to Hospital After Sneeze Leads to College Brawl | U.S.