SNL's Pete Davidson Compares Catholic Church Supporters to R. Kelly Fans: 'Isn't That Like the Same Thing?'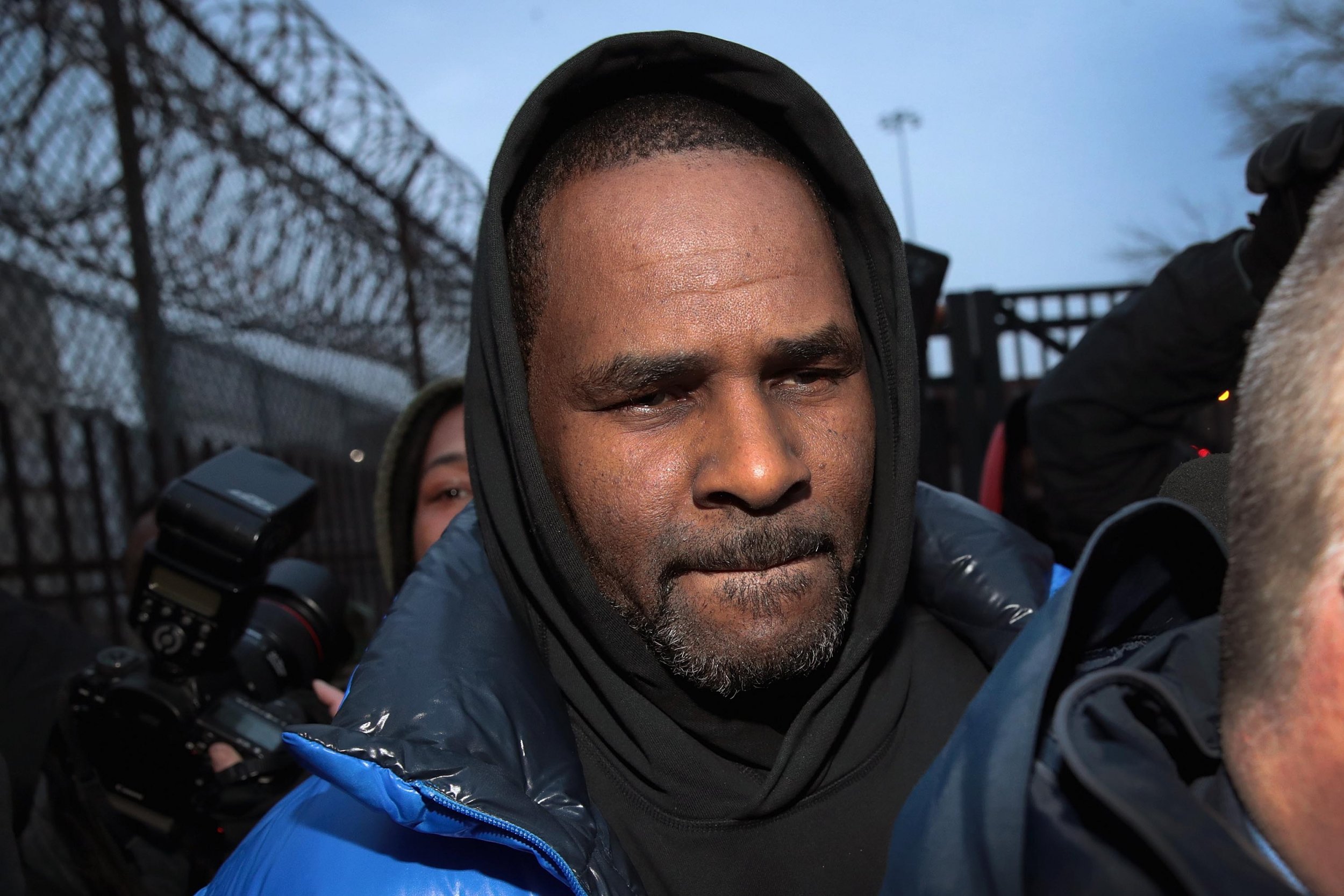 Comedian Pete Davidson didn't hold back during the Weekend Update on Saturday Night Live this weekend, comparing people who support the Catholic church to R. Kelly fans.
Mocking Catholics over the church's string of sexual abuse cases, Davidson referred to the scandal involving the singer who has been accused of sexual abuse involving minors, with allegations detailed in the recent documentary Surviving R. Kelly.
Seemingly aware that he was stepping into a controversial subject, Davidson began by commenting: "Have you guys seen the R. Kelly documentary? Before I continue, like this guy is a monster, and he should go to jail forever."
He then continued: "But if you support the Catholic church, isn't that like the same thing as being an R. Kelly fan? No, I don't really see the difference, only, like, one's music is significantly better," Davidson joked. "No, just the other day, the other day my mom was like, 'I'm going to mass.' And I was like, 'Okay, I'm going to go listen to the Ignition remix.'"
Also mentioning the Michael Jackson documentary Leaving Neverland that looked into allegations of abuse involving the late singer, Davidson continued: "Look, I'm not saying its an easy decision, like, I'm just saying you don't know how good someone's music really is until you find out they're a pedophile. And the reason everyone's so upset is 'cos R Kelly and Michael Jackson make great music. If I found out Macklemore did some weird stuff, I'd be happy to free up the space on my iPhone."
Kelly, who was found not guilty in a 2008 trial on child pornography charges after being accused of making a sex tape with an underage girl, discussed the documentary and the recent accusations in an explosive interview with Gayle King on CBS This Morning on Tuesday—which was also parodied on SNL.
Mocking the interview, in which the singer became emotional, Kenan Thompson, playing R. Kelly, quipped: "Guys, think for a minute. Use your brains, why would I do these things? For 30 years, I gave y'all 'Trapped in the Closet,' 'Feelin' On Yo Booty,' 'Age Ain't Nothing but a Number' and so many other clues! And this is how you repay me? I don't have anybody left in my corner!"