Dan Crenshaw Slams Pete Davidson After 'SNL': 'He Has Exposed Himself for Who He Really Is'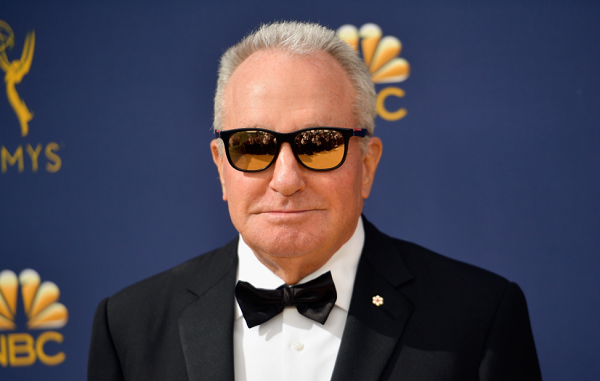 Dan Crenshaw would like an apology from Pete Davidson after his appearance was mocked on Saturday Night Live, however, he isn't demanding one.
"I do not demand an apology. He probably should apologize but I don't want some hollow apology. I think he has exposed himself for who he really is," Crenshaw said during his appearance on CNN's New Day on Monday. "I wish him well."
Davidson took a crack on Crenshaw on a "Weekend Update" segment titled "First Impressions," during which he gave his take on candidates running in the midterm elections on Tuesday. "This guy is kinda cool, Dan Crenshaw," Davidson said as a photo of the war veteran appeared beside him on screen.
"You may be surprised to hear he's a congressional candidate from Texas and not a hitman in a porno movie. I'm sorry, I know he lost his eye in war, or whatever," Davidson said.
Crenshaw, who did five tours of duty during his military years, lost his right eye after he was hit by an IED blast in Helmand province during this third deployment in 2012. The accident caused damage to both eyes, however, doctors were able to restore sight in his left eye.
While Crenshaw refused to demand an apology from Davidson, former White House Press Secretary Sean Spicer called for Lorne Michaels' firing from SNL on Monday. While appearing on Fox & Friends, Spicer blamed Michaels' poor oversight for allowing Davidson to make the controversial joke about Crenshaw, who is the Republican party candidate for Texas' 2nd district.
"Dan Crenshaw is a Navy SEAL who lost an eye on the battlefield. And Saturday Night Live mocked him for that. This isn't just Pete Davidson that did this. They are continuing to promote this video. Lorne Michaels knew about the video. He approved of the skit rather," Spicer said. "That entire anchor desk of 'Weekend Update' was laughing at it and then they continue to promote it on YouTube. This is not apologetic."
Spicer continued: "These people mocked a combat veteran and this is what they think is funny these days. Lorne Michaels should be fired."
Despite Spicer's outrage towards Michaels, Davidson and the SNL cast, he has yet to condemn President Donald Trump for his mockery of late Senator John McCain's capturing during the Vietnam War.