Snoop Dogg to Induct Tupac Into Rock Hall of Fame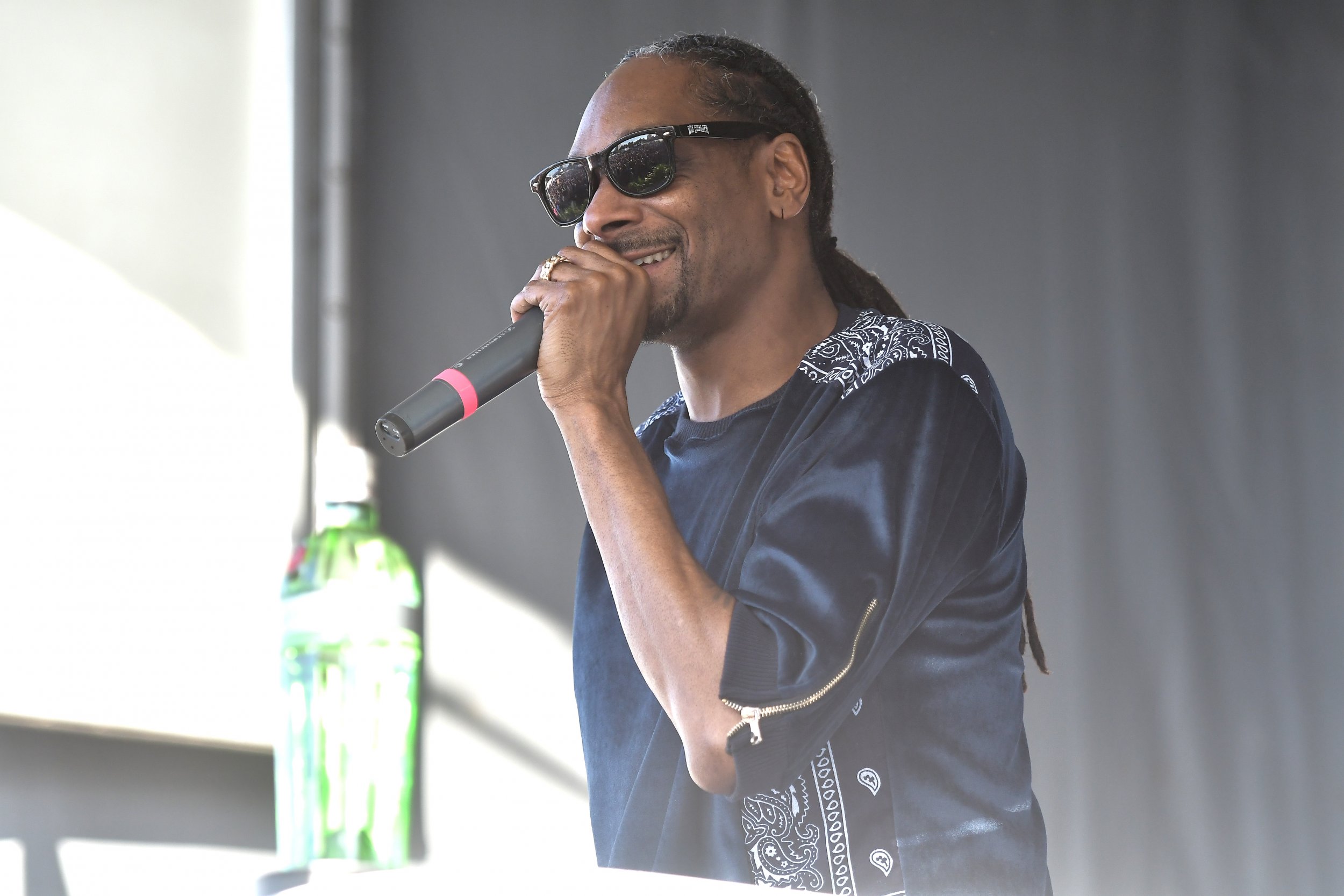 Snoop Dogg will induct late rapper Tupac Shakur into the Rock and Roll Hall of Fame next month.
Shakur, whose hits included "California Luv" and "Changes," is one of the artists being honored on April 7 at a ceremony to take place at the Barclays Center in New York.
Snoop Dogg will preside over the induction speech, Rolling Stone reports, and there is also a reported three-song tribute to Shakur being planned. According to TMZ, Snoop and Dr. Dre will take part in the musical homage to the rapper, who died in September 1996.
In 2015, Snoop revealed how he bonded with Shakur at a wrap party for the 1993 film Poetic Justice , which starred Shakur and Janet Jackson.
In an interview with actor Michael Rapaport, Snoop recalled that he and Shakur knew of each other's music, but it was their first encounter that they bonded over— smoking marijuana.
"I passed cuz my joint, and he took it, and he gave me the blunt," said Snoop. "I'm like, 'Man, what is this?' He said, 'That's a blunt... you ain't never had one?' I'm like, 'Nah.' He's like, 'Lemme show you how to roll it up.' From that moment on, we clicked."
Electric Light Orchestra, Joan Baez, Pearl Jam, Journey and Yes will all join Shakur in the Rock and Roll Hall of Fame class of 2017. Chic's Nile Rodgers will receive the award for musical excellence.