Snoop Dogg Launches Website Dedicated to Marijuana Culture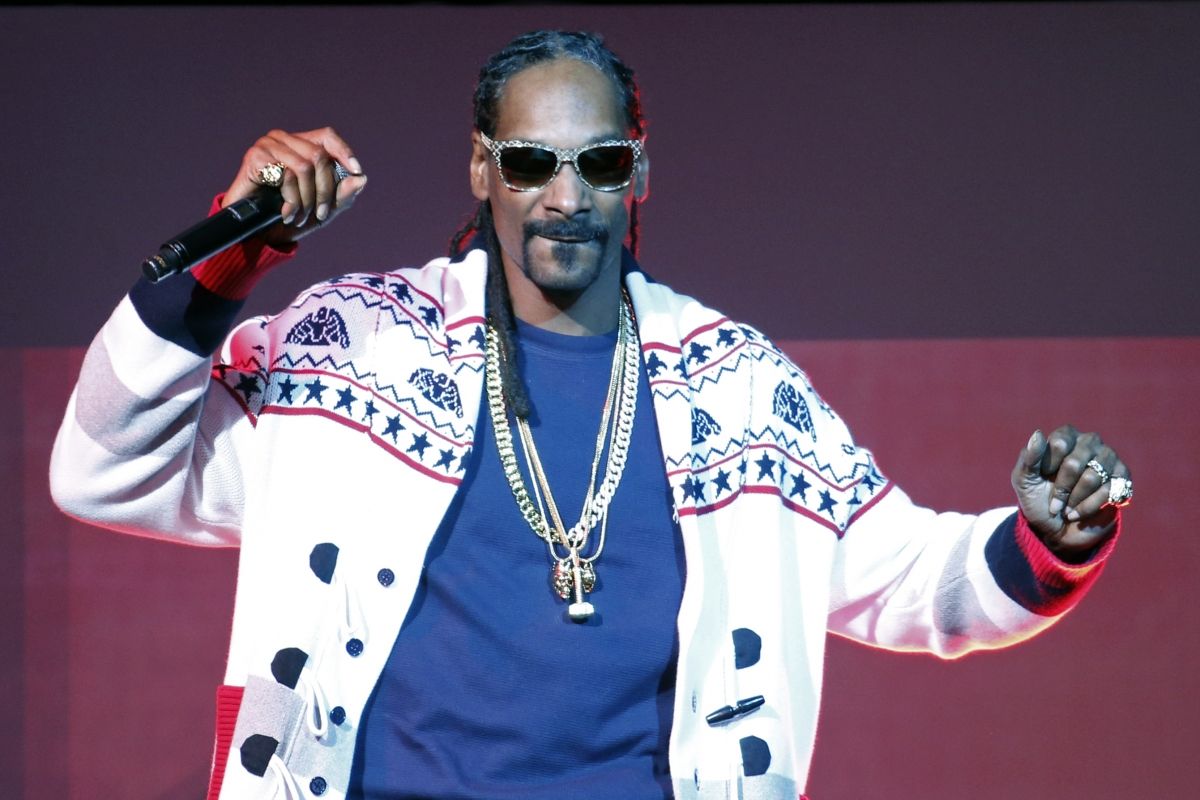 American rapper and actor Snoop Dogg announced plans to launch a website touted as an "encyclopedia" of marijuana at a TechCrunch Disrupt event in San Francisco on Monday.
The lifestyle media site—titled "Merry Jane"—will be an information hub for those interested in the drug. The site, which will include both video and editorial content, will produce several web series that focus on different aspects of how pot relates to lifestyle, such as a cooking show, and "Deflowered"—a show that focuses on pot novices discussing the first time they smoked. It will also feature exclusive interviews from celebrity supporters of the site.
Speaking on stage at the conference with media entrepreneur and site collaborator Ted Chung, Snoop said the venture will be the encyclopedia of the cannabis world, providing users with "all they need to know" about pot.
"We are providing the industry with something that is void right now," Snoop said.
"After watching where the cannabis industry is headed, I wanted to create a platform that will take this movement further by creating a destination where people could find fresh content," he added. "Merry Jane is a game-changing platform for pop culture. It's a new frontier y'all."
Chung said he hopes partners such as Snoop Dogg can allow the site to "take cannabis to the next level."
The website, which will launch in early October, currently invites 420—a coded reference to smoking cannabis and cannabis culture—users a day into the data site. It's backers and partners include actor Seth Rogen and venture capital firm Casa Verde Capital.
Snoop joked he might change his name to Snoop Tech, having previously decided to go by the moniker Snoop Lion. He has also invested in a medical marijuana delivery startup called Eaze, which delivers medical marijuana to patients.
Snoop has long been associated with marijuana, performing songs such as "Smoke Weed Everyday" and "Young, Wild & Free" with singers Wiz Khalifa and Bruno Mars.