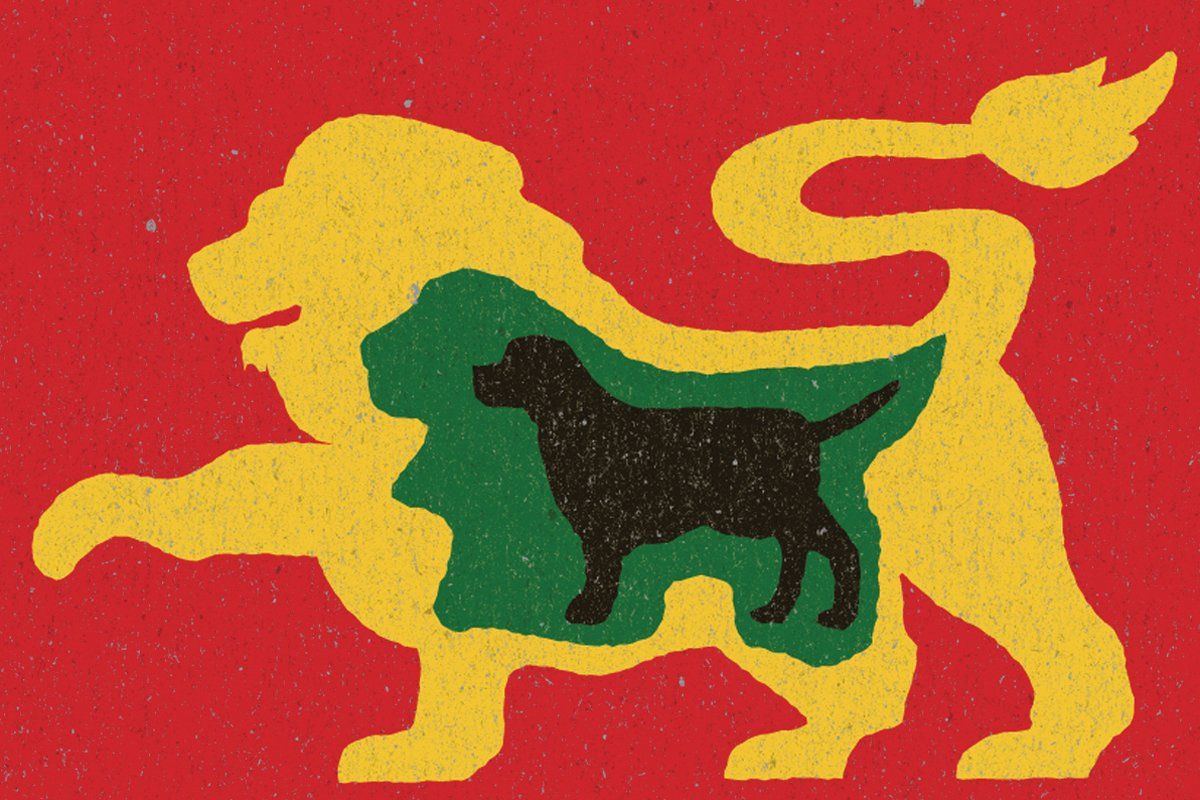 The bestselling rap artist, né Calvin Cordozar Broadus Jr. and formerly known as Snoop Dogg, has changed his name yet again, officially becoming Snoop Lion last week at a press conference in a Jamaican restaurant in Manhattan. With the switch comes a whole new identity—as a reggae singer—and a coordinated media push, including a new album and a documentary about the Dogg's ascent to the top of the animal kingdom.
It is an explicit attempt to reboot the career of a 40-year-old musician who believes, after 20 years in the business, that he has become "Uncle Snoop." But will it work? Many stars have attempted to pull another decade of fame out of a midcareer reincarnation, few with great results.
"It's all about these artists trying to find ways to slightly reinvent themselves and continue to be relevant," says Dan Schawbel, an author and personal branding consultant. "The drawback is that people forget what they're supposed to call you. I know Snoop Dogg as Snoop Dogg. I'm not going to call him anything else."
Prince faced a similar problem during his eight-year effort to rebrand himself as an unpronounceable glyph he called "The Love Symbol," which ended when he returned to Prince in 2000. There was a short period when pint-size actresses Mary-Kate and Ashley Olsen tried to force people to acknowledge their unique identities and refer to them as "Mary-Kate Olsen and Ashley Olsen." And there are the ongoing efforts of the House of Windsor to get everyone to stop calling Duchess Catherine "Kate."
Some have pursued a name change for reasons more religious than commercial: The actor Mos Def recently announced that after a conversion to Islam, he will begin going by the name "Yasiin" next year. Ron Artest, enfant terrible of the NBA, became Metta World Peace last year, though it hasn't yet made him any less terrible. Madonna found Judaism in 2004 and briefly switched to her Hebrew name, Esther. Cat Stevens became Yusuf Islam after his 1977 conversion, and now goes just by Yusuf, to the extent that he goes at all.
Snoop's new name seems to be equal parts art and commerce. As he explains it, the transformation occurred on a trip to Jamaica with the record producer Diplo and a group of writers. "I've always said that I was Bob Marley reincarnated," he explained last week. But it was not until a priest rechristened him that he found his true voice.
"This is a rebirth for me," the Lion said. "I feel like I'm 19 years old again." The question is whether it's more than just a phase.