From Snoop to Willie Nelson, a Guide to Celebrities in the Weed Game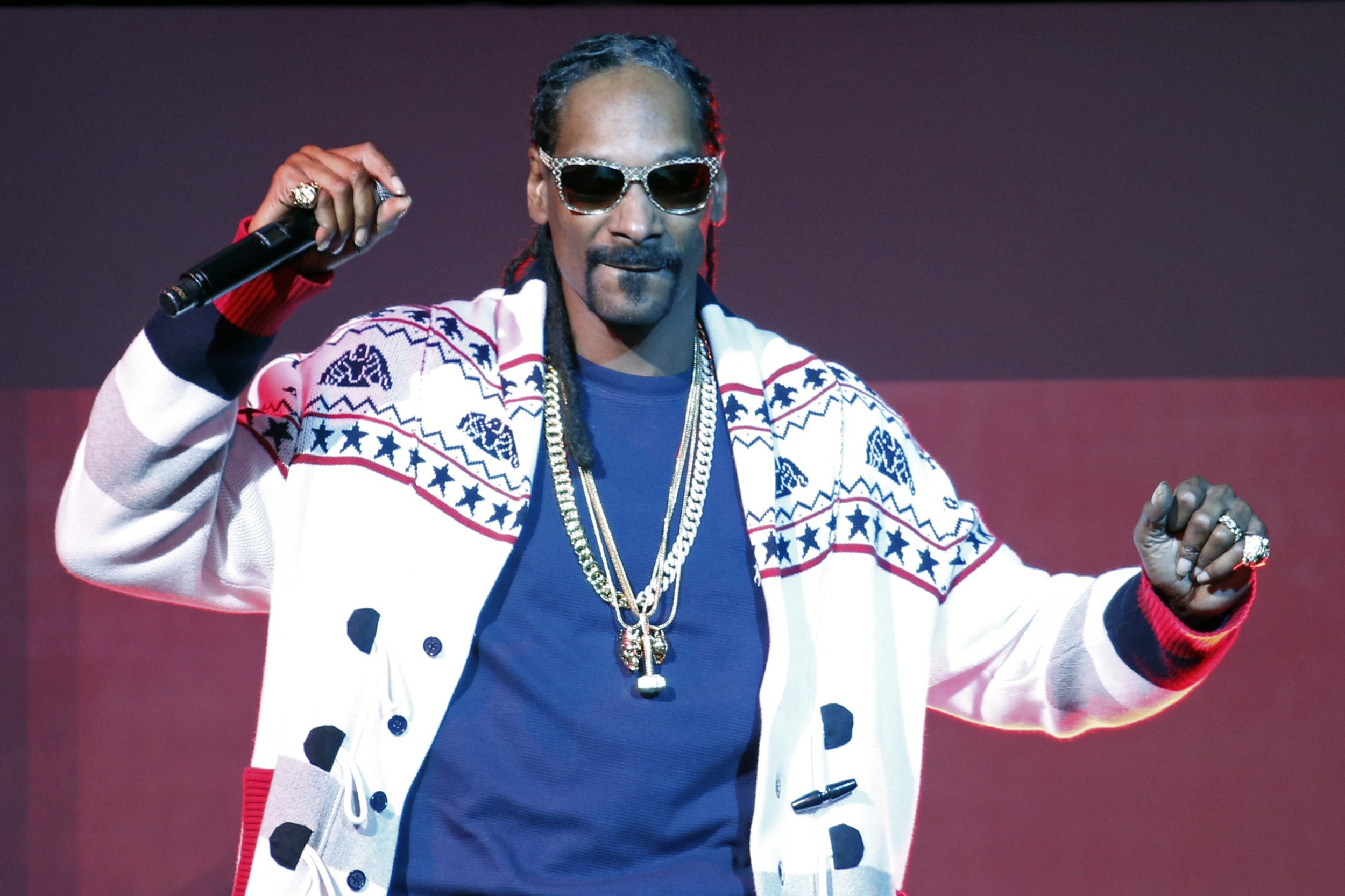 Informal weed holiday 4/20 is here, and Snoop Dogg wants to help you get marijuana delivered to your home—with a new app. Stoner's anthem, indeed. Here's a quick look at the celebrities and musical artists getting involved in the newly legalized (in some places) marijuana industry.
Snoop Dogg Invests in 'Uber for Weed'
"Everybody can't smoke like we smoke," Snoop once rhymed—but now you can try, at least. Through his investment firm Casa Verde Capital, the rapper, a longtime supporter of weed legalization, has reportedly invested millions of dollars in an app that's been described as the "Uber for weed." Kush-on-demand app Eaze has just raised $10 million and, with Snoop's help, is set to be one of the richest startups in the pot industry.
Wiz Khalifa's burgeoning vaporizer business
Rapper Wiz Khalifa thinks you should be able to get high "and not smell like hella trees." So he's partnered with vaporizer company Grenco Science to introduce his own line of vaporizers. You can also purchase "Wiz Edition King Size Rolling Papers," because that is a thing and because Father's Day is just on the horizon.
Melissa Etheridge's 'cannabis-infused fine wines'
It's classier than smoking blunts and more restaurant-friendly than a vaporizer: get high by drinking weed-infused wine. Singer-songwriter Melissa Etheridge endorses it, and she has partnered with a West Coast medical marijuana company to cultivate "cannabis-infused fine wines." (Etheridge experienced the direct effects of medical marijuana after undergoing chemotherapy in 2004.) According to one writer who sampled the concoction for Munchies, "the cannabis buzz is subtle but quite present and very pleasantly soothing to both body and mind."
Tommy Chong's 'Chong Star'
Yes, as in Cheech & Chong. The comedian, who has spent time in prison for distributing marijuana paraphernalia (where—trivia answer!—his cellmate was real-life Wolf of Wall Street Jordan Belfort), wants to get into the branded pot business. The product will be called "Chong Star." And it will come with Cheech's approval. But the duo needs money: "We're...looking for other hedge-fund people to approach us," Chong told The Wall Street Journal's Moneybeat. Get 'em, Marc Andreessen.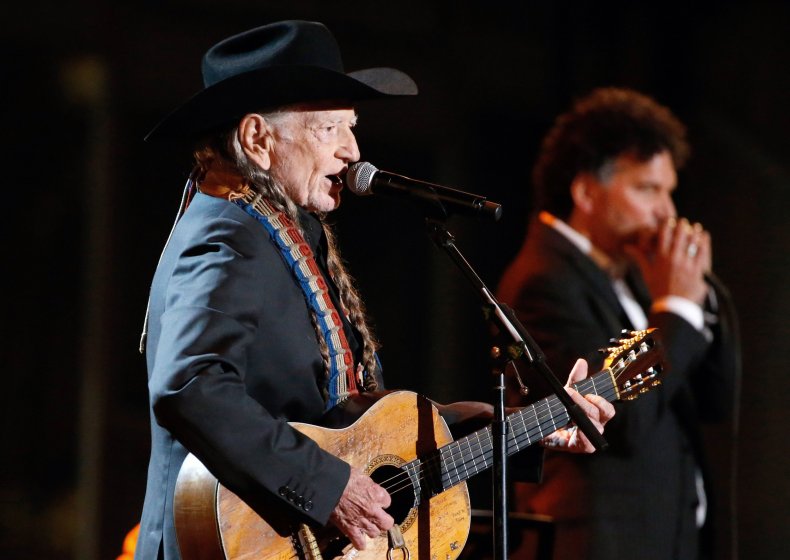 Willie Nelson Introduces 'Willie's Reserve'
At 81, country legend Willie Nelson has maybe consumed more marijuana than you have water. So what better time for him to introduce his own brand of weed? It's called "Willie's Reserve," per a Daily Beast report, and it will be "a culmination of Willie's vision, and his whole life." Sounds heavy. Nelson will both supply his own signature strain and help distribute others'.
Bob Marley's posthumous kush
Yes, Bob Marley is dead. But that hasn't stopped the reggae legend's family from teaming up with a private equity group to announce the "Marley Natural" blend. It's been described as Marley's preferred "heirloom Jamaican cannabis strains." Did we mention Bob Marley died in 1981?