Experts Warn Of 'Snooper's Charter' Privacy Breaches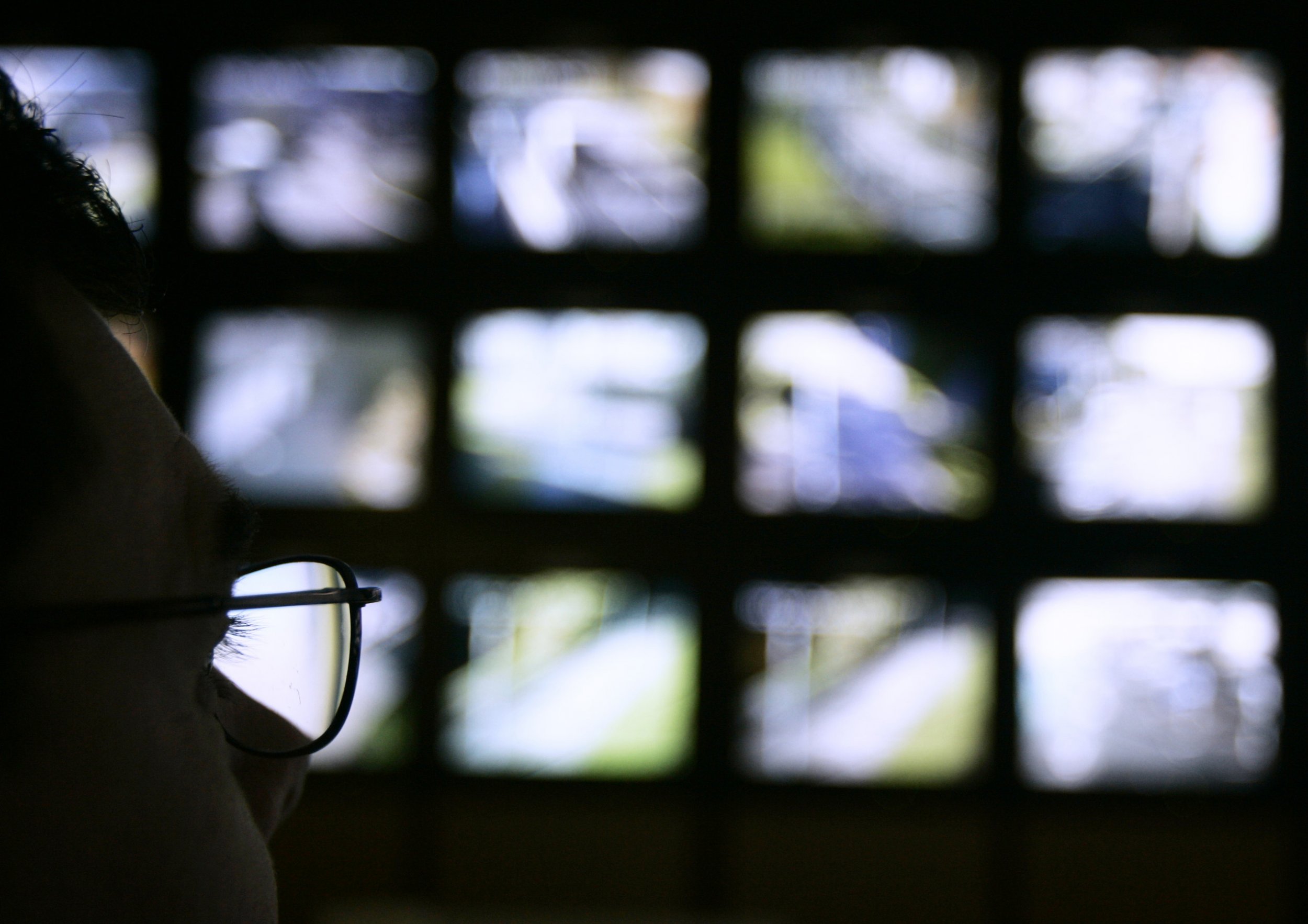 Technology and privacy experts have criticized new surveillance proposals put before the U.K. Parliament on Tuesday.
Britain's Home Office has published a new version of the Draft Investigatory Powers Bill, called the "snooper's charter" by critics, which seeks to regulate the communications surveillance activities of Britain's spy agencies and law enforcement.
The bill has been revised following recommendations by three parliamentary select committees, who said it did not include sufficient safeguards to protect people's privacy.
The new version does beef up some checks and balances. It includes a requirement for security services, as well as law enforcement, to obtain a judge's permission before identifying journalists' sources, and makes clear all interception warrants must be approved both by ministers and a judge.
But the revised bill expands the purposes for which police can access people's browsing data. Internet Connection Records, which include details about the websites and services users access, can now be acquired by police for a "specific investigation" provided doing so is "necessary and proportionate".
The bill also allows for some circumstances where encrypted data can be obtained by authorities. Tech companies will be asked to remove encryption when requested, although only if they have applied it themselves and it is practical to do so.
Russ Shaw, founder of Tech London Advocates, a coalition of 2,500 London tech experts, tells Newsweek in a statement: "While it is important that police and security services are equipped with the tools required to tackle online crime, the Investigatory Powers Bill ignores the recommendations of technology companies and irrevocably sacrifices consumer privacy.
"Violating end-to-end encryption breaks a promise of trust between business and user that will be very difficult to recover.
"The intention is understandable, but aspects such as the bulk collection of Internet traffic suggests that the bill is another demonstration of the government's misunderstanding of technology and an example of legislation that will be almost impossible to enforce."
Jim Killock, executive director of the Open Rights Group, said in a statement: "On first reading, the revised bill barely pays lip service to the concerns raised by the committees that scrutinized the draft bill.
"If passed, it would mean that the U.K. has one of the most draconian surveillance laws of any democracy with mass surveillance powers to monitor every citizen's browsing history."
U.K. Home Secretary Theresa May said on Tuesday that the new bill was "both clearer and stronger in protecting privacy."