Snorkeling Mask Causes Stir in Wake of Drowning Deaths, Carbon Dioxide Buildup a Possible Culprit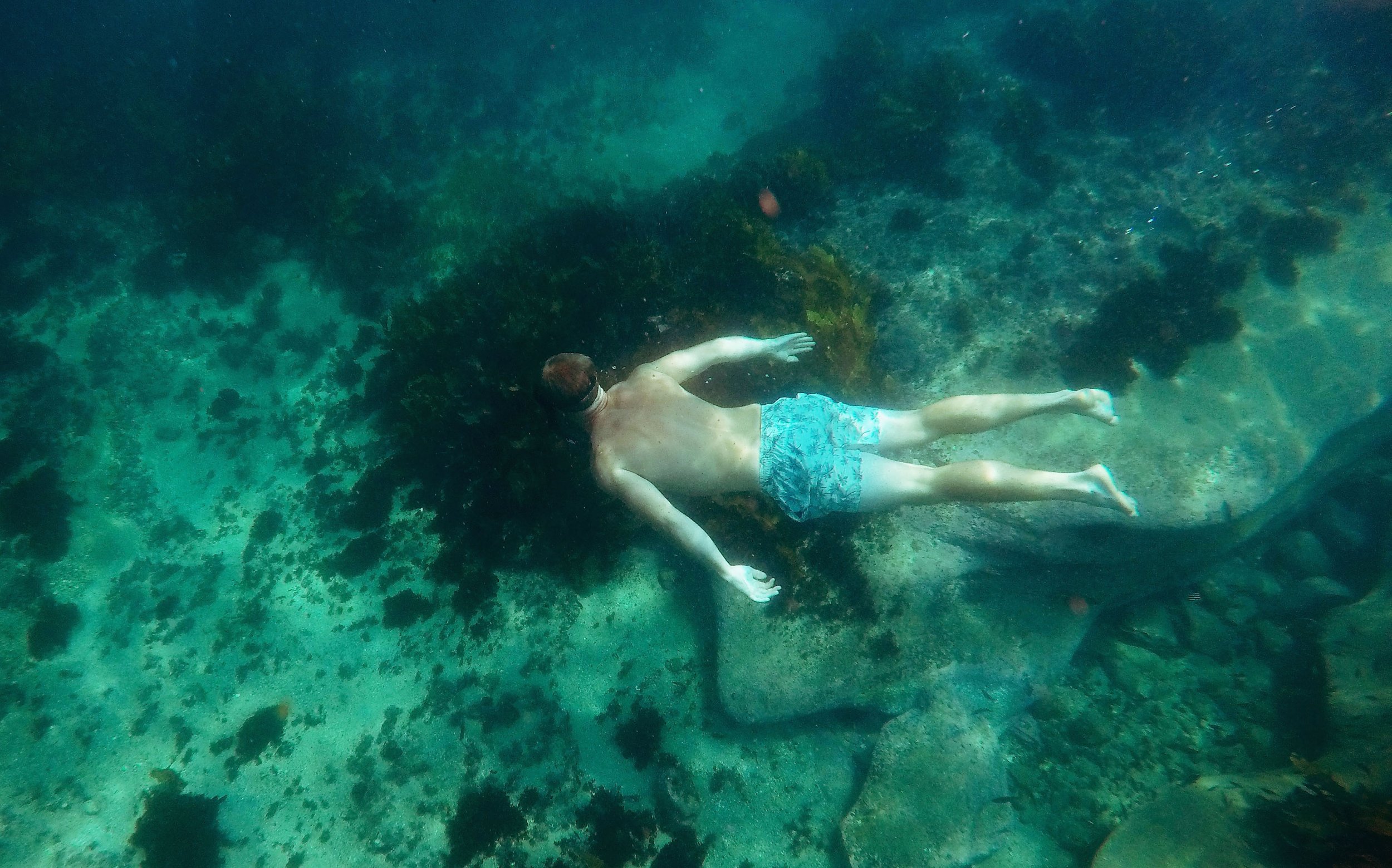 Some people are blaming a popular type of snorkel mask for drowning deaths in Hawaii.
Critics are questioning the safety of the full-face design of a snorkeling mask, which allows a person to breathe in and out through both their nose and mouth and is said to be easier to use. That's compared to the classic snorkel mask style in which a person is breathing in and out with the mouth only.
Several snorkelers have died in Hawaii since the beginning of the year, representing an increase in those drowning deaths, according to CBS News. Full-face snorkel masks have become more popular and the Hawaii health department is investigating a potential connection.
"There were snorkel fatalities way before there were one-piece masks, so I think we need to look at it in totality…is it the snorkel, is it the mask, and we don't know for certain but we are certainly trying to find out," health department official Ralph Goto told CBS News. "There's the full-faced mask theory. There's issues of pre-existing medical conditions. There's theories of inexperience and all of them have some credence."
The health department's Emergency Medical Services & Injury Prevention System Branch did not immediately return Newsweek's request for comment.Critics say the carbon dioxide that builds up in the mask could be a contributing factor, possibly making a snorkeler lightheaded and confused.
"Some people say it makes them sleepy," Robert Wintner, who owns the Hawaii chain Snorkel Bob's, told Hawaii News Now. "We know that it can exacerbate panic, which I think is the big culprit in most of these incidents you are seeing now across Hawaii."
Carbon dioxide buildup, however, can be a problem for classic snorkel masks as well because of the nature of breathing through a long tube—not all used air will be expelled from the tube during an exhalation, so the snorkeler breathes in more and more of that used air through a snorkel session, cutting into their fresh air supply.
With the full-face style, the larger coverage of the mask also may make it more difficult to pull off in an emergency.
For now, experts are still gathering information.
"Yes, we had some incidents where people drowned," one of the health department's subcommittee members looking into the matter, Colin Yamamoto, told The Maui News. However, "the majority of drowning deaths is with the traditional two-piece."