Weather Red Alert: Avalanches and Deep Snow Across Europe (Photos)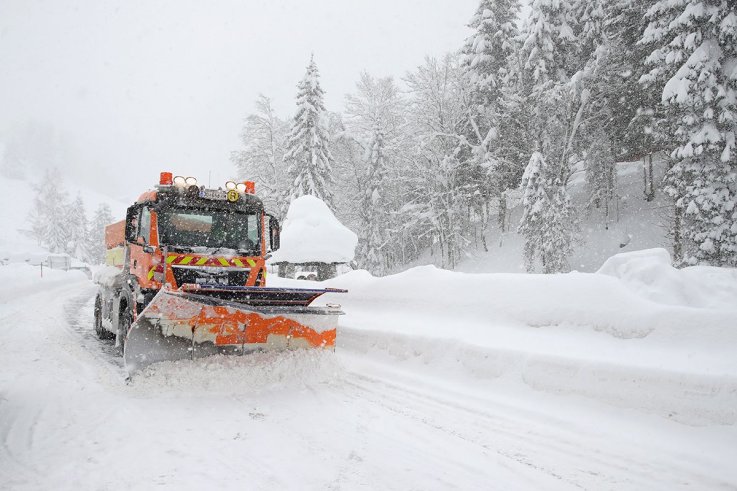 Heavy snowstorms have continued to hit large swaths of Europe, killing over a dozen people and causing chaos across the continent.
Seven people died over the weekend in the Alps, the mountain range that crosses Austria, Germany and Italy, according to the BBC.
Avalanches claimed the lives of two skiers in Austria, with a third person also reported to have died due to the snow. Two people died in Germany due to an avalanche and a collapsed tree, and two climbers were killed in Italy.
More fatalities were reported into the week, including a 16-year-old skier who was swept away by an avalanche in front of his family. The Associated Press reports at least 16 people have now died in Europe over the past week due to the extreme weather.
The heavy snowfall led German and Austrian authorities to issue red weather warnings on Tuesday, Al Jazeera reports. Just a week into the new year, the northern Alps had seen more than six feet of snowfall.
A number of roads and train lines in the affected areas have been closed, leading to some people in Germany getting stranded in their cars, according to AP.
In the Czech Republic, thousands of households were left without electricity. In Norway's Arctic Svalbard archipelago, over 100 people were evacuated due to storms and avalanche risks.
The German newspaper Bild reports the small Austrian town Hohentauern has seen 13 feet of snow since the New Year, and has been cut off since Saturday, leading to worries about food supplies.
The extreme weather has seen winds of over 60mph blast Europe's North Sea coast, while in France wind has reached speeds of 100mph, according to Al Jazeera.
More snow is expected in the days to come, spreading chaos eastward toward Greece, which saw an all-time low of -9.4F on Tuesday.
This slideshow features some of the most amazing photos of snow in Austria, Germany, Greece, the Czech Republic and Kosovo, as well as further afield in Turkey, Israel and Afghanistan.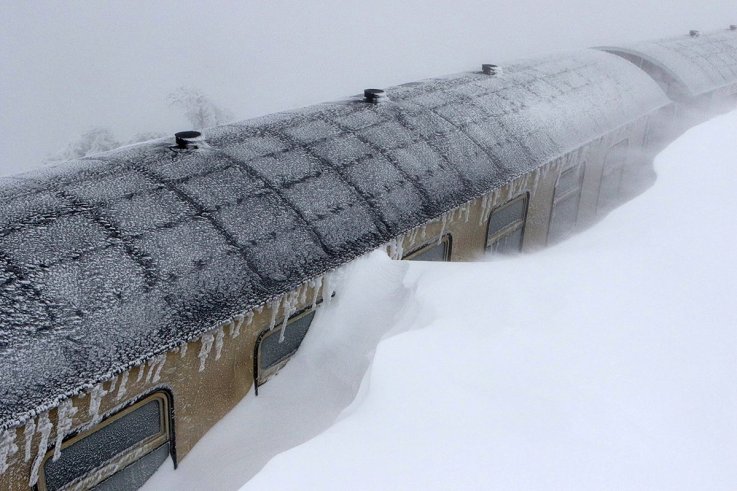 Matthias Bein / dpa / AFP
A train of the Harzer Schmalspurbahn narrow gauge train is pictured stuck in deep snow on the Brocken mountain in the Harz region near Schierke, central Germany.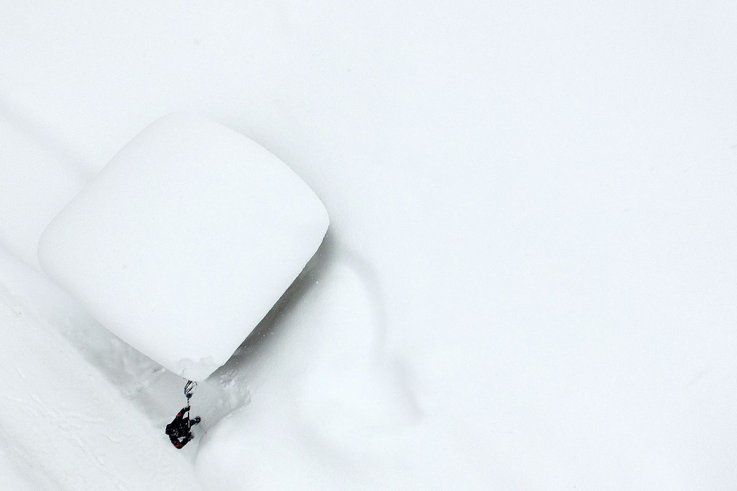 Helmut Fohringer / APA / AFP
An aerial picture shows a person removing snow around a hut after heavy snowfalls in Ramsau am Dachstein, Austria.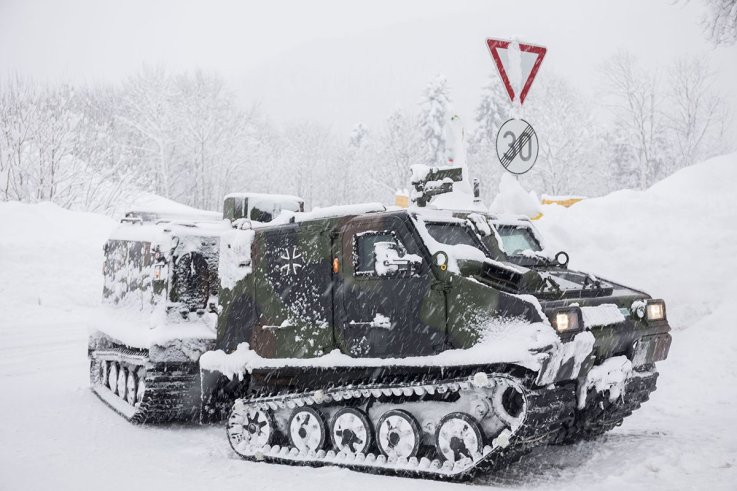 Bernd März/picture alliance via Getty Images
A German Army tracked vehicle makes a supply trip to the Buchenhöhe settlement in Berchtesgarden, Bavaria, southern Germany.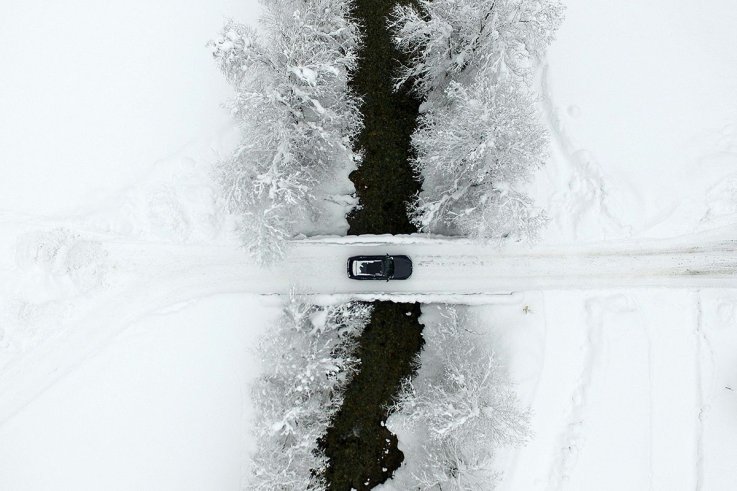 Helmut Fohringer / APA / AFP
An aerial view shows a car crossing a snow-covered bridge in Untertauern, Austria.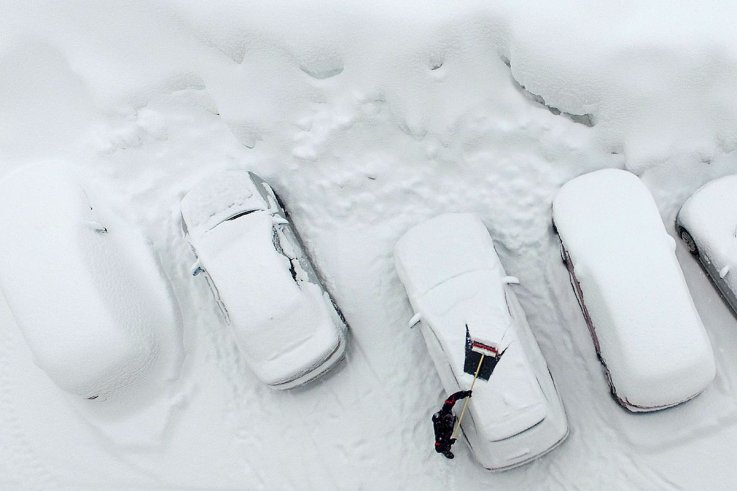 Helmut Fohringer / APA / AFP
An aerial picture shows a man clearing snow off his car in Ramsau am Dachstein, Austria.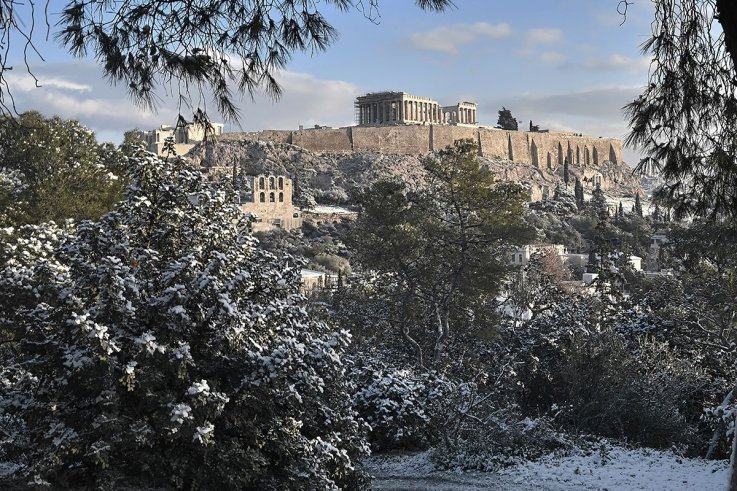 Milos Bicanski/Getty Images
View of the ancient Acropolis Hill in Athens after a rare snowfall in the Greek capital.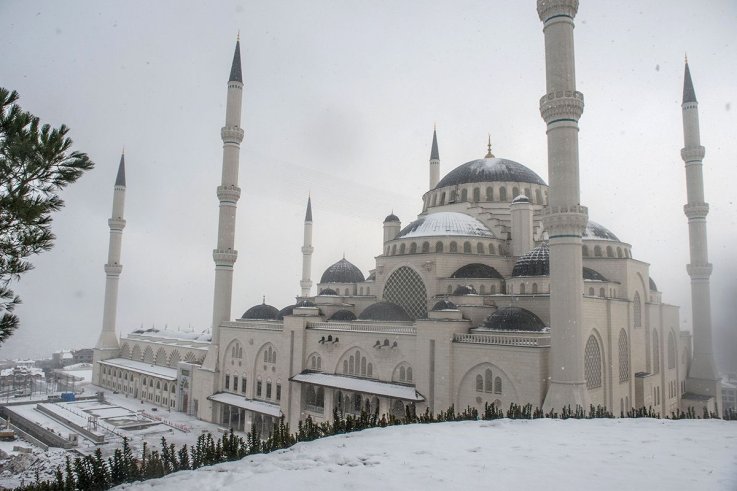 Bulent Kilic/AFP
Snow surrounds Istanbul's Camlica mosque on the Asian side of the Bosphorus.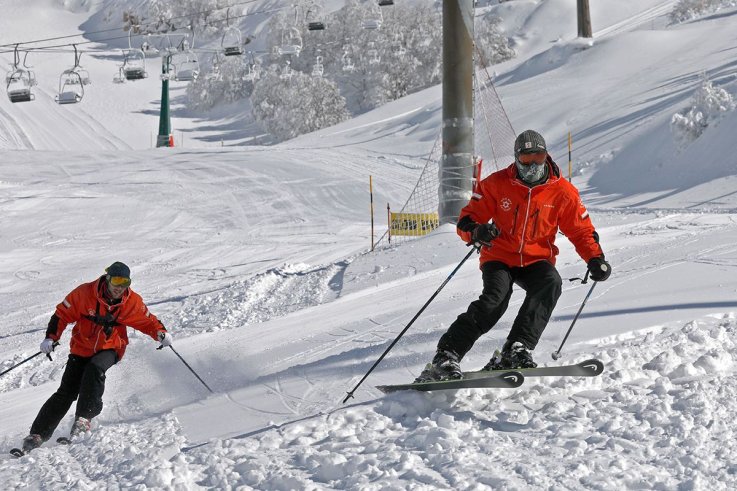 Jalaa Marey / AFP
Members of a ski patrol check the Mount Hermon ski resort, in the Israeli-occupied Golan Heights.