Winter Storm Forecast: Conditions Hit Midwest Hard, Northeast Sees Frigid Temperatures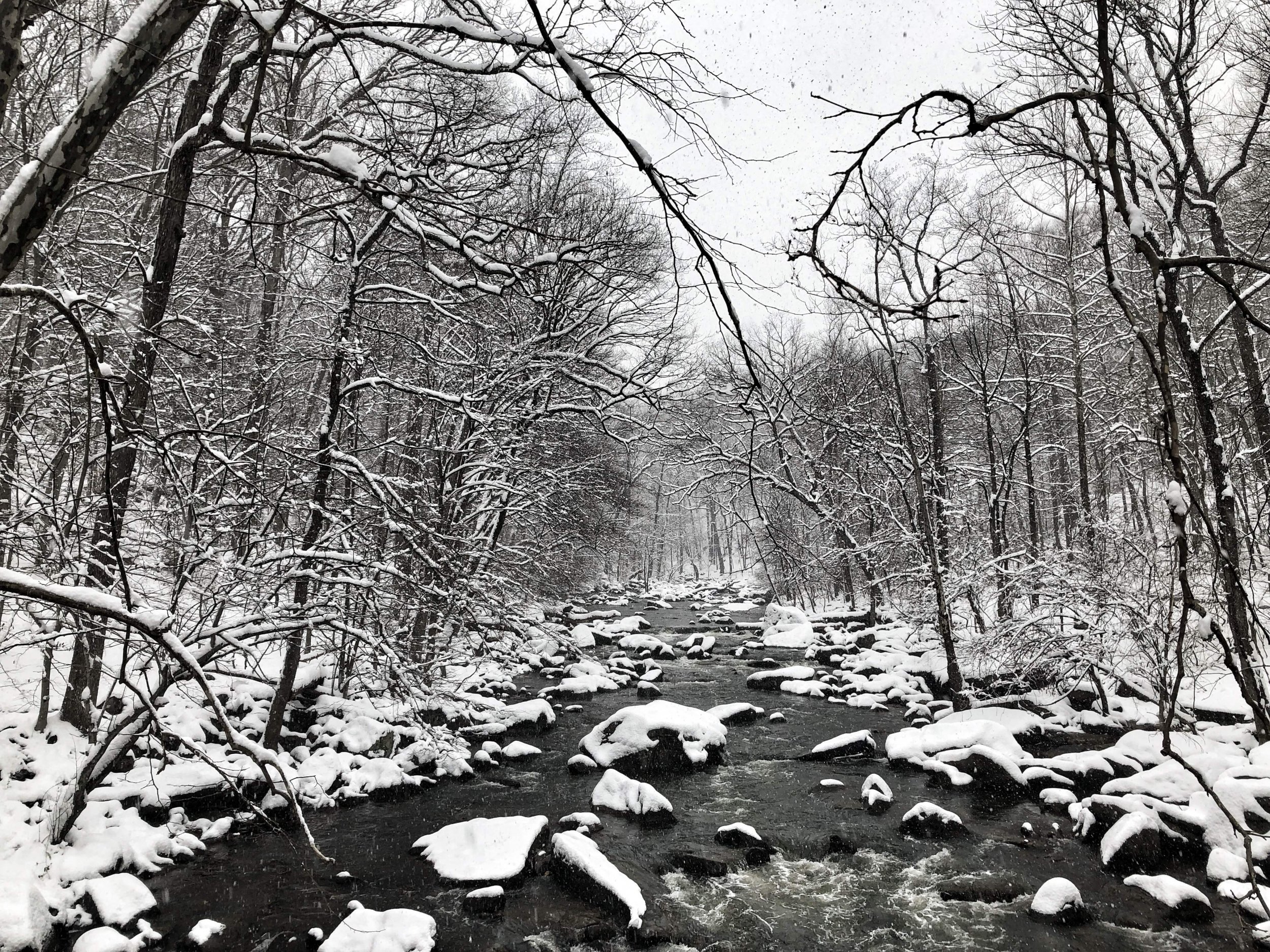 After a weekend of frigid temperatures and snow across the Northeast there is another storm forming in the central United States threatening more wintry weather there.
The central Plains, upper Midwest and Great Lakes were expected to get the cold temperatures and snow through the middle of the week. The National Weather Service issues a winter storm watch for some areas while others were under a winter storm warning and a winter weather advisory Tuesday.
Tuesday morning the NWS said the storm was still moving and was bringing heavy snow to some areas causing potentially dangerous travel. The short range forecast from the Weather Prediction Center said that "A swath of snow is expected to the north of the storm track with a foot of accumulation possible over the Great Lakes.
Some mixed precipitation can also be expected near the storm track, as well as parts of interior Northeast on Wednesday."
The weather was expected to make travel difficult Tuesday morning during the commute. In some areas freezing rain was expected to make the roads slick and was later expected to transition to snow through the day complicating evening commutes as well.
In addition to the wintry weather in the middle of the country, the northeast was still bundled up due to extremely cold temperatures that arrived Sunday night into Monday and were sticking around through Tuesday. In some areas, the temperature reached single digits and with wind chill was in the negative degrees Fahrenheit. Temperatures were expected to warm back up Wednesday and also bring some rain to the area that has the potential to cause flooding.
In the Pacific Northwest, there was a cyclone poised to make an approach Tuesday that could bring some heavy rains. That rain could turn to snow Wednesday as it reached the Intermountain region and the northern Rockies, according to the NWS.
Anyone in the areas expected to see some of the extreme weather should pay close attention to the weather forecasts and any warnings from their local authorities. The NWS will be updating its Twitter accounts with information about the weather with updated forecasts as it progresses. The services will be uninterrupted during the partial government shutdown and residents should expect the forecasts to continue to update.