Democrats Echo Republicans on Encryption: Silicon Valley Do ... Something?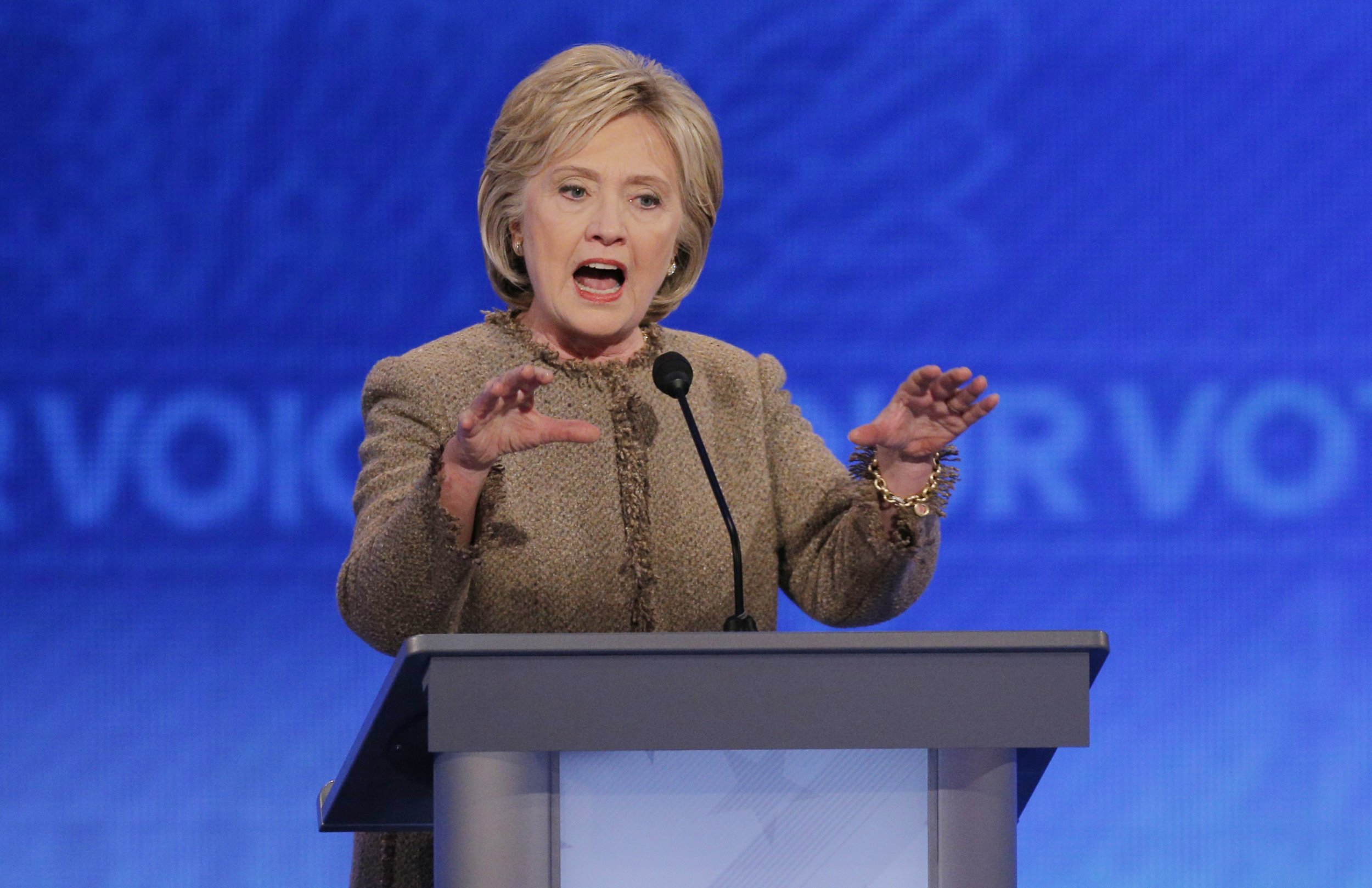 After Republican candidates recommended "closing up the Internet" and "penetrating the Internet" as tactics to preventing coordinations for domestic terrorist attacks, the Democratic Party candidates faced a question about privacy versus security of their own during Saturday night's debate.
In response to the a question on getting tech companies to work closer with law enforcement, former Secretary of State Hillary Clinton and Maryland Gov. Martin O'Malley answered the question in different ways. Clinton admitted she wasn't an expert, saying she does not "know enough about the technology" and O'Malley stood firm, saying "we should never give up our privacy or our security." Senator Bernie Sanders was not asked a question on encryption.
But both candidates, much like their Republican counterparts, pleaded for Silicon Valley to work with law enforcement on developing surveillance technology. Clinton asked for "Manhattan-like project" for both sides to join and tackle the issue together.
Top executives of Silicon Valley giants, such as Apple CEO Tim Cook, have fervently been in opposition to weakening encryption capabilities—mainly through a "back door" where law enforcement can access and read the protected messages. The intelligence community, spearheaded by FBI chief James Comey, have been continously pushing for a "back door" since the Paris terrorist attacks last month.
Meanwhile, from Moscow, Edward Snowden tweeted his concerns over Clinton's rather meandering answer to encryption.