Snowden Docs Lead to Discovery NSA Employees Spied on Spouses, Girlfriends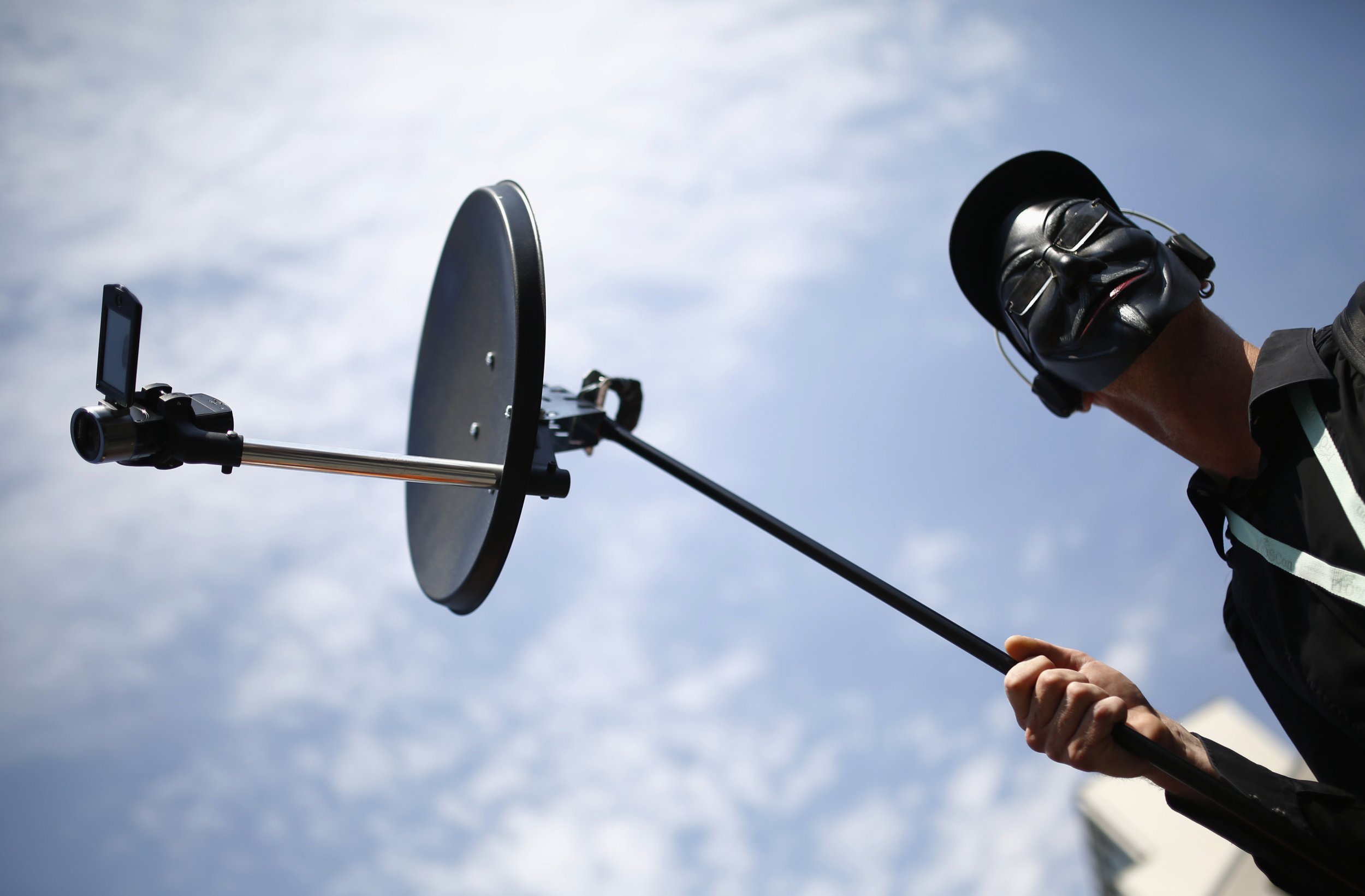 As news slowed on the 24th and people joined their families for Christmas Eve celebrations, the National Security Agency (NSA) released hundreds of pages of heavily redacted reports detailing various ways in which its intelligence gathering violated U.S. law over the past decade.
The pages describe scenarios in which the agency unlawfully collected phone records, emails and other data on U.S. citizens and foreign nationals, then shared the information with unauthorized recipients. The reports also describe private data being stored on unsecured computers and data being retained long after law required it to be destroyed.
The series of quarterly reports to the President's Intelligence Oversight Board, which begins in 2001 and ends in 2013, was released in response to a Freedom of Information Act Lawsuit put forward by the American Civil Liberties Union (ACLU).
"The ACLU only knew what to ask for because of the Snowden leaks," Jesselyn Radack, National Security and Human Rights director at the Government Accountability Project who has been working on Edward Snowden's legal team, told Think Progress. "There's been semantics games with the NSA not using regular definitions for words like 'collection' and 'analysis,' which makes it very difficult to find the documents we're looking for. Now, at least we have a road map and we know names of specific programs to ask about."
The surveillance reports detail both intentional and unintentional violations of U.S. law. The NSA concludes in an executive summary, however, that the time procedure was broken "involve unintentional technical or human error." In some cases, for instance, poorly trained agents accidentally searched themselves instead of their intended target.
"NSA takes even unintentional errors seriously and institutes corrective action, typically involving at a minimum a combination of training and technical measures designed to prevent recurrences, the report says. "Data incorrectly acquired is almost always deleted, referred to as the 'purge' process."
Many of the intentional violations included officials ordering the surveillance of their significant others. In one case, a member of military intelligence obtained the communications of his wife who was stationed in another country. His punishment was a demotion in rank, a 45-day extension on his service and his pay was reduced by half for two months.
In another instance, a civilian employee ordered intelligence be gathered on the telephone number of his foreign-national girlfriend for about a month. This employee retired before an investigation was completed.
In one 2012 case, an NSA analyst abused her powers and "searched her spouse's personal telephone directory without his knowledge to obtain names and telephone numbers for targeting." When her actions were discovered, the agency simply advised her to cease her activities.
"In the very few cases that involve the intentional misuse of a signals intelligence system, a thorough investigation is completed," the report said. "NSA goes to great lengths to ensure compliance with the Constitution, laws and regulations."
The released documents are not likely to be a comprehensive account of ways in which the NSA's surveillance violated U.S. law; previous revelations suggest there is more information still undisclosed. Back in July, for instance, former NSA analyst Edward Snowden claimed that a common practice within the agency is to circulate nude photographs that are found during surveillance—and nothing to that effect was reported in the recently published documents.
Commenting on the misuse of its surveillance powers, Patrick C. Toomey, a staff attorney with the ACLU's National Security Project, told Bloomberg in an e-mail that "the government conducts sweeping surveillance under this authority—surveillance that increasingly puts Americans' data in the hands of the NSA. Despite that fact, this spying is conducted almost entirely in secret and without legislative or judicial oversight."