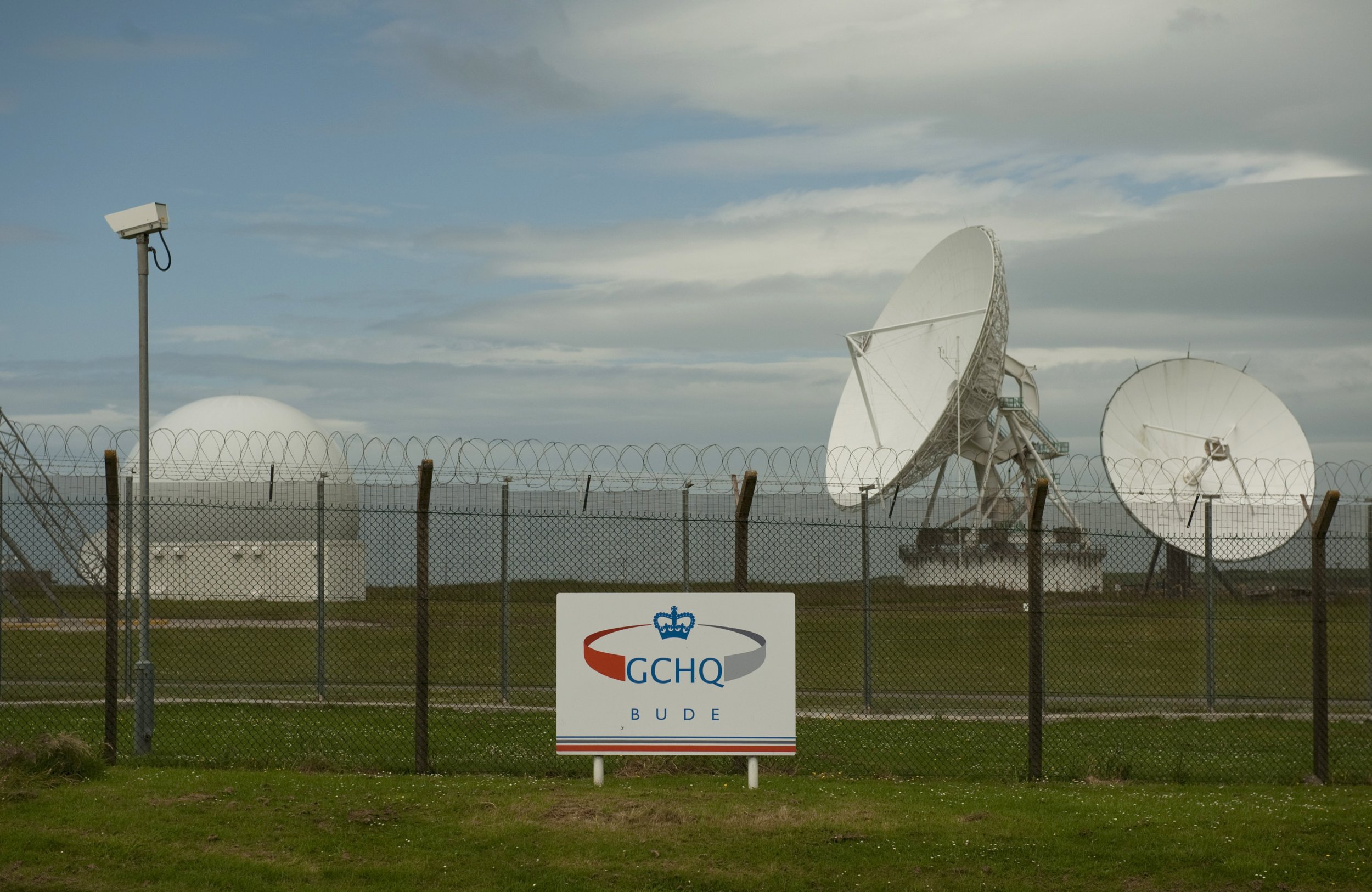 Britain's GCHQ eavesdropping agency stored emails from journalists working for several large media organizations, according to documents released by former U.S. spy agency contractor Edward Snowden, the Guardian newspaper reported.
The emails from the New York Times, the Washington Post, the Guardian, the Sun, Le Monde, NBC, the BBC and Reuters were among 70,000 harvested as part of a 10-minute bulk surveillance exercise on one day in November 2008, the newspaper said.
The communications, which ranged from press releases to discussions between reporters and editors about stories, were accessed by a tap on fibre-optic cables, saved by GCHQ and then shared on its intranet as part of a test exercise.
The Guardian said new evidence from British intelligence documents revealed by Snowden also showed that a GCHQ information security assessment had listed investigative journalists as a threat along with terrorists and hackers.
Asked about the report, GCHQ said it did not comment on intelligence matters.
"All of GCHQ's work is carried out in accordance with a strict legal and policy framework, which ensures that our activities are authorized, necessary and proportionate, and that there is rigorous oversight," the agency said in a statement.
Snowden caused an international uproar in 2013 when he disclosed details of the extent of surveillance and electronic monitoring by the U.S. National Security Agency and its British equivalent, the General Communications Headquarters, or GCHQ.
Facing charges in the United States, he fled to Russia where he still lives.