Snowden Is Willing to Go to Prison in the U.S.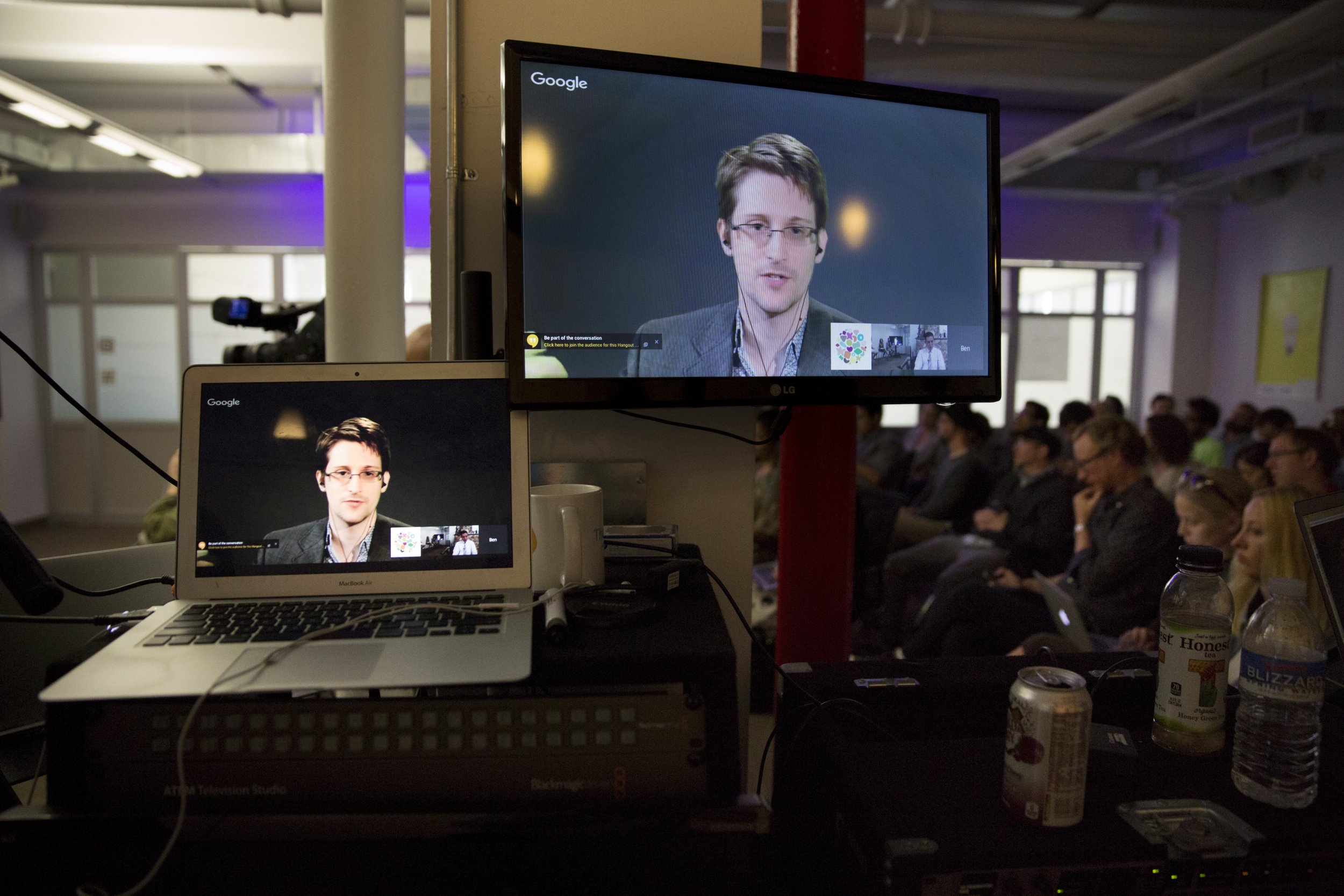 Edward Snowden says he has offered to go to prison in the U.S.
The former National Security Agency contractor who exposed the government's surveillance programs has been living in exile in Moscow for two years. In an interview that aired on the BBC on Monday evening, Snowden said he'd offered to return to the U.S. and be imprisoned, but he is still waiting on the government's reply.
"I've volunteered to go to prison with the government many times. What I won't do is I won't serve as a deterrent to people trying to do the right thing in difficult situations," Snowden said in the interview, according to CNN. The video of the interview is only available for playback in the U.K. "So far, they've said they won't torture me, which is a start, I think, but we haven't gotten much further than that."
"We're still waiting for them to call us back," Snowden said.