Snowden Ready to Return to U.S. if Promised Fair Trial, Lawyer Says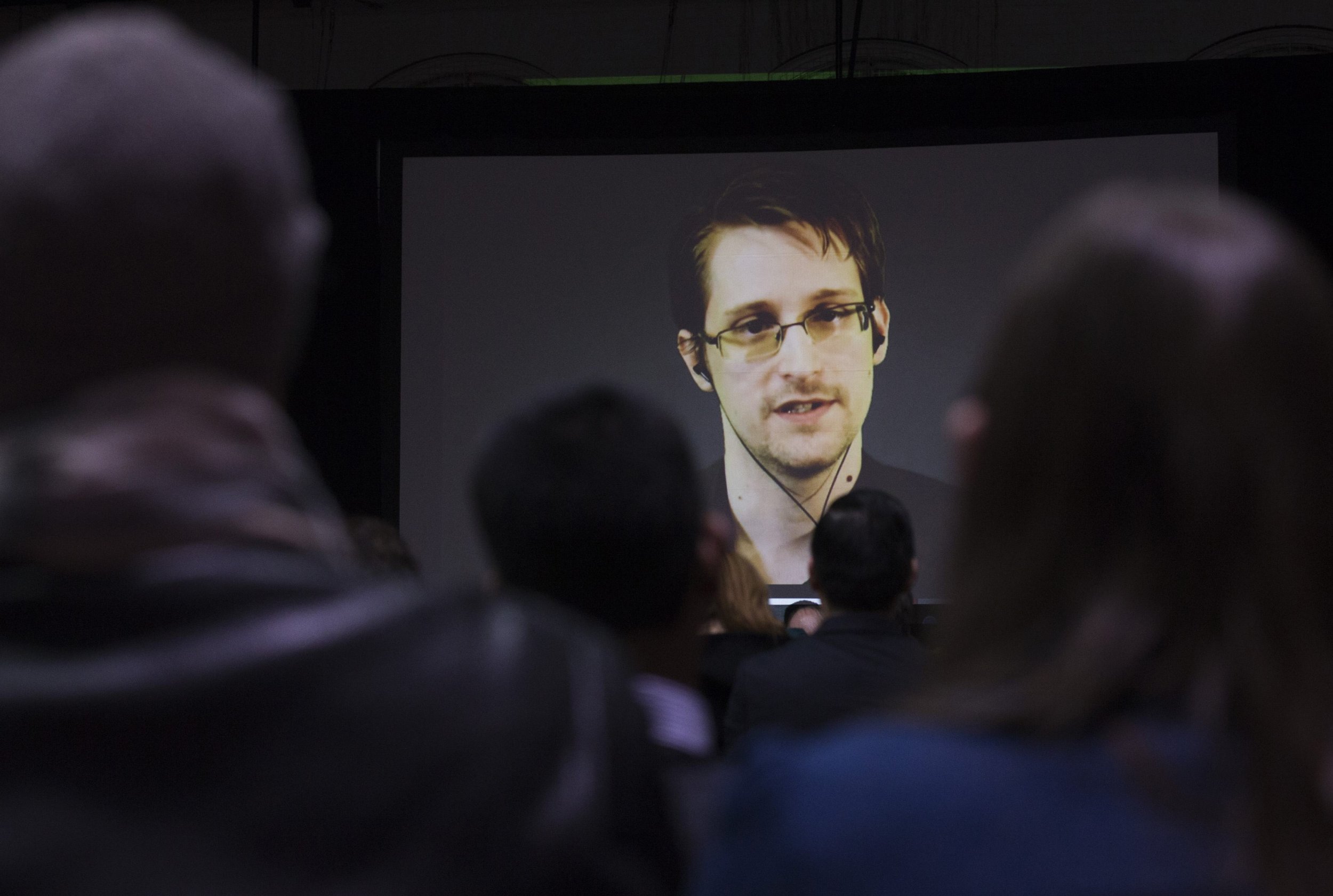 "Edward Snowden is ready to return to the U.S.," the former National Security Agency analyst's attorney, Anatoly Kucherena, said at a news conference in Russia on Tuesday, "but on the condition that he will be given guarantees on receiving a fair and impartial trial," Tass Russian News Agency reports.
"He has a desire to return, and we are doing everything we can to make it happen," he said, adding that a group of attorneys from around the world are working together on his return.
Snowden fled to Russia from Hong Kong in 2013 after leaking classified information to journalists regarding U.S. national security. Though his temporary asylum in Russia expired in August, he remains in the country on a three-year residence permit.
In 2013, Kucherena received a letter from Attorney General Eric Holder promising that Snowden would not face the death penalty if he returned to the U.S. But Kucherena wants more—assurances that his trial would be fair.
"That is, they guarantee that Snowden will not be executed, not that he will receive a fair trial. And it is guaranteed by attorney [general] who cannot even influence court decisions according to law," Kucherena said.
Snowden told Brian Williams in May that he wanted to return to the U.S., but not to "walk into a jail cell" because that would serve as a "bad example for other people who see something happen, some violation of the Constitution, and think they need to say something about it."
Snowden contends that he was acting in the national interest by releasing the classified information in 2013.
"Being a patriot means knowing when to protect your country and knowing when to protect the Constitution against the encroachment of adversaries. Adversaries don't have to be foreign countries. They can be bad policies," he told Williams in May.
But the laws that would be used to prosecute him, namely espionage laws, do not take into account whether the information should have been held from the public in the first place, said Ben Wizner, a lawyer with the American Civil Liberties Union.
It is unclear the extent of the charges Snowden would face if he returned, but "he could be charged for each of the documents that has been published," Wizner told The Guardian.