Snowpiercer aired its first season finale on July 12, but the train is going to keep rolling on. Snowpiercer Season 2 has not only been confirmed, but the majority of it was already filmed before the show had to shut down production in March. However, there will be some big changes on the show when it comes back for Season 2.
When is Snowpiercer Season 2 out?
Though most of Snowpiercer Season 2 has already been filmed, viewers still have a while to wait before they get to see it. IMDB currently has the release date of the show as 2021, meaning at fans have at least five months to wait before they get more of the Jennifer Conelly/Daveed Diggs drama, based on the Bong Joon-Ho movie.
However, it is likely that Season 2 will get a similar release date to the first season, which began in May 2020—though as it is one of the few shows that has a season already filmed, that release date may be brought forward to fill a gap in the schedule if production shutdowns in America go on for much longer.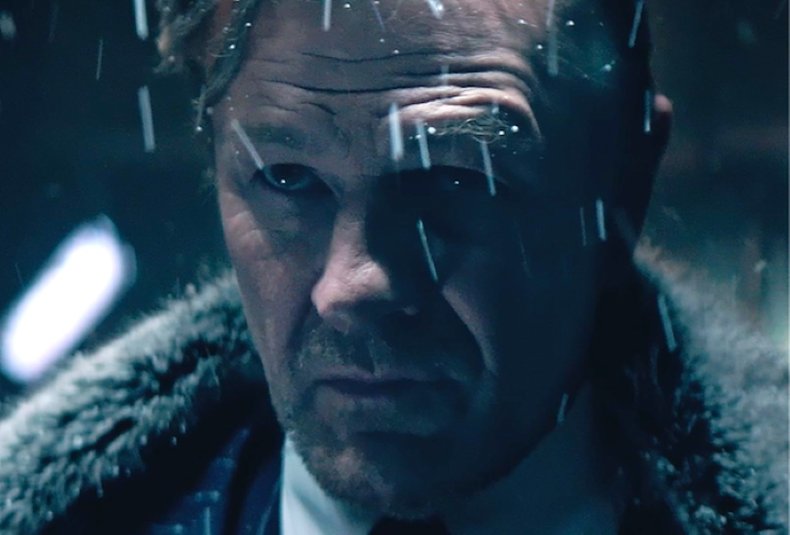 In an Inverse interview, L.J. Folger actor Annalise Basso discussed how much of Snowpiercer Season 2 has been completed and also hinted that Season 3 may have already been ordered. She said: "We were almost done with Season 2 and then we got shut down. But, I got a call from the executive producer the other day. I can't give too many details, but I'll just say it's good news...We're just waiting on an official start date for Season 3 and hoping to find some time to go back and finish Season 2."
As with the previous season, the show is expected to air on TNT on the U.S. Though Season 2 was initially going to move to TBS, the series is now staying on its original network. Internationally, the show is also set to stay on Netflix, with episodes coming to the streamer the morning after they air in the U.S.
Though Snowpiercer fans have a few months to wait until Season 2, TNT has already released the first teaser for the next set of episodes. In this promo (SPOILERS AHEAD), Game of Thrones star Sean Bean was revealed as Mr. Wilford, the creator of the train who was thought to be dead—and yes, people have already made the joke that Bean has gone from dying in everything to playing a character who is already dead.
The unveiling of Wilford came after the show revealed that there was a second train. Speaking to The Hollywood Reporter, showrunner Graeme Manson said: "It felt like a great door opening on the series, something unexpected. And to set ourselves up at the top of Season 2 with two trains was unexpected. It gave us the opportunity to meet the reason for all of these machinations—Melanie's nemesis, great Mr. Wilford, assuming he is on that train. It's fun to pull back that curtain, be it Oz or Willy Wonka or whatever kind of psychopath might be behind that door."
Snowpiercer Season 2 is coming soon to TNT and Netflix.