Snowpiercer is going to keep rolling on with Season 2, set to air across the world this January. The new season of the show, which is a spin-off of the Bong Joon-ho movie of the same name, is set to be even more action-packed than ever with Game of Thrones' Sean Bean joining the cast as the billionaire behind the Snowpiercer train, Mr. Wilford. The new episodes will air on TNT first in the U.S., with international viewers having to wait a little longer to watch the show on Netflix.
When Snowpiercer Season 2 airs
Snowpiercer Season 2 is set to start on Monday, January 25 in the U.S., with the first episode "The Time of Two Engines" set to air at 9 p.m. ET / 8 p.m. CT on TNT, with the episode repeated at 9 p.m. / 8 p.m. Episodes are then set to air weekly.
The TNT synopsis for the episode reads: "Mr. Wilford has arrived. As this new threat rattles Snowpiercer to its core, Melanie [played by Jennifer Connelly] makes a move that can't be undone."
The plot summary for the entire season, meanwhile, reads: "In Season 2, an entirely new power struggle emerges, causing a dangerous rift as people are divided between their loyalty to Layton and to Mr. Wilford, who has a new train, new technology and a game plan that keeps everyone guessing. While Layton battles Wilford for the soul of Snowpiercer, Melanie leads the charge on a shocking new discovery that could change the fate of humanity. "
How to watch Snowpiercer Season 2 online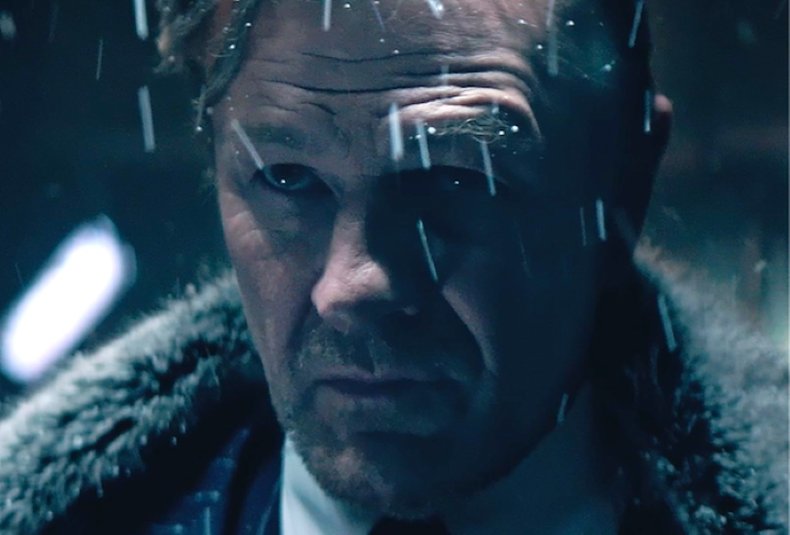 As the show is airing on TNT, the network allows cable subscribers to view the episode live on their website. All viewers have to do is head to the "Live TV" section and log in with their TV provider details to watch Snowpiercer Season 2 online.
Episodes will also be available to watch online on the network on demand for TNT cable subscribers. The network sometimes gives free previews of episodes to non-subscribers, so it is worth checking on Snowpiercer.
Outside of the U.S., the show is a Netflix original. Episodes will come to the streamer this January on Tuesdays, the day after each premieres on TNT. This means that the first episode will be available on Tuesday, January 26.
When each episode is available from where you are will depend on your time zone. Each episode is released at 8:00 a.m. GMT, and when it is available in your country or territory will depend on your time difference from the United Kingdom.
Outside of the U.S., Season 1 of Snowpiercer is streaming on Netflix. In America, Season 1 is on HBO Max, where it has been available since January 1, 2021. This seems to suggest that Season 2 will also head to HBO Max eventually, though neither TNT nor the streaming service has revealed exactly when yet.
Snowpiercer Season 2 airs Mondays at 9 p.m. ET / 8 p.m. CT on TNT and Tuesdays on Netflix.