SNP to Demand End to Austerity as Price for Westminster Coalition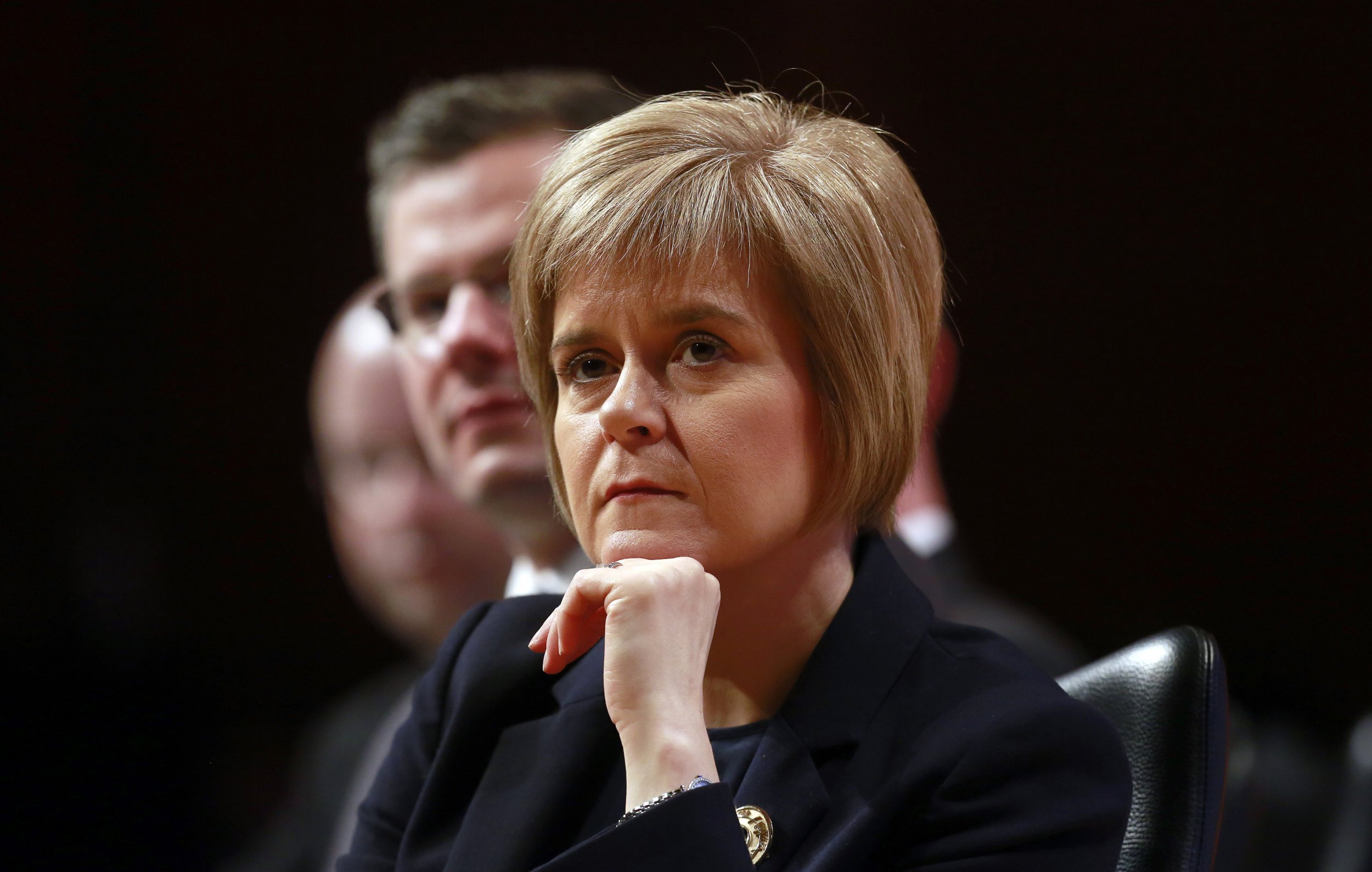 The Scottish National Party would require a future British government to end austerity and allow public spending to rise in return for its support following a general election on May 7, the party leader said on Wednesday.
The SNP, which opinion polls show is set to take dozens of seats from the Labour Party in Scotland to possibly emerge as Britain's third biggest party, has bounced back after losing an independence referendum last September.
It hopes to hold the balance of power in Britain after May and has spoken of the possibility it might prop up a minority Labour government since both parties, though fierce rivals in Scotland, are left-wing. Labour has said it wants to win outright and is not seeking such a deal.
"I would certainly hope that if there was a Labour government and if it was dependant on SNP support...then we could persuade and influence a Labour government to take a more moderate approach to deficit reduction," SNP leader Nicola Sturgeon told BBC radio.
"I am not going to support governments that plow ahead with austerity that damages the poorest in society," she added, saying austerity pushed by the current Conservative-led government had failed economically and was too painful.
Labour, which is battling to shake off charges from rivals it is anti-business, has proposed balancing the country's books at a slower pace than the Conservatives using tax rises to mitigate the need for spending cuts.
The SNP has portrayed itself as more left-wing than Labour, accusing it of abandoning its core values and connections with working people, an effort to poach Labour's voters and advance its desire to secure independence for Scotland.