Who Won 'So You Think You Can Dance' 2022?
The winner of So You Think You Can Dance 2022 has been revealed.
On the season finale of the Fox competition contemporary dancer Keaton Kermode and ballroom dancer Alexis Warr battled it out to impress the judges and voting audience.
This year's judges, JoJo Siwa, Stephen "tWitch" Boss and Leah Remini, were, of course, on hand to give their feedback to the two finalists. Longtime host Cat Deeley was also there to oversee proceedings and support the dancers through the night.
The finale featured an array of performances and some very special guests, but who was crowned the winner and awarded the coveted $100,000 cash prize?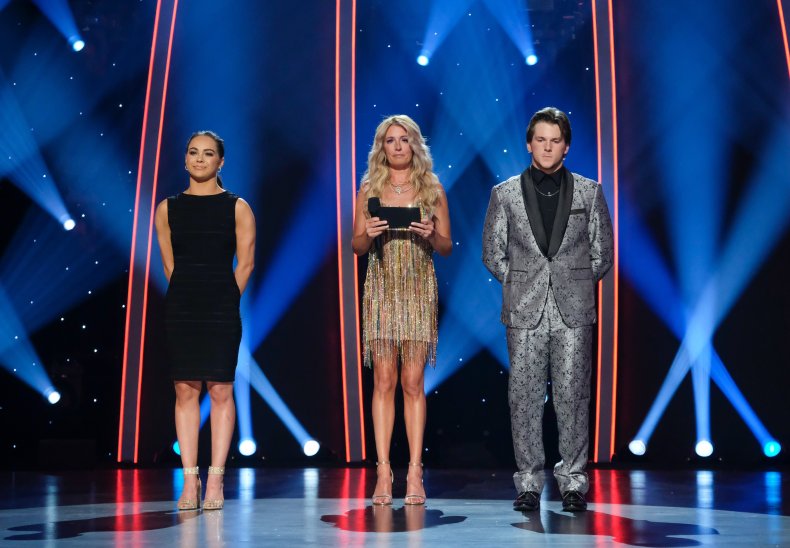 Newsweek has everything you need to know about what happened at the So You Think You Can Dance 2022 finale and who won.
What Happened At the So You Think You Can Dance 2022 Finale?
During the So You Think You Can Dance grand finale Keaton and Alexis had to perform five routines each: a group routine; a solo performance; a duet with each other; a duet with a former partner; and a duet with an All-Star performer.
As previously confirmed to Newsweek, the choreographers for the finale included Dancing With the Stars pros Emma Slater and Sasha Farber; So You Think You Can Dance producer and former contestant Robert Roldan; and So You Think You Can Dance regulars Talia Favia and Nika Kljun. Renowned choreographer Brian Friedman also oversaw the duet and group number.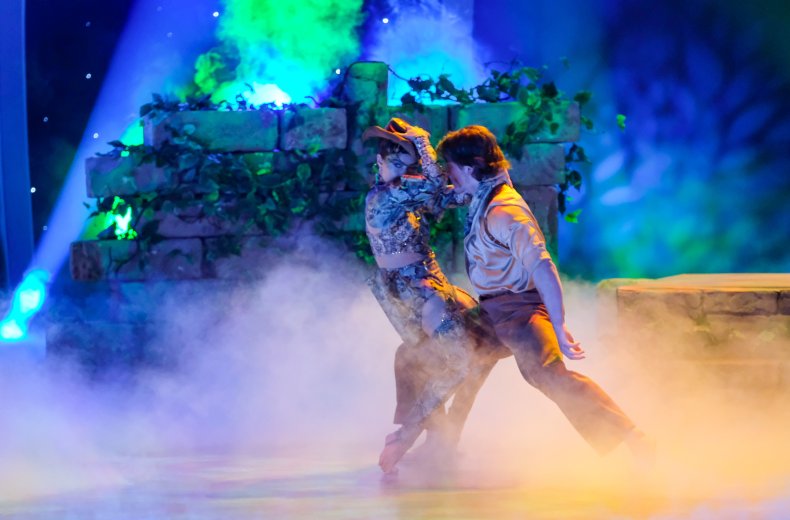 The finale opened with a group performance featuring all the Season 17 contestants. Each of the judges showed off their moves in the performance as well as as Keaton and Alexis. Then it was time to get into the finale. The final performance went as follows:
Alexis and Carter (Season 17 contestant) – Samba
Keaton and Anna (Season 17 contestant) – Contemporary
Keaton and Lex Ishimoto (All-Star) – Hip Hop
Alexis – Latin/ ballroom solo
Alexis and Jason Glover (All-Star) – Contemporary
Keaton – Contemporary solo
Keaton and Alexis – Duet/ final Performance
Who Won So You Think You Can Dance 2022?
After an evening of spectacular performances it was time for the audience to decide who should win So You Think You Can Dance Season 17.
For the past 16 seasons of So You Think You Can Dance viewers at home have been able to vote for the winner but this year, the competitors' fates lay in the hands of the live studio audience on Wednesday night.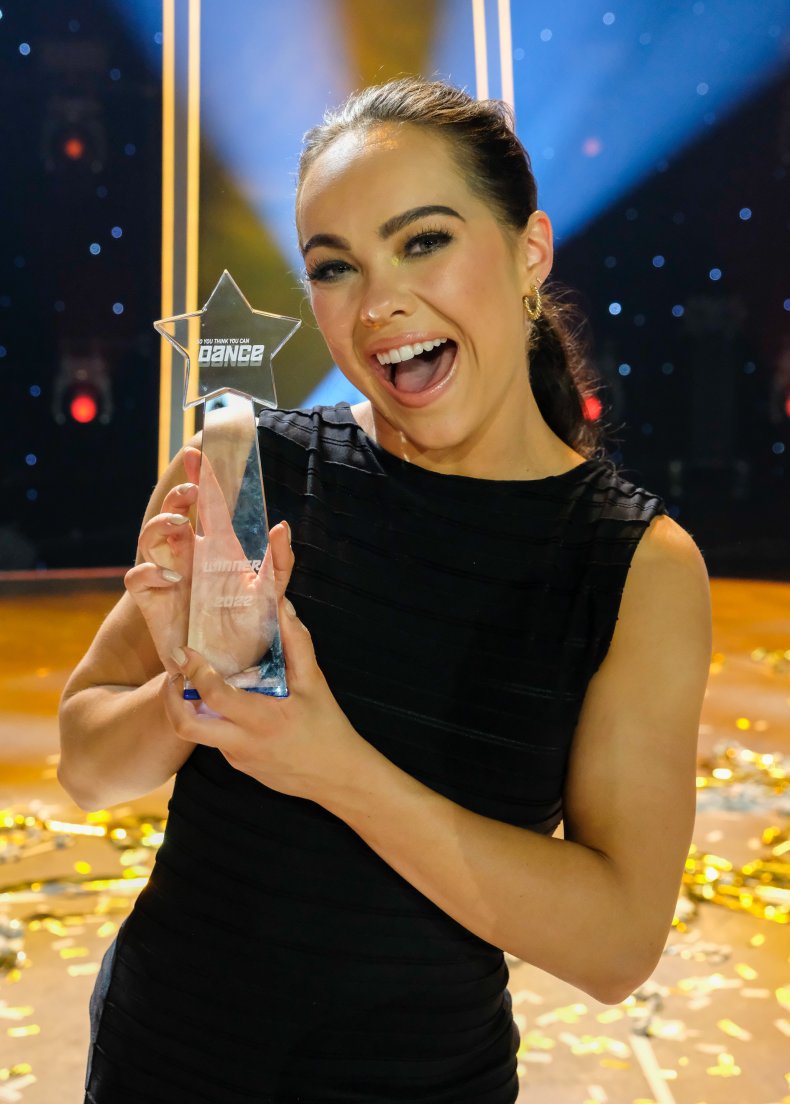 After the votes had been counted, it was confirmed that ballroom dancer Alexis was to be crowned America's favorite dancer and walk away with the $100,000 prize. She is the first female Latin/ballroom dancer to ever win So You Think You Can Dance.
Speaking to Dance Magazine after her win, Alexis said: "SYTYCD has always been my ultimate dream, but it was hard to believe I could really win. I'd had other goals in life that for one reason or another didn't pan out. I came up short, or was just almost there. So the fact that this was my biggest dream ever, and it came true, is insane."
"I wish I could go back and tell little Alexis admiring the dancers on her TV that it is all so worth it," she added.
So You Think You Can Dance is expected to return in 2023.