'So You Think You Can Dance' 2022 Top 3 Revealed: Who Went Home?
So You Think You Can Dance has whittled down its 2022 top six to just three final contestants.
The FOX show, hosted by Cat Deeley and judged by JoJo Siwa, Stephen "tWitch" Boss and Leah Remini, is currently in its 17th season, with a winner set to be crowned within a matter of weeks.
Participants on So You Think You Can Dance take to the stage each week to show off their best moves to the judging panel, hoping to win a cash prize.
As the final approaches, Newsweek has everything you need to know about who went home on the latest episode of So You Think You Can Dance and who made it through.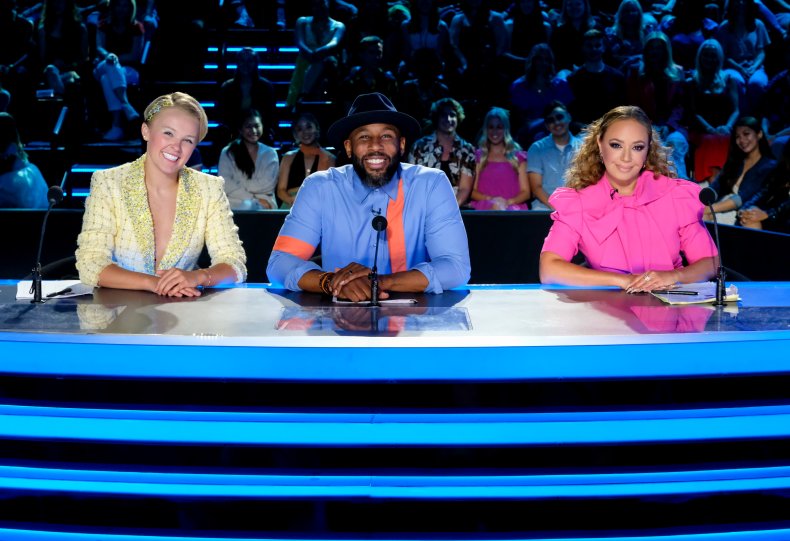 Who Went Home on So You Think You Can Dance?
Last week on So You Think You Can Dance nobody went home, which meant that the top six contestants were going into this week's battle knowing that three of them were going to get the chop. Only three contestants can take part in the semifinals.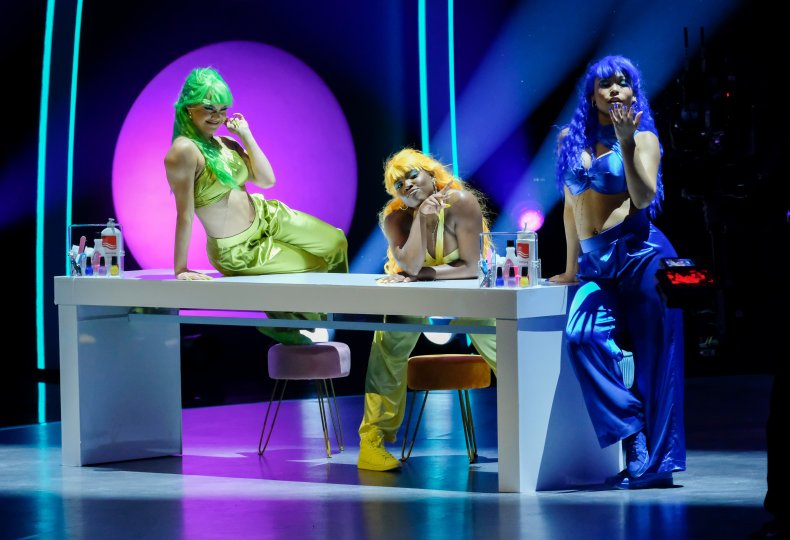 The stakes were high and the dancers were determined to outshine each other and make it through.
First up on the night were the group performances. The dancers had to each perform two different routines with two different trios. Ralyn, Alexis and Essence kicked things off with a hip-hop routine and Beau, Keaton and Carter were tasked with a Broadway theme.
The groups were then shaken up and Carter, Ralyn and Beau executed a contemporary dance routine, while Alexis, Essence and Keaton performed a jazz number.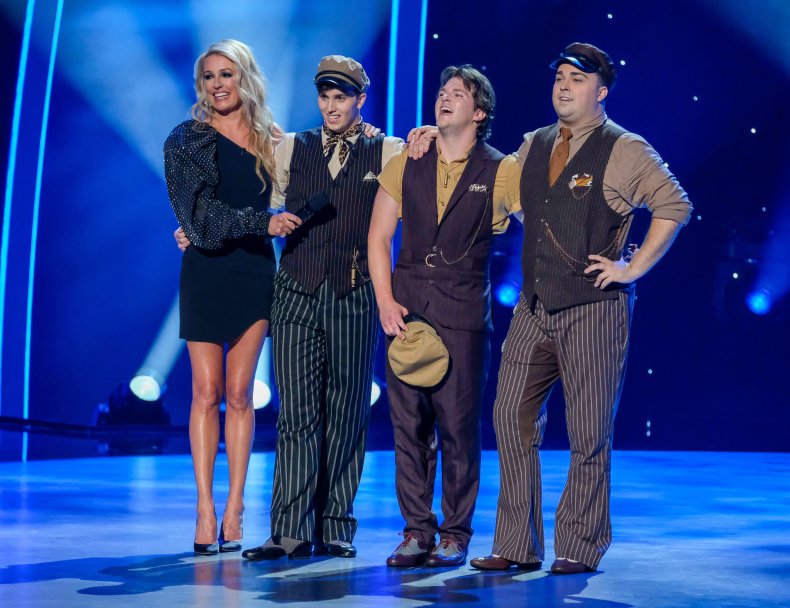 Next, it was time for the head-to-head solo performance battles.
For the first time in the show's history, the dancers had to perform a solo routine that would be judged against one of their co-stars, with only one surviving and staying in the competition. The head-to-heads saw Carter take on Alexis, Essence compete against Ralyn, and Keaton dancing against Beau.
Unfortunately, at the end of the episode, it was time to say goodbye to Carter, Ralyn and Beau as it was confirmed their time on the show had come to an end.
Who Is in the Top 3?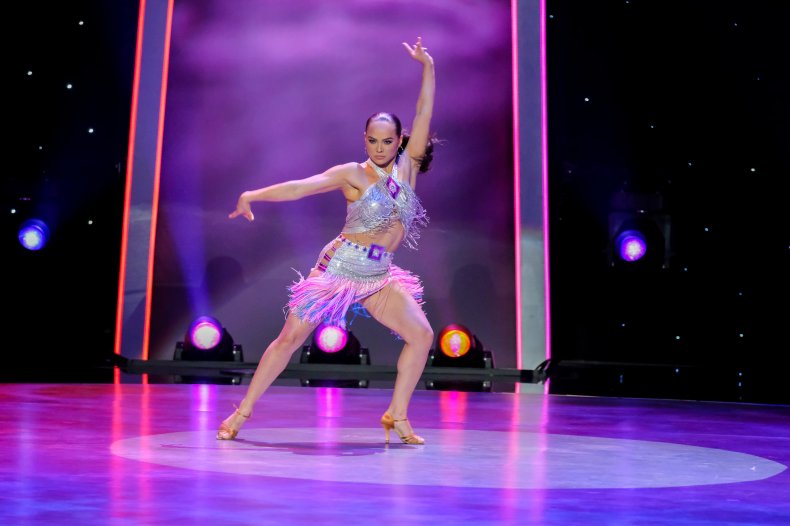 After beating their opponents in the head-to-head battles, Alexis, Keaton and Essence all advanced to the semifinals, where one person will be sent home.
The final two dancers left in the competition will then compete in the grand finale to be crowned the winner of So You Think You Can Dance 2022.
So You Think You Can Dance continues Wednesdays at 9/8c on FOX.