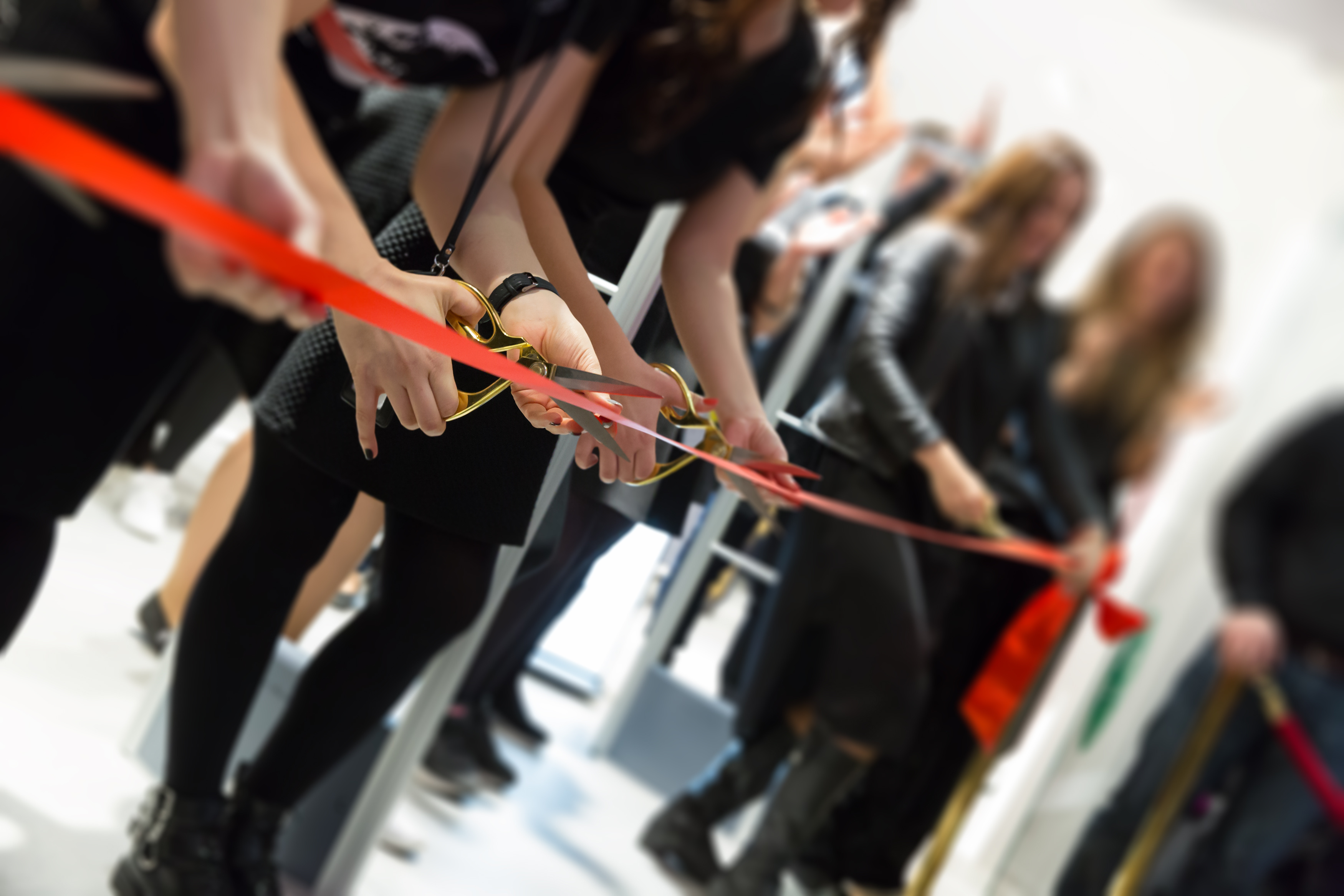 Expanding your successful business into a franchise requires specific tax and legal expertise, marketing and distribution planning, operational requirements and many other factors, no matter what type of product or service you sell. There are innumerable articles, books, consultants and other resources (the International Franchise Association is a great place to start) that can provide a rundown on what franchising is and how to become one. This article isn't one of them.
We all understand that like any business endeavor, franchising your business is work. But true success isn't a matter of monthly revenue and the number of locations on a map. Those are obviously important, but they come in through the back door. The most important reason why you should expand your business through franchising is what opens the front door — what brings you passion and fills you with a sense of adventure, while at the same time filling a need and bringing joy to others.
Successful franchising is all about expanding a successful business model by mixing a cocktail of multi-talented, diverse people in an environment of constant change, learning and adventure. Without adventure in business, you will be hard-pressed to hold on to the people you need for your franchise to flourish. Below are three things to keep in mind to help your business scale and ultimately reach its full potential.
1. Don't franchise your business just for the money.
Sure, franchising your business can mean increased revenue and wealth, but there is so much more to it than that. Expanding your business through franchising is about living your professional dreams and sharing your journey, success and adventure with others. There is no better feeling than sharing your dream with more and more people as you expand. Successful franchising takes on a life of its own. As the need for your business increases, so do your locations. As the needs of your customers change, healthy franchise systems change on the fly to meet those needs. When your feet hit the floor every morning, you should be excited about getting back to the office to build and refine the model. You will love this business model for the adventures you will go on — and if you're lucky, you'll experience all the amazing highs and relish the danger of even the lowest of lows with a winning team surrounding you.
2. Allow your employees to be part of the adventure.
Remember: don't eat the goose that lays the golden eggs; rather, feed the goose so she cranks out more eggs. Good employees and great franchisees are very hard to find. As we all know, people can make or break your business. On your adventure of franchising your business, allow your employees and franchisees to travel with you. Let them in on the wild ride. Remember, you are wired for the excitement of the business. The people working with you are wired the same way. Harness that energy by not only sharing the spoils of victory, but inviting them into the challenges that come daily to your businesses. Feed the goose through continuous training and support. Send employees and franchisees to conferences; buy them trade journals and magazine subscriptions that support their professions. Make sure they are up to speed on the industry standards in their area of influence. This will allow them a seat at the table where decisions are made. You are now building a team of people who know they are valued and appreciated and have a place to live out their professional adventure.
3. Don't forget about your people.
As your franchise system continues to expand, it's good to look back at all the people it took to make this happen. Remind not only yourself, but your employees, especially new hires, that they are standing on the shoulders of many others who made your system possible. There are family members, past employees and franchisees and vendors who worked hard and sacrified for a system that was not as finely tuned as it is today. I am keenly aware that if it were not for the sacrifices and contributions of my mom, Maryellen, my sister, Melanie, and my brother, Jon, I would not be writing this article now, nor would countless home office employees and franchisees be working for me. It has been said "It takes a village to raise a child" and that holds true for your franchise business as well. You need people.
Final Thoughts
As past President, CEO and part of the founding family of a successfully franchised moving company, I know intimately how important the process of starting and running a franchise is. But I've also found that the passion for what you're doing is what walks you over the threshold of your adventure, which will in turn open the back door to growing and scaling. During the times when it feels like you're just trying to keep your head above water, your passion and the people you surround yourself with make all the difference.