Soccer Player Runs Over Group of Teenagers Who Called Him 'Fatty'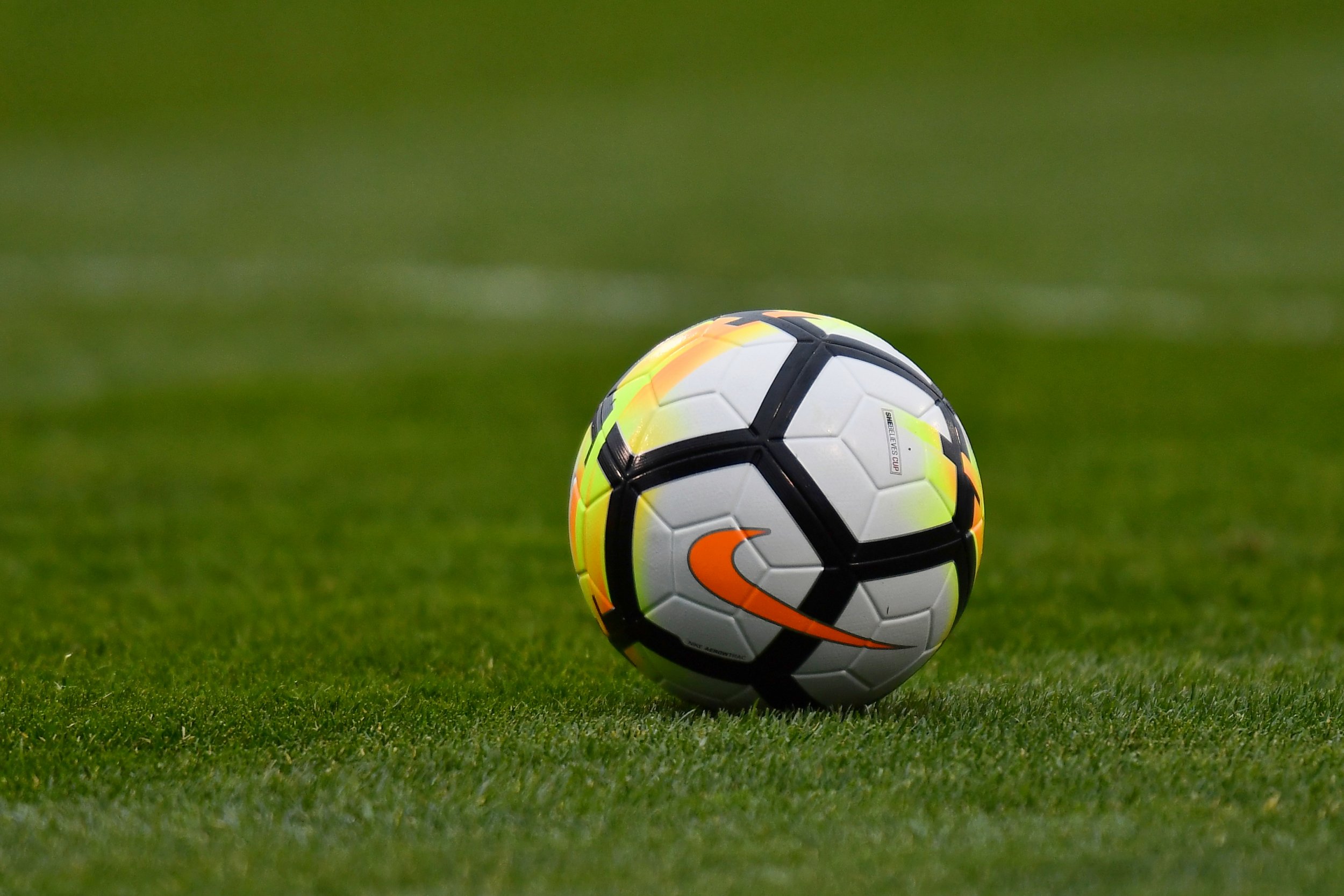 A soccer player in Britain has been found guilty of mowing down teenage supporters of a rival club who taunted him about his physical appearance.
Lee Taylor used his BMW to run over 11 teenagers who called him "fatty" after a game in Bridgend, a Welsh town approximately 20 miles west of Cardiff.
On April 19 last year, the 36-year-old was playing for Margam FC at the home of its rivals, Cornelly United, in North Cornelly.
Newport Crown Court was told that home supporters and visiting players reportedly traded insults after the game, which Margam lost 5-0. After the final whistle, 15 to 20 teenagers reportedly waited outside the visitors' locker room to confront one of Taylor's teammates.
Taylor warned the group they could face consequences.
"No one will get involved while I'm here—I'll wrap a bat around your heads," prosecutor Christopher Rees reported him as saying, per Wales Online.
He then hopped in his car, revved the engine and accelerated into the group, dragging 11 teenagers with him.
"Taylor drove straight at the young boys, knocking them over like skittles at a bowling alley," Rees told the court.
"It was a terrifying incident.
"He had lost his temper. He deliberately mowed down the group using his vehicle as a one-tonne weapon to plow into the boys.
"Taylor used his car as a weapon to drive at a group of young people, intending to cause them serious injury and, in fact, causing serious injury to 11 people."
Taylor, a father of one, told the court he felt scared and threatened by the youths when he faced the group outside the locker room.
"We'll batter you. F*** off, fatty," they reportedly told him before surrounding his car, preventing him from driving off.
None of the teenagers suffered serious injuries, although some were thrown in the air.
An unnamed youth smashed Taylor's windscreen in an attempt to get him to slow his car down.
Once Taylor stopped his car, he got out of it and confronted friends of the teenagers who had been hit. An eyewitness captured the scene on his mobile phone. The court was shown footage of the incident.
After nearly six hours of deliberation, the jury found Taylor unanimously guilty of dangerous driving and 11 counts of attempting to cause grievous bodily harm with intent, by a majority verdict.
Taylor will be sentenced next month.
Soccer Player Runs Over Group of Teenagers Who Called Him 'Fatty' | Sports