Soccer Team Commemorates Player Who Died in Bike Accident, Only to Find Out He Had Merely Moved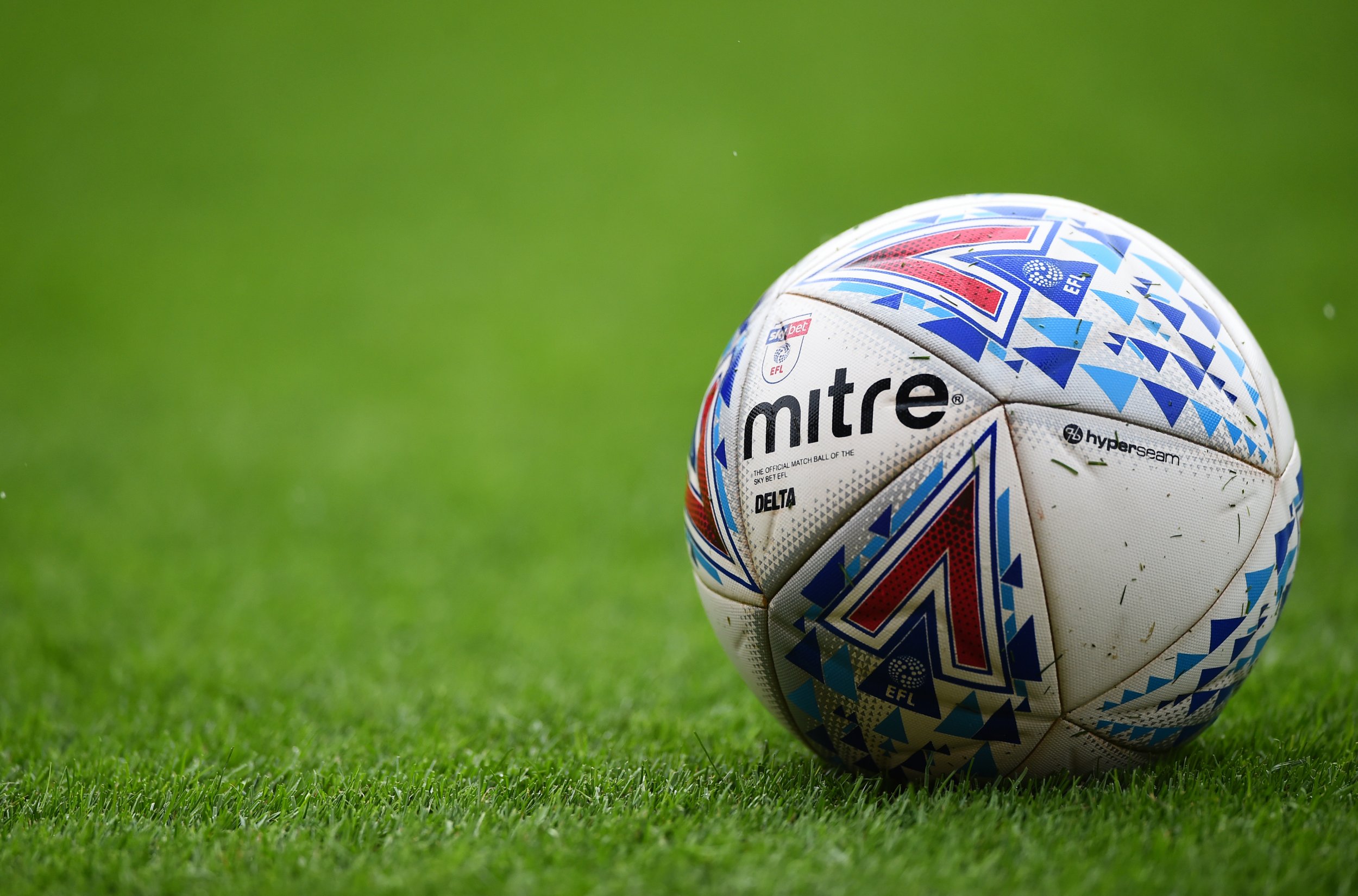 An Irish soccer club has been forced to apologize after mistakenly reporting one of their players as dead.
Ballybrack F.C., an amateur side based in Dublin, reported that Fernando Nuno La-Fuente had died in a motorcycle accident.
The team informed the Leinster Senior League, which agreed to postpone their game against Arklow Town on Saturday, while a minute's silence was observed across the other matches in the same division.
The Leinster Senior League, however, has launched an investigation after it emerged on Tuesday that La-Fuente was indeed alive and well.
"It has come to the attention of both the club, senior players and the management team that a gross error of judgment has occurred emanating from correspondence sent from a member of the senior set-up management team to the Leinster Senior League," Ballybrack said in a statement on Tuesday.
"An emergency meeting was held and the person in question has been relieved of all footballing duties, within Ballybrack FC, its senior team and roles within the club itself."
To cloud the waters even further, it was initially reported La-Fuente was back in his native Spain, before he instead explained he had simply moved from Dublin to Galway, on the west coast of Ireland, for work in September.
"I was aware there was gonna be some story on me but I thought it was going to be me breaking a leg," he said during an appearance on Irish broadcaster RTÉ Radio on Wednesday.
"I was yesterday, home, after my work finished, I was playing some video games and suddenly I got a call from work and they said 'You're a celebrity.' That's how I found out that I was dead."
When asked if the club had consulted him, La-Fuente revealed he had got wind something was afoot when the club warned him to ignore any reports emanating from the Leinster Senior League about an incident involving him.
"I have a really good relationship with them [Ballybrack F.C.]," he said.
"As soon as I heard the news, I wrote to them. They got straight back to me and told me what was going on and they apologized.
"I had to call my mum straight away and she basically didn't know anything. She saw this morning my photo on all the newspapers. I haven't spoken with her yet because she didn't answer any of the messages I sent."
La-Fuente dismissed the suggestion news of his death was engineered because his former team were "afraid" of playing Arklow, but suggested they might have struggled to recruit the players they needed.
"I think they had a rough time getting players," he said.
"They don't play football professionally. Most of them have regular jobs and some of them work in the U.K. I think that was the issue. It was nothing major."
Soccer Team Commemorates Player Who Died in Bike Accident, Only to Find Out He Had Merely Moved | Sports