Social Distancing Around the World in Photos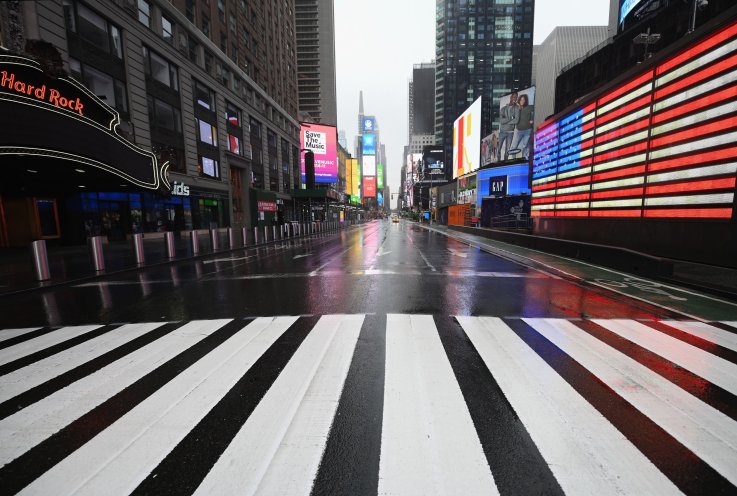 Governments around the world are continuing the restrict non-essential travel both domestically and abroad to help decrease the spread of COVID-19. There are now over 200,000 cases globally and over 8,000 deaths. Beyond traveling by plane, train or automobile—many local governments have implemented lockdowns, curfews or encouraged social distancing with the hope of helping to stop the spread of the disease.
While restrictions vary from country to country—and even city to city—many landmarks and town centers that are usually filled with tourists and locals alike—are now almost completely empty.