With Social Graph, Facebook Grows Up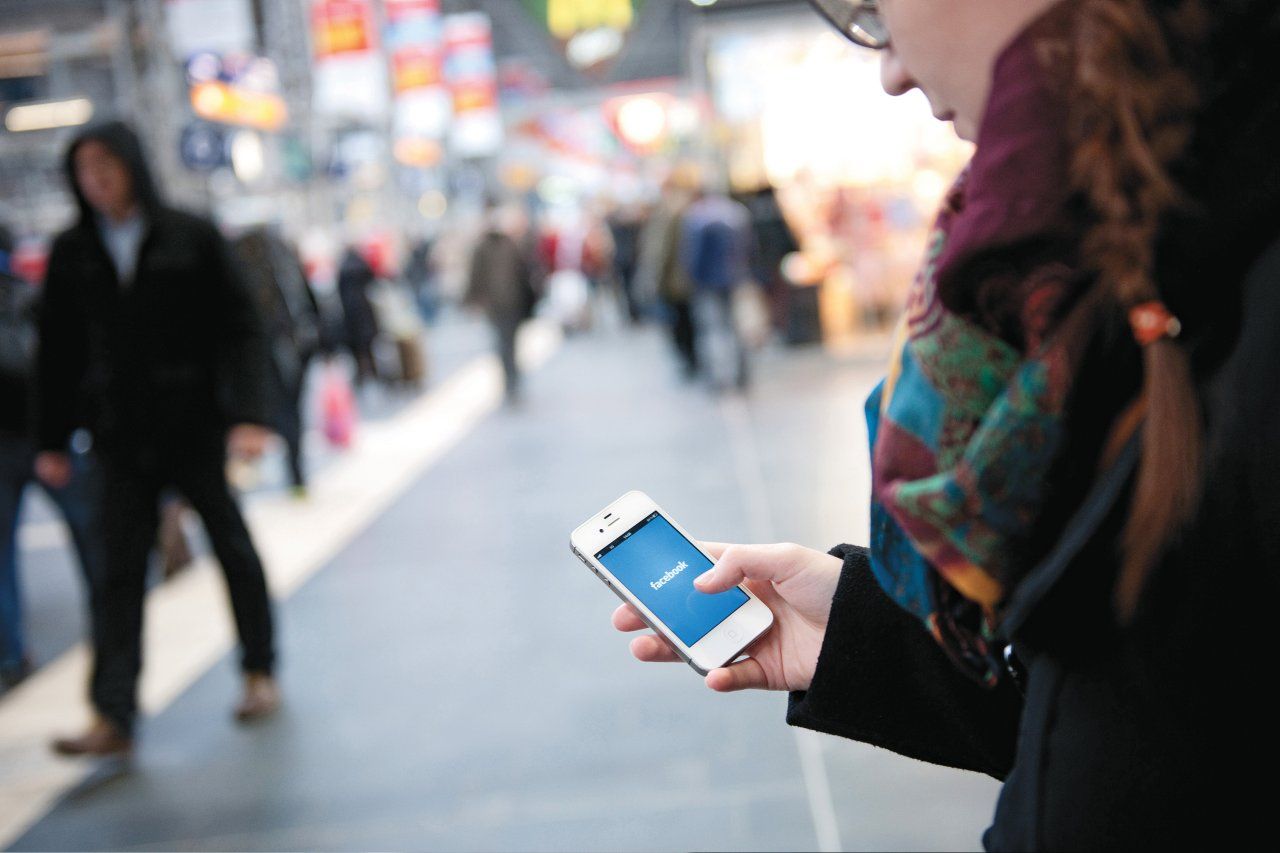 "Come and see what we're building," read the invitation to the press, who were summoned to the headquarters of Facebook on Jan. 15. At 1 p.m. ET, the ADD-addled media—along with much of the technology world—focused intently on Mark Zuckerberg's announcement of a new feature: Graph Search, which allows users to scour Facebook for products, services, and places that people in their network like and "like."
Too frequently, Facebook presents as a gangly adolescent. Zuckerberg, naturally, showed up for the announcement in a gray hoodie. But Graph Search is a sign of maturity. At present Facebook offers its users a messy, unfiltered stream of shared material. Graph Search will organize all the photos, opinions, and knowledge on Facebook, much as Google does for the Web at large. Type in a search, and you'll find out which Greek restaurants in Boston your friends "like" the most.
Graph Search doesn't answer the fundamental questions lingering over Facebook's future: can it turn all the eyeballs, wants, and dislikes of its massive user base—1 billion as of last September—into dollars and cents? And how will it adapt to a world in which more and more activity takes place on tiny, ad-hostile phones? (In the third quarter, only 14 percent of the company's advertising revenue came from mobile.) Indeed, many analysts were hoping that the big announcement would involve some huge new Facebook bet on smartphone advertisements.
But while Graph Search doesn't answer all those questions, it was a return to the company's innovative roots, as well as a bet on the long term. The feature was driven less by the shortsighted pursuit of revenues and users than it was by a desire to come up with something cool. The Graph Search effort was led by former Google engineers Lars Rasmussen and Tom Stocky—not by marketing types.
Analysts don't believe the social graph will lead to social cash just yet. But it may down the line. "It opens up new potential revenue streams for sponsored search and ads"—à la Google—notes Ross Rubin, principal analyst at Reticle Research, a consumer-technology consulting firm. More important, Facebook is showing some moxie in doing what few companies, large or small, have shown an appetite to do: take on Google directly in search, on Facebook, and on the Internet. Users who search for material that can't be located inside Facebook will be served results generated by Bing, the search engine run by Micro­soft, with which Facebook has a search alliance.
Last summer, Facebook paid a lot of money ($1 billion) for Instagram, the photo-sharing service, which promptly began to bleed users. By contrast, in the run-up to the announcement, Facebook's stock pushed above $30, terrain it hadn't seen since last July. To paraphrase a pivotal exchange from The Social Network: buying companies like Instagram for $1 billion and altering the user experience isn't cool. You know what's cool? Developing homegrown features that lay the groundwork for future revenue.