Social Media Activist Could Get 14-Year Sentence for Defaming Islam and the Prophet Muhammad in Bangladesh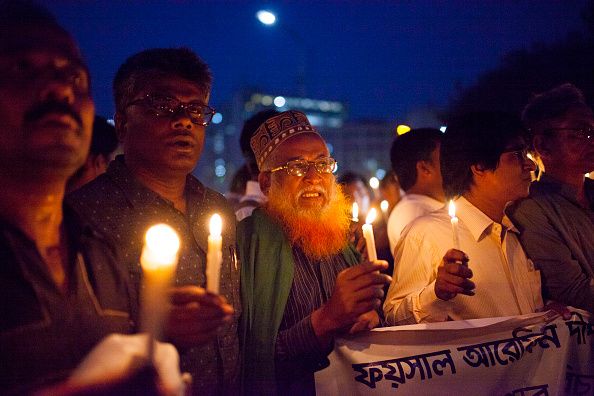 A social media activist in Bangladesh could go to jail for 14 years for defaming Islam and the Prophet Muhammad, Bangladeshi authorities said Tuesday.
Immigration police arrested on Monday the 25-year-old Asaduzzaman Noor, known as Asad Noor on his popular YouTube channel. He was arrested at the airport attempting to leave the country.
"The charge against him is that he hurt religious feeling by mocking Prophet Mohammed and made bad comments against Islam, the prophet and the Koran on Facebook and Youtube," Bangladeshi inspector Mohammad Shahidullah told AFP.
One of Noor's recent YouTube videos, posted on November 15, shows him describing how Bangladesh wiped out its Hindu population. The video cites Wikipedia pages that detail the massacres and persecution of Hindus in Bangladesh from the 1940s until the 1970s.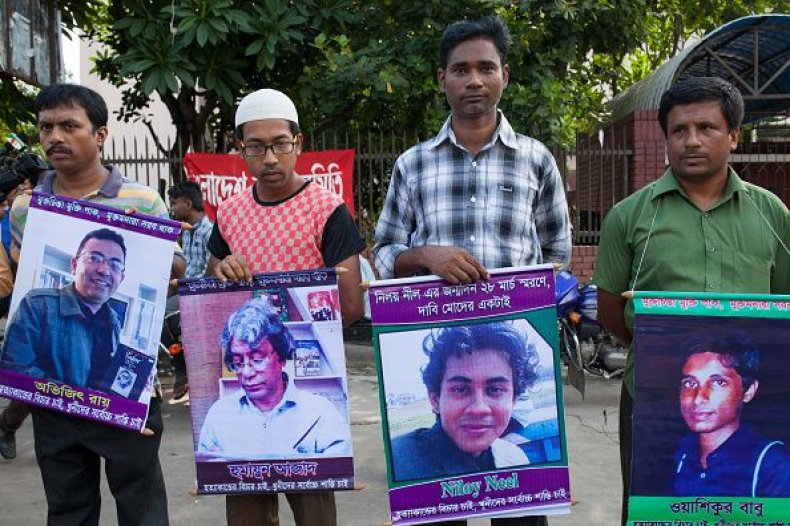 Around 9 percent of Bangladesh's population is Hindu, according to the Bangladesh Bureau of Statistics for 2011. Many Hindus left Bangladesh for India following the partition of India in 1947. Today, around 90 percent of Bangladesh's 160 million inhabitants are Muslims.
Noor is being charged under Bangladesh's strict rules about internet use, and could face up to 14 years in jail if he is found guilty. There has been a warrant out for Noor's arrest since January, following his posting of a Facebook video that some considered blasphemous.
The 2006 Information and Communication Technology Act has been used to arrest bloggers in the past, especially those who speak out against religious extremism or social issues. A 2013 amendment to the act increased the penalty for such activities from a minimum of seven years to a maximum of 14 years in prison.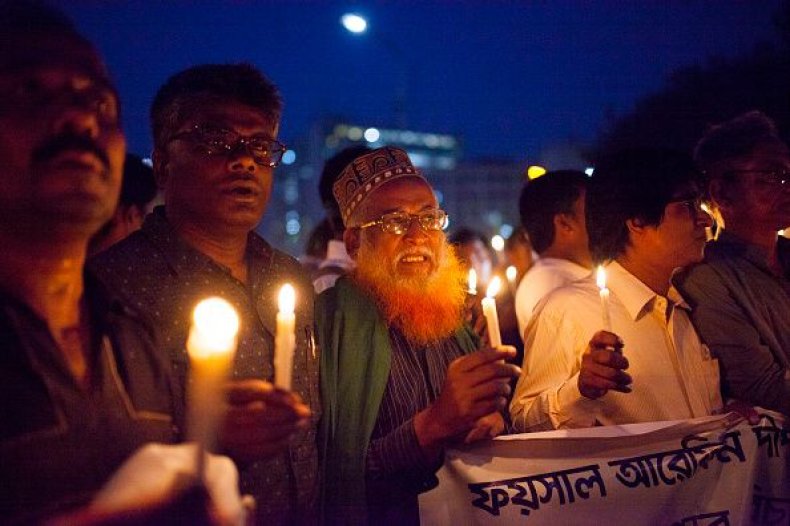 In 2014, a local court sentenced another 25-year-old to seven years in prison for recording and sharing songs that poked fun at the prime minister and the father of the nation. Over 300 people were briefly detailed for violating the act through online comments in 2017, according to Freedom House.
"In October 2016, homes and temples in a religious minority area were vandalized in response to a Facebook post perceived to insult Islam; a man was arrested for creating the post, though news reports said he lacked the necessary literacy skills," Freedom House noted in its most recent Freedom on the Net report for Bangladesh.
Bloggers and social media activists have also been the target of Bangladesh's strict religious norms. In 2015, four bloggers were murdered in separate attacks, and authorities said they had been killed by religious extremists.
Dozens of other bloggers have either fled the country or been murdered in Bangladesh over the past few years.