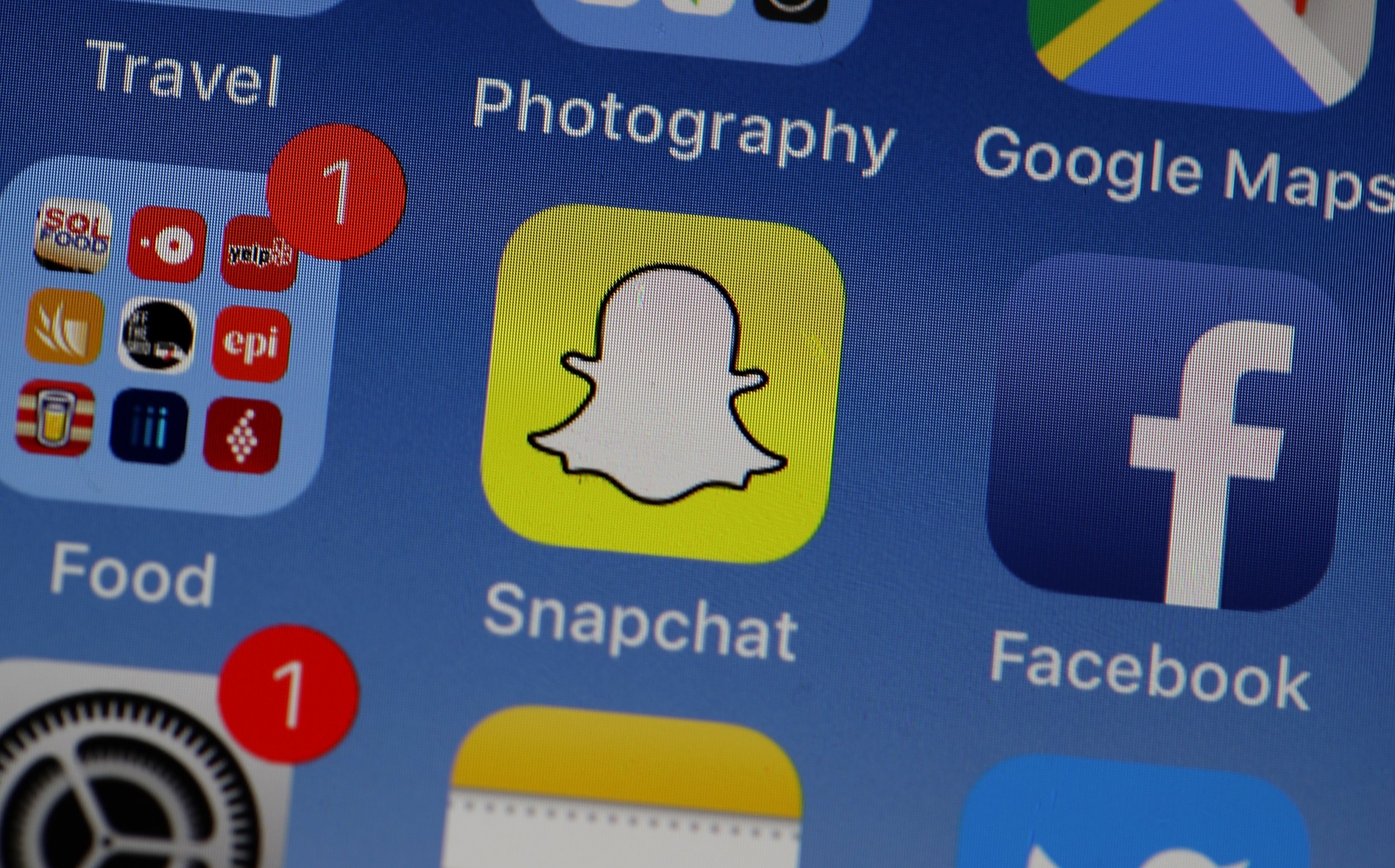 A new poll from NBC News and The Wall Street Journal shows a majority of Americans think social media is bad, and a dangerous, divisive force. The poll asked respondents about their thoughts on the president, candidates for the 2020 presidential elections, social media, privacy issues and more.
Most of the respondents in the poll, regardless of age, gender, race and political affiliation agree on one thing - that social media is bad and "does more to waste our time." A whopping 82% of respondents said sites like Facebook and Twitter do more to waste people's time than it does to help people use their time well. And 52% of respondents see social media as a dangerous dividing force, saying it's toxic atmosphere does more to pit people against each other than it does to bring them together.
The poll was conducted over five days at the end of March and involved 1,000 people, 48% of those who responded were male and the other 52% were female, according to the poll. Of those who were interviewed for the poll, 81% were registered voters and 19% were not.
When asked about the "increasing use of technology like smartphones and social media to communicate and stay in touch with people," 61% of respondents said they saw it as a step in the right direction. Four years ago nearly the same results were evident when 60% of respondents answered the same way.
While many of the respondents thought that access to smart devices and social media was positive, they also reported that they were not satisfied with the amount of regulation the federal government has put on companies like Facebook.
More than half, 54%, of the respondents, said they were some level of dissatisfied with the current regulation, and 60% of respondents said they trust Facebook, "not at all," with their personal information.
Facebook has had a number of breaches and data leaks that made its users vulnerable, the latest of which was only revealed this week and impacts millions of users, CNN reported. That latest data exposure also involved Amazon because the third-party apps responsible used Amazon cloud services to store the Facebook-user data that was exposed.
The poll found that 28% of respondents also trusted Amazon, "not at all," with their information. Nearly all of the respondents asked said that they agree, online companies should have to delete consumer data if requested, and they should also have to get permission before selling or using that data, 94 and 93% of respondents were in agreement with those statements respectively.