Social Media 'Gossip' Tax? Uganda Passes Controversial Bill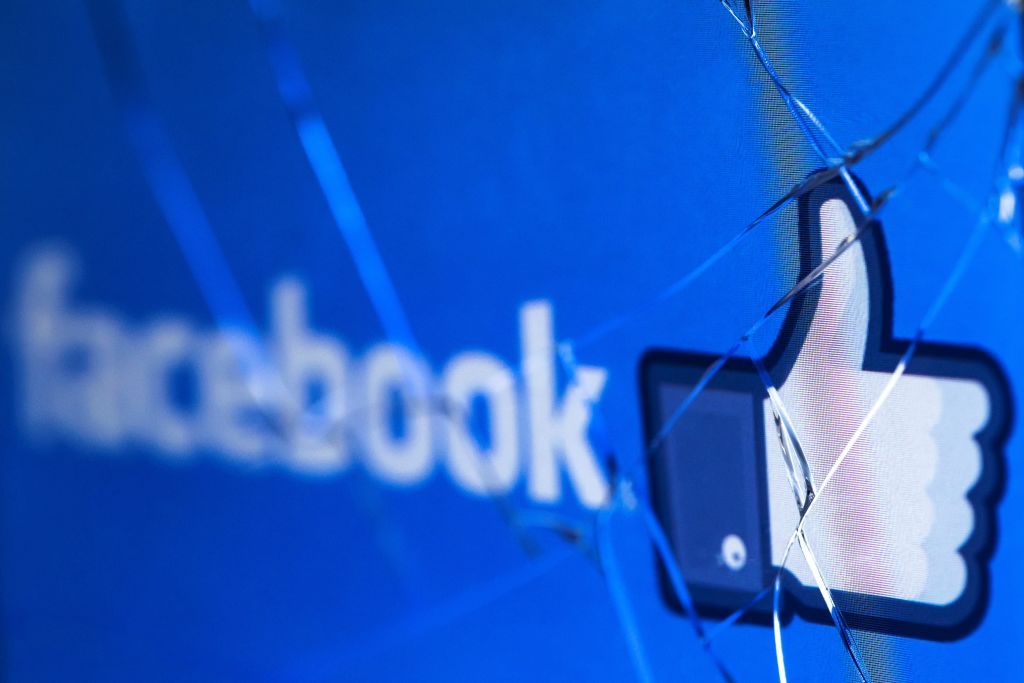 The parliament of Uganda passed a tax on social media use on Wednesday, with a bill the president defended by saying such platforms promote "gossiping."
As of July 1, users of internet messaging services including Facebook, WhatsApp, Twitter and Viber must pay 200 shilling, or about $0.05 per day, the BBC reported. The legislation also imposes a 1 percent tariff on all mobile money transactions.
President Yoweri Museveni wrote in April that "gossiping on social media" must be taxed because the country needs "resources to cope with the consequences."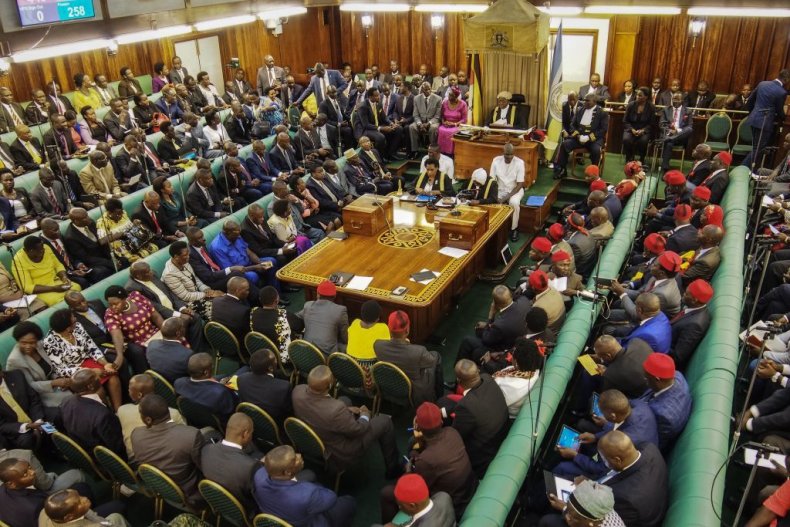 However, a major internet service provider in the country and industry experts have questioned how the country will be able to accurately implement the new tax. Currently, the East African country is struggling to ensure the SIM cards of the nation's 23.6 million mobile phone subscribers are properly registered.
Critics of the legislation have also argued that it will cause a financial burden to poorer subscribers, and it will limit freedom of expression. Government officials and proponents of the legislation, on the other hand, said that the tax amount is very small and the money raised will be used to benefit Ugandans by providing free education, healthcare and roads.
"We are only increasing it by 1 percent, not 2 percent. These people we are taxing need free medical care, education and all services,'' State Minister of Finance for Planning Bahati David said, according to Africa News.
Finance Minister Matia Kasaija argued in March that the bill would actually improve access to the internet and social media.
"We're looking for money to maintain the security of the country and extend electricity so that you people can enjoy more of social media, more often, more frequently," he told Reuters.
But Katusabe Godfrey, a legislator from Uganda's biggest opposition party, disagreed.
"We are losing money to corruption yet we want to tax the poor who are trying to survive. I don't want to be part of the parliament that strangles the life out of Ugandans," Godfrey said, according to Africa News.
Many are also concerned that the move will curtail freedom of expression and access to information, especially considering the legislation isn't Uganda's first move to restrict social media use.
During the 2016 presidential elections, the government blocked Facebook and Twitter. The government also placed Museveni's main opponent under house arrest, leading election monitors to criticize the poll results.
The Uganda Media Center, a government-appointed body, further announced last June that it would scan social media profiles to find critical posts. Later in July, it was reported that the country had signed a deal with China to help monitor and prevent "social media abuse."