Is Being a Social Media Influencer Enough to Get You Into College?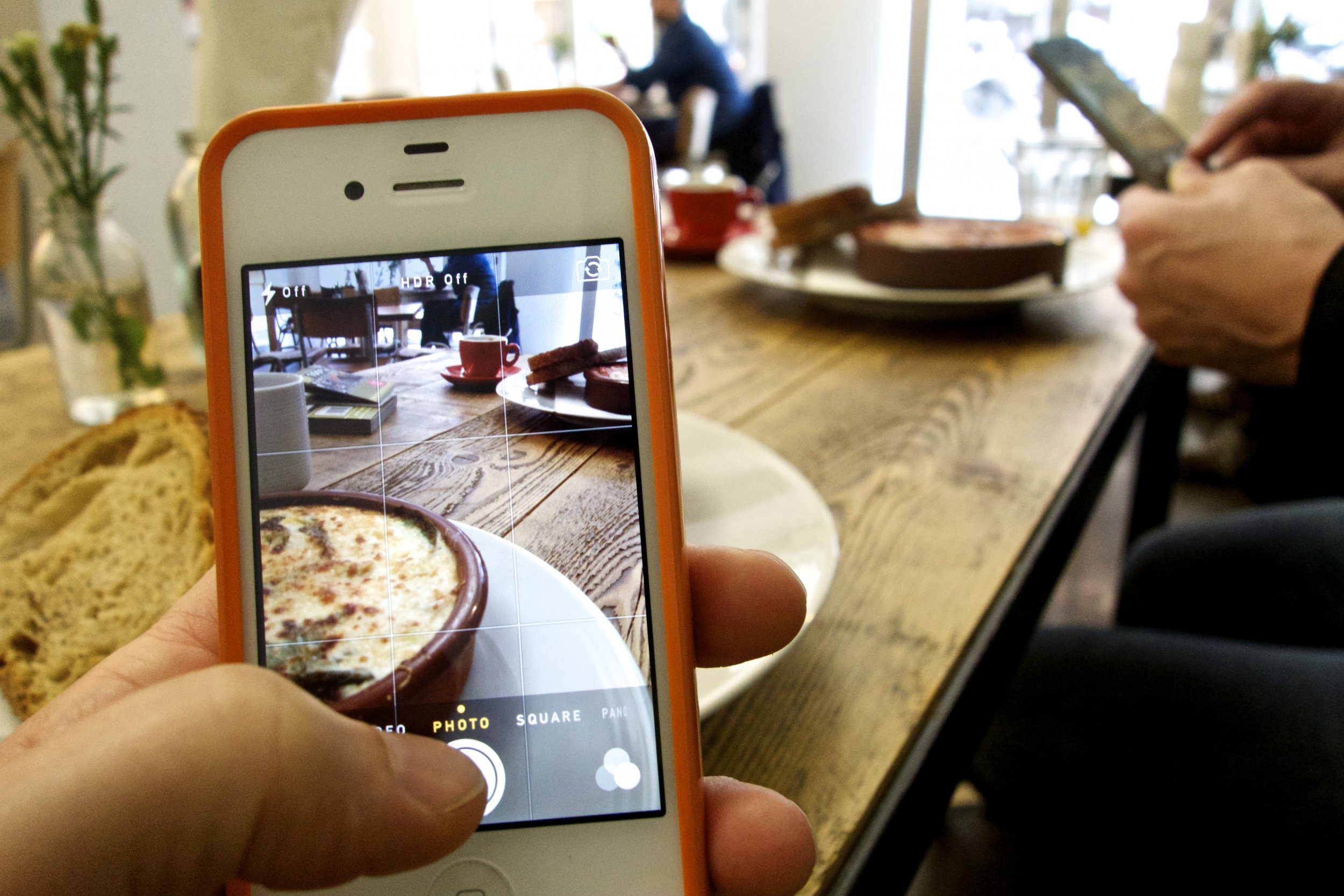 Oftentimes dismissed as superficial, narcissistic and even the downfall of society, social media has served as a gateway to entry for some college hopefuls.
Fuller House actor Lori Loughlin and husband Mossimo Giannulli were accused of paying exorbitant sums of money to allegedly aid their children's acceptance into the University of Southern California. After news of the "Operation Varsity Blues" investigation broke, people criticized their daughter, Olivia Jade, for previously telling her nearly 2 million YouTube followers she was more excited for game days rather than classes.
However, if she used her social media to positively impact the lives of others, college experts said it's possible she and students with similar online clout may have been able to gain admittance through legitimate means.
"If a student can successfully create a brand and market it, that can be very impressive to colleges, whatever that brand is," Nancy Steenson, a college admissions consultant, told Newsweek. "It shows initiative, it shows entrepreneurial spirit. I can see how on the one hand, being an influencer could be attractive to a college."
Filled with snapshots of decadent experiences and exotic locales, The Blonde Abroad's Instagram feed could make even the most dedicated homebody jealous. Its founder, Kiersten Rich, told Newsweek that becoming a Forbes top travel influencer with more than 500,000 followers takes a lot more than a good photographer, though.
"The reality is 70-hour work weeks, running a team of ladies based all over the world, and managing multiple businesses under The Blonde Abroad umbrella," Rich said.
Rich considered getting her masters degree in business and saw her experience with The Blonde Abroad as something that would have made her a unique and desirable candidate. Not because of the number of followers she amassed, but because The Blonde Abroad is a successful business.
College experts agreed and emphasized that having millions of followers alone isn't enough to impress a college. What an applicant does with that influence is what that truly matters.
"A student who generates a major following on their fitness Instagram, then takes some of that money and maybe funds physical education classes in their local school district that couldn't afford physical education anymore, because they were really interested in youth health and preventing diabetes or other chronic conditions, that student would certainly stand out," Shirag Shemassian, founder of Shemmassian Academic Consulting, said.
Being a community-oriented social media influencer isn't enough, though. An applicant still has to sell themselves to admissions officials.
"That's where the essay is make-or-break of the application. A student could easily do all of these things on social media and botch the essay and still not get in," Neha Gupta, founder and CEO of College Shortcuts, explained. "It's like any other activity. If it's not written about properly, if you don't present yourself well, you don't get in."
If packaged in the right way, Gupta said being a social media influencer could "absolutely" be just as impressive to an admissions committee as being captain of a football team. Colleges want "movers and shakers," that are paving their own way. Depending on the student's level of involvement, an influencer may even have a better shot at getting into an elite school than someone who participated in more traditional activities.
"With debate or any other school club, that opportunity is already available to them, all that student has to do is join, attend meetings, practice and so on," Shemmassian explained, referencing the average member. "With social media … you have the opportunity to demonstrate tremendous initiative, creativity and impact. Probably in a way that the debate club member can't."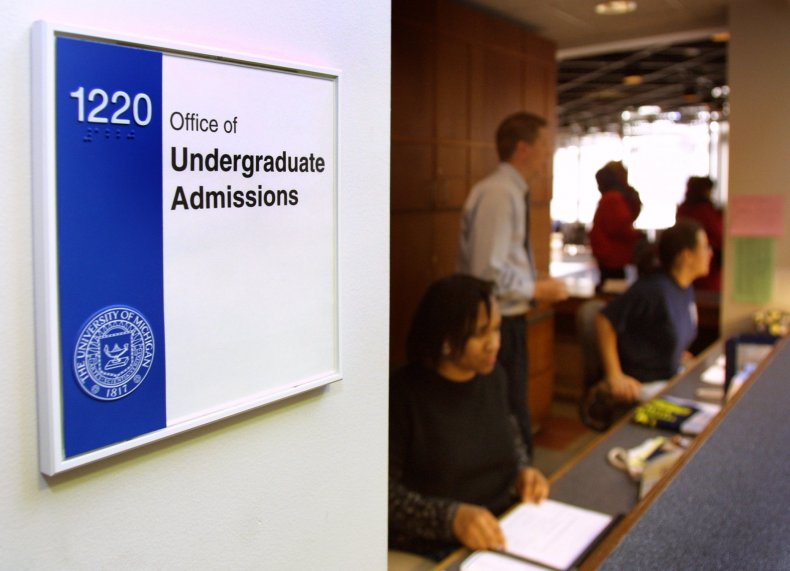 Given that "social media influencer" is often seen as an opportunity reserved for the beautiful and spectacularly toned, students run the risk of falling prey to that stigma. However, Shemmassian noted that some students will be at such an impressive level "they can't be ignored."
It's not a conversation best reserved for the future, but one that is happening right now and some students already successfully touted their social media clout.
A Chapman University spokesperson told Newsweek a student, who was approached by a company for a sponsorship, included her YouTube channel in her application. One of many factors the private California university considered for admission, her channel was seen as "very impressive," because her goal was to study social media and business, and helped gain her a spot at Chapman.
"Chapman University looks for creative, inspired, ambitious, innovative insightful and inclusive students with a thirst for learning, and if social media helps the applicant showcase these qualities, it may help set them apart from others," a representative from the university explained.
Universities and colleges in the U.S. are also businesses, for better or worse, and seek out applicants who are likely to make their institution shine, regardless of if its by way of social media influence.
"At a high level, I think colleges are looking for people who they're going to be able to brag about, during their time in college and beyond," Shemassian said. "Colleges love touting famous alum and people who are doing big things."