Social Media Makes Girls Depressed—Or Does It?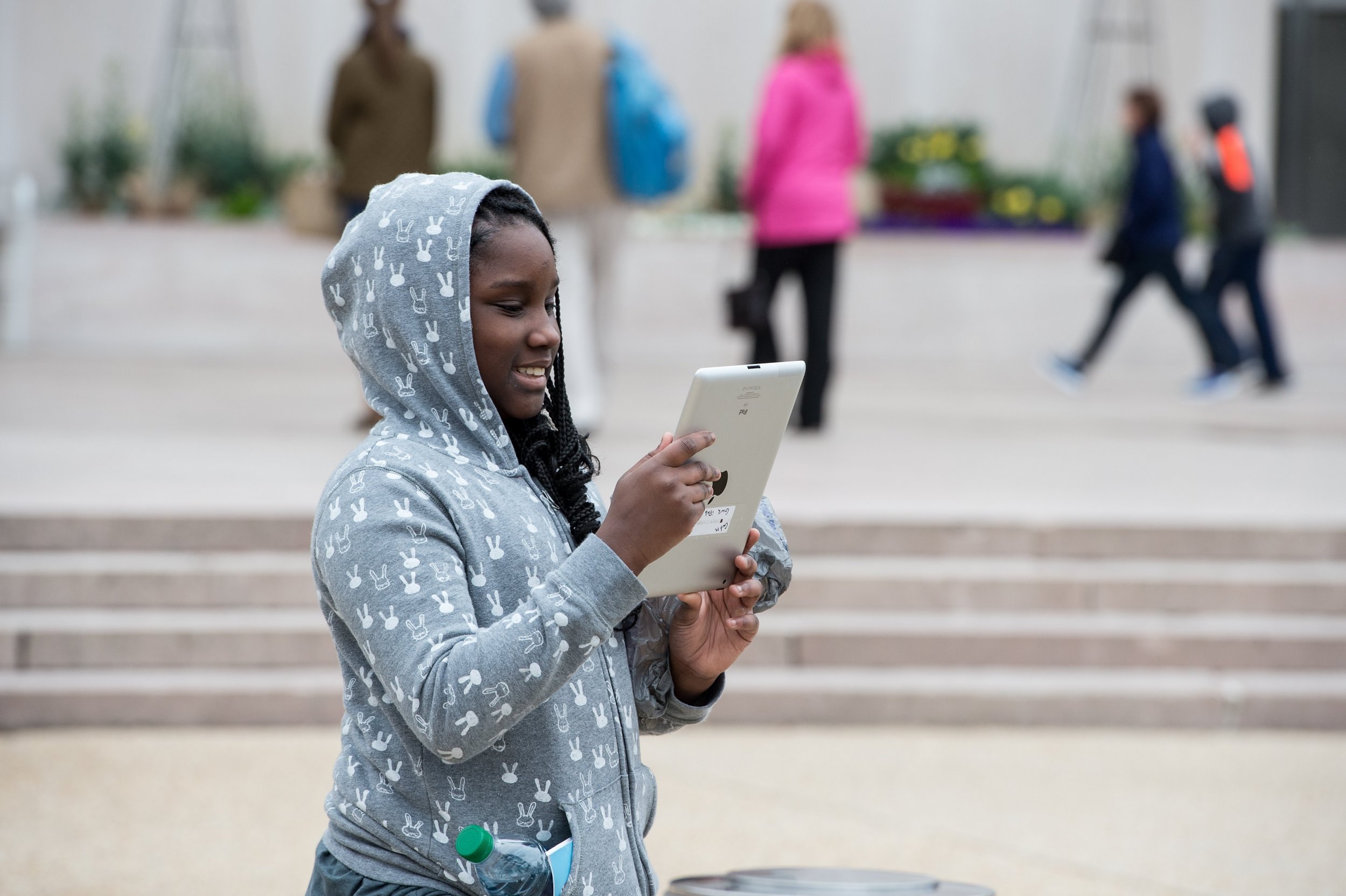 A new paper claims social media use may be linked to increases in depression and suicide rates, although some psychologists have expressed doubt about the conclusions.
The paper uses data from two annual questionnaires taken by U.S. high schoolers, called Monitoring the Future and the Youth Risk Behavior Surveillance System. Hundreds of thousands of teenagers answer these surveys, which include questions about social media use and symptoms of depression and suicide.
Taking these data, as well as suicide rates reported by the U.S. Centers for Disease Control and Prevention (CDC), author Jean Twenge, a psychology professor at San Diego State University, tried to determine if there was a link. She found that there was and published her findings in Clinical Psychological Science on Tuesday.
"Among those who used electronic devices five or more hours a day, 48 percent had at least one suicide-related outcome. Thus, adolescents using devices five or more hours a day (vs. 1 hour) were 66 percent more likely to have at least one suicide-related outcome," Twenge wrote in the paper.
That number is alarming and shocking—but parents shouldn't throw teens' phones out the window just yet. (Not for this reason, anyway.) First, some other research using data from English teenagers indicated that screen time may have a very small, positive impact on mental well-being, BuzzFeed reported. One 2012 report, from Common Sense Media, found that teens were more likely to report that social media has a positive effect on their lives. "Very few teens think their social networking site makes them more depressed," said the report—only 5 percent.
And the link Twenge found may actually be very, very small, as Amy Orben noted in a post she wrote on Medium analyzing Twenge's paper and some of the same data sets. Orben did an analysis to determine how much of a person's depressive symptoms could be attributed to social media use. Ultimately, she found that it explained less than 1 percent of the symptoms of depression that teens were feeling.
That's not to say that cyberbullying happening on social media isn't a real concern. There are far too many examples demonstrating that it is—that bullying that happens through texts and on social media can have dire and fatal consequences for teenagers. Suicide rates for teen girls are also the highest they've ever been, the CDC found in August.
But it still may be risky to draw broad, final or sweeping conclusions about social media's effect on teenagers, Orben said.
"As humans, we have a bias to confirm our previous hypotheses. Currently, public debate is focused on social media's harmful effects; it is therefore easy to use Twenge's evidence as confirmation that social media is overwhelmingly harmful," she wrote.
"We are, however, still missing concrete scientific evidence that this is the case."