Several social media sites are restricting or fully banning access to certain Russian state media accounts on their platforms in Europe.
The moves, which come as the Russia-Ukraine conflict has entered its sixth day, are meant to curb the spread of propaganda and misinformation on those platforms, the Associated Press reported.
Google, for example, announced on Twitter Tuesday that it is blocking YouTube channels connected to the RT and Sputnik Russian state media outlets in Europe. Meta, the parent company of Facebook and Instagram, also announced on Monday that it would be restricting access to RT and Sputnik in Europe, per AP.
Russia has faced a swift fallout with other nations and companies throughout the world since launching its invasion of Ukraine last week. However, when it comes to social media, platforms must walk a fine line between potentially letting propaganda and misinformation run rampant and frustrating the Kremlin so much with restrictions that they risk retaliation.
Russia already partially restricted access to Facebook last week in response to Meta's refusal to stop fact-checking and adding flags to posts from Russian state media, which are among the steps the company has taken to curb the influence of the media outlets short of blocking them outright, the AP reported.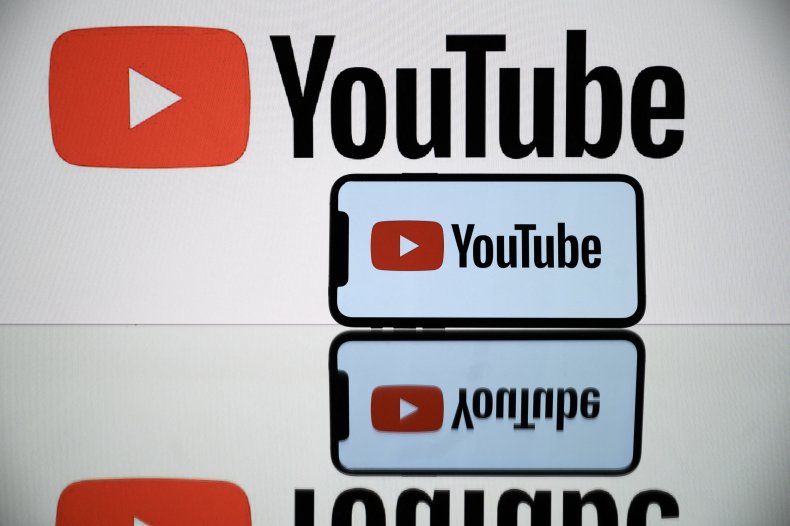 If Russia were to fully ban a platform like Facebook within its borders in retaliation over restrictions, it may be everyday Russian civilians who suffer the consequences.
Ukraine itself has suggested that Meta rescind access to its social media platforms in Russia. But Sir Nick Clegg, the former U.K. deputy prime minister who recently became president of global affairs at Meta, objected to the idea.
He wrote in a Twitter thread Sunday that "people in Russia are using FB [Facebook] and IG [Instagram] to protest and organize against the war and as a source of independent information."
"The Russian Government is already throttling our platform to prevent these activities. We believe turning off our services would silence important expression at a crucial time," one of the tweets read.
In addition to Google and Meta, TikTok and Microsoft have both taken steps to limit the influence of Russian state media. TikTok told The Washington Post Monday that it would be blocking access to RT and Sputnik in Europe. Before the suspension, pro-Russian propaganda had found a home on that platform, the AP reported.
In a blog post on Monday, Microsoft also announced its decision to stop showing content and ads from either RT or Sputnik, remove the RT app from the Windows app store, and de-rank the sites on the Microsoft-owned Bing search engine.
"The past few days have seen kinetic warfare accompanied with a well-orchestrated battle ongoing in the information ecosystem where the ammunition is disinformation, undermining truth and sowing seeds of discord and distrust," the blog post read. "This requires decisive efforts across the tech sector – both individually by companies and in partnership with others – as well as with governments, academia and civil society."
European Commission President Ursula von der Leyen announced Sunday that RT, Sputnik and their subsidiaries would all be banned in the European Union. While it has imposed sweeping economic sanctions on Russia, the U.S. has not yet taken aim at the Russian state media outlets, the AP reported.
Update 3/1/2022, 11:15 a.m. ET: This story has been updated with additional information.