Social Security Anniversary: Why, 83 Years Later, the Safety-Net Program Is Running Out of Money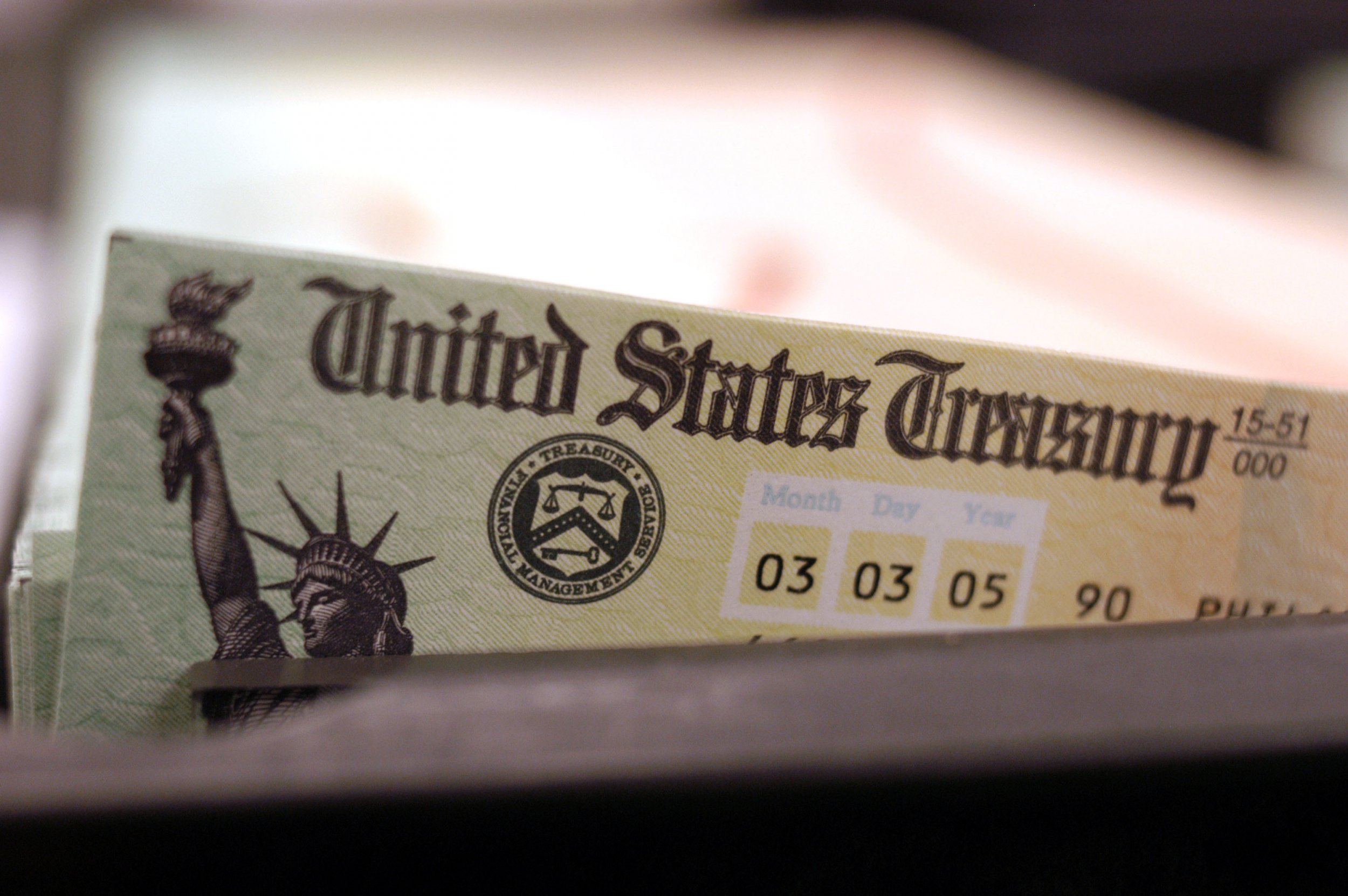 When President Franklin D. Roosevelt signed the Social Security Act into law on August 14, 1935, he famously said, "Today, a hope of many years' standing is in large part fulfilled.... We have tried to frame a law which will give some measure of protection to the average citizen and to his family against the loss of a job and against poverty-ridden old age."
Eighty-three years later, the program that has provided insurance for retirees and the disabled for decades is running out.
The Social Security program could be insolvent by 2034, government trustees warned in June, according to The Wall Street Journal. For the first time since 1982, the program would have to touch its close to $3 trillion trust fund because of higher payouts of benefits.
After 2034, the program would only be able to pay out benefits at about three-quarters of recipients' owed rates from incoming tax revenues, according to trustees, unless Congress acts to boost its finances. Social Security is paid for by dedicated taxes that cannot generate enough revenue to cover the costs of the program.
The program's costs are rising because of America's aging population, but revenue growth trails behind because the economy isn't growing as fast. The number of Americans who are receiving retirement or disability benefits through Social Security is about 61.5 million.
Funds for Social Security's retirement section may be depleted by 2034, which is a year earlier than estimated last year. The program isn't expected to run out of money altogether—taxes from payroll should be able to front about 75 percent of benefits to recipients, but retirees may wind up receiving less, or employees may need to contribute more to the system.
Money for those with disabilities may be depleted by 2032 instead of 2028, as projected last year, because of fewer applicants.
Treasury Secretary Steven Mnuchin in June said that the booming economy would help sustain Social Security as well as Medicare.
"The administration's economic agenda—tax cuts, regulatory reform and improved trade agreements—will generate the long-term growth needed to help secure these programs," Mnuchin said.
The first person to receive Social Security benefits was Ernest Ackerman. He got a one-time payment of 17 cents in January 1937.