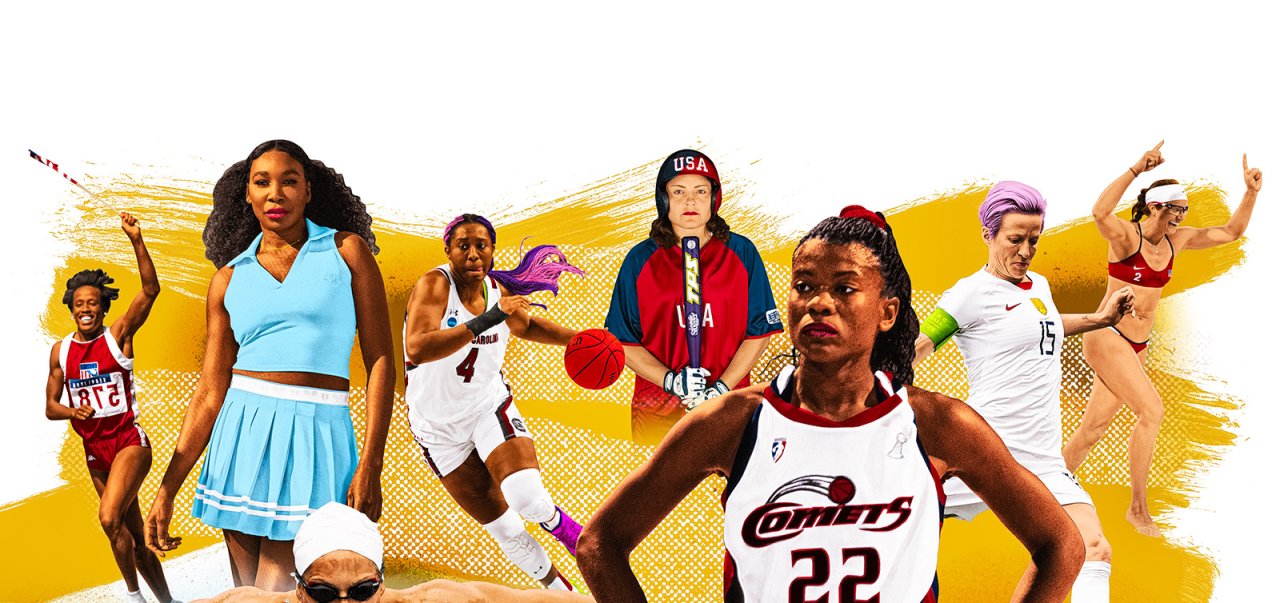 Softball Great Lisa Fernandez on How Sports Teaches 'So Much About Life'
Lisa Fernandez, 51, has often been called women's softball's greatest-of-all-time. An overpowering pitcher and a great hitter, in the 1990s she led the UCLA Bruins to two national titles and the U.S. Olympic team to three gold medals, helping to spark the sport's tremendous growth in popularity since then. She is now an assistant coach at UCLA. The following conversation has been edited for space and clarity.
Newsweek: Would your playing career have been possible before Title IX?
Lisa Fernandez: I definitely don't think my career would have been the same. I was born in 1971. It truly came at a time when I was able to reap the benefits of those who sacrificed before me.
How about your coaching career?
Any opportunity in women's athletics has been greatly influenced by Title IX. Many people want to put a negative spin on it. The claim is that it takes away from the men, and that's not what it's about. It's not about taking away from men. It's about, "Man, give more to the men, just let's give more to the women, too." I would venture to say that there's quite a few sports, if not all female sports, that have been impacted positively by what Title IX has been able to do. And not just athletically speaking, but really more so what it does, just character building. Sports is one way to teach so much about life by playing a game.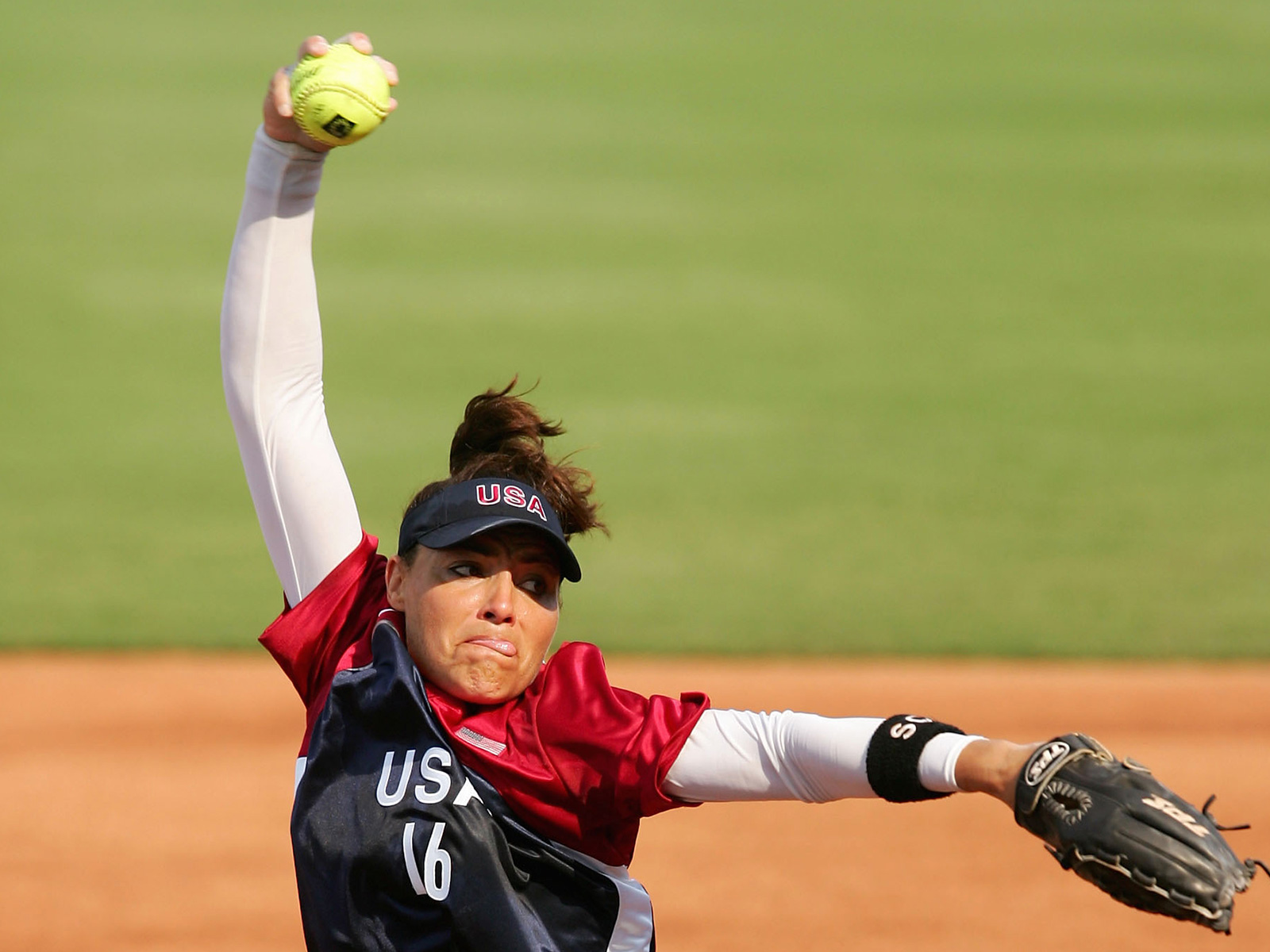 Do you think women's college sports are getting the resources they need?
In a general sense, probably not. Not across the board, that's for sure. There might be some, a few schools, that may have opportunities to be able to provide equal access. I don't know that information, so I can't really talk about that.
How do resources compare with when you were playing?
When I played at the College World Series, our packed house was 2,500, and they used to have grassy knolls on the side of the stadium where people could sit and watch the game as well as the seats behind home plate, and they always had single-level bleachers in the outfield. When you see it now, it's 12,500 people, and the stadium is full of bleacher seats and stadium seats three-levels high. It's just exploded, and warms me to know that there are so many women that have gained opportunity.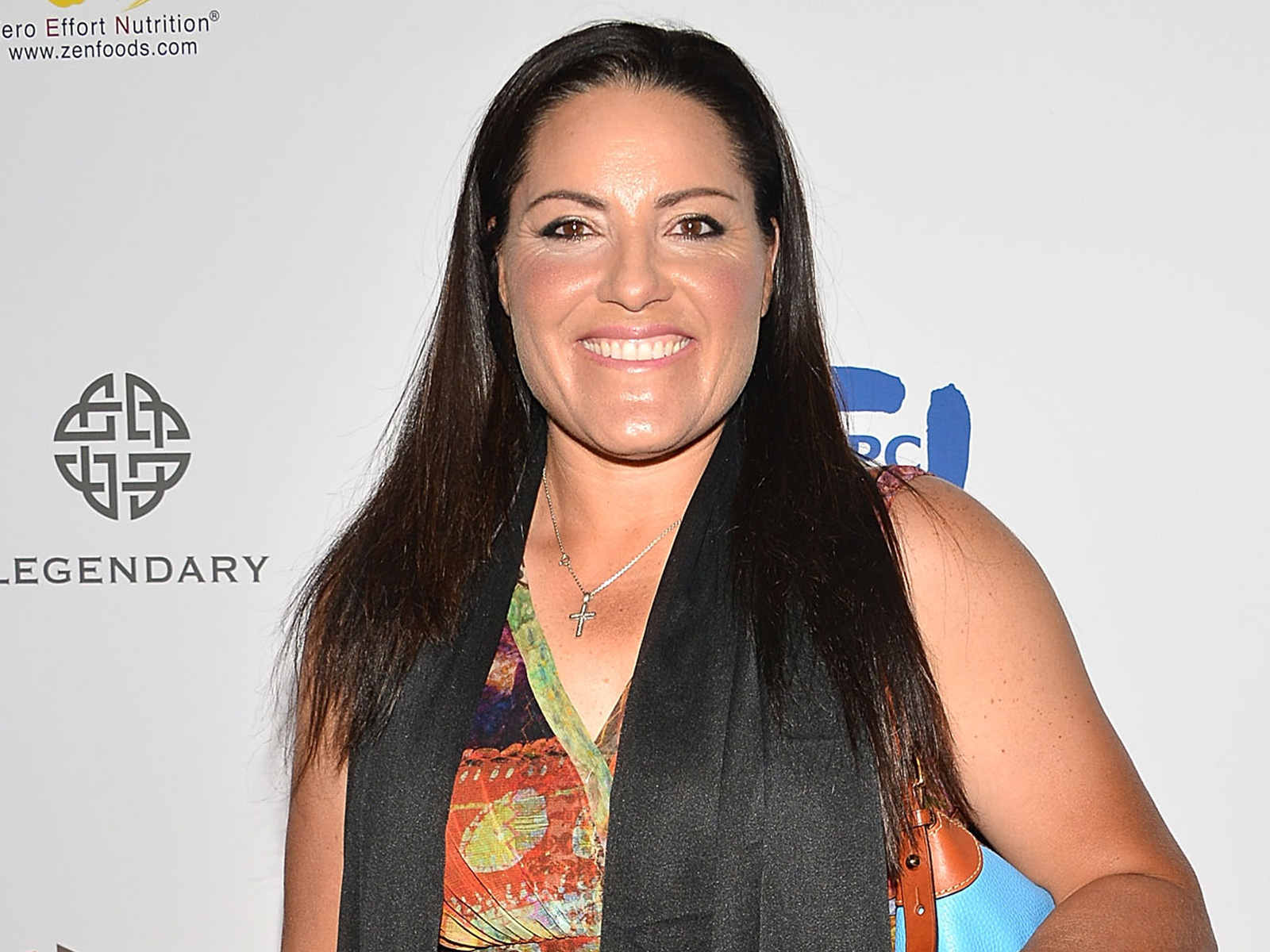 Are the challenges different now?
Now our challenges are growing our game and getting our game to the next level, getting more people involved, creating a pro league, having an opportunity to get more publicity or more TV time. So it's different challenges. We still have the underlying challenge [of inequality with men's teams]. Because unless we're 100 percent across the board—through every university, through every school—fully funded and equally have the equipment, finances and budget we need, we're always going to fight that battle.
Is it fair that men's college baseball coaches generally make more than women's softball coaches?
There shouldn't be a disparity. The quality of athletes that you produce and the success of the athletes that you produce and, probably most importantly, the character of the people that you've helped produce, brings notoriety to the university. As a collegiate coach, that's part of what you are compensated for. It's definitely hard when you see that simply being a male allows [someone else] an opportunity to make more. I think that's something that we are working on.