Japan's SoftBank Buys iPhone Chip Maker ARM for $32 Billion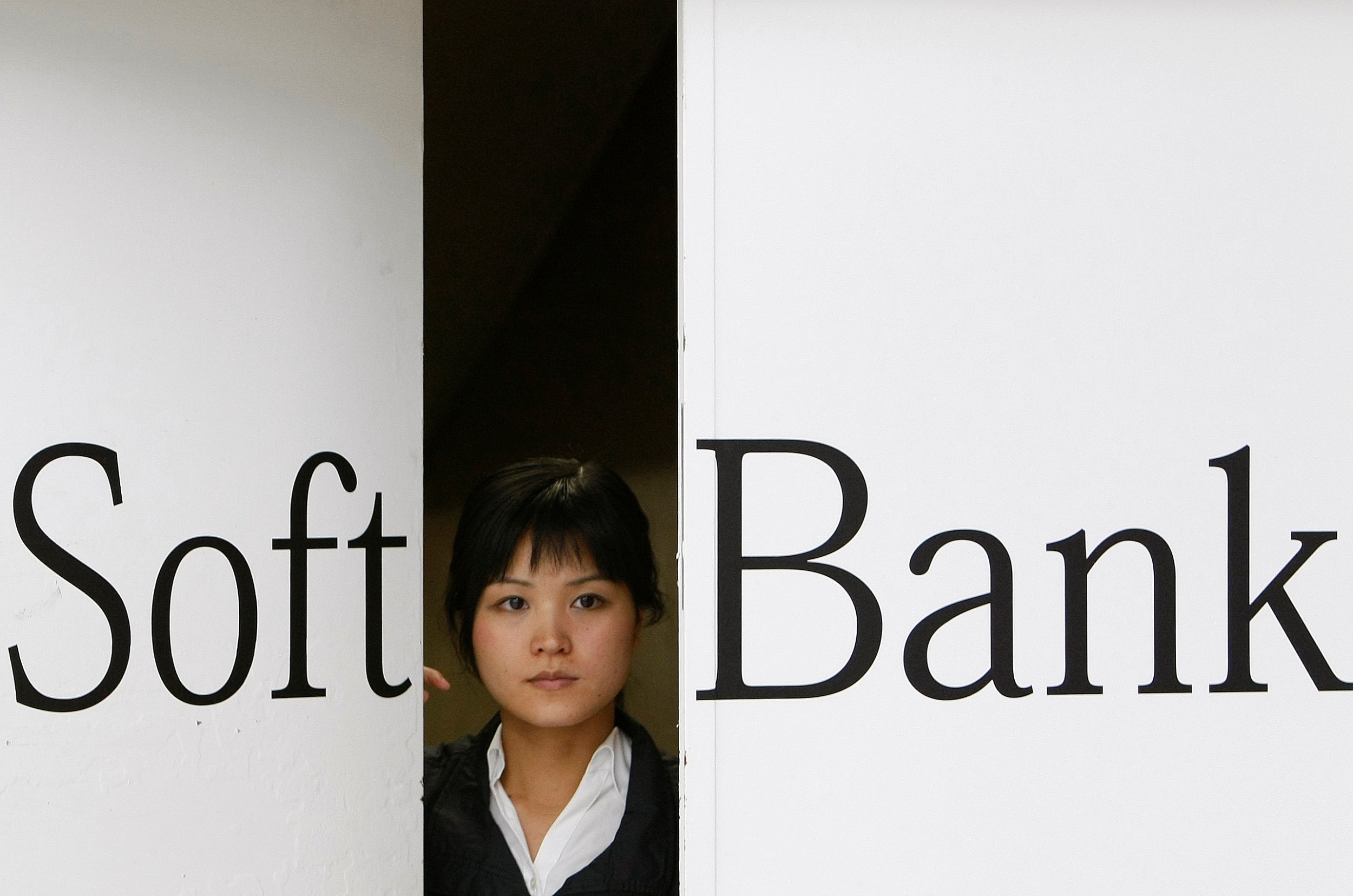 Japanese tech giant SoftBank is set to buy chip designer ARM in an all-cash deal worth $32.2 billion.
ARM is one of the U.K.'s most successful tech companies and is the most valuable technology company in terms of market value that is listed on the London Stock Exchange.
"ARM will be an excellent strategic fit within the SoftBank group as we invest to capture the very significant opportunities provided by the 'Internet of Things'," said Masayoshi Son, CEO of SoftBank.
ARM is most famous for designing microchips used in Apple iPhones, with more than 95 percent of all smartphones using the technology.
The news was welcomed by Matt Hancock, the U.K.'s new minister of state for Digital and Culture, who tweeted on Monday that the acquisition "highlights Britain's capability to grow and build world-beating tech companies."
Members of the ARM board are expected to advise shareholders to accept the offer, which holds a premium of more than 40 percent on Friday's closing share price.
"ARM is an outstanding company with an exceptional track record of growth," said Stuart Chambers, chairman of ARM. "The board believes that by accessing all the resources that SoftBank has to offer, ARM will be able to further accelerate the use of ARM-based technology wherever computing happens."
Japan's SoftBank Buys iPhone Chip Maker ARM for $32 Billion | Tech & Science