The Solar Eclipse Could Bring Lizard People, South Carolina Emergency Officials Warn (Really)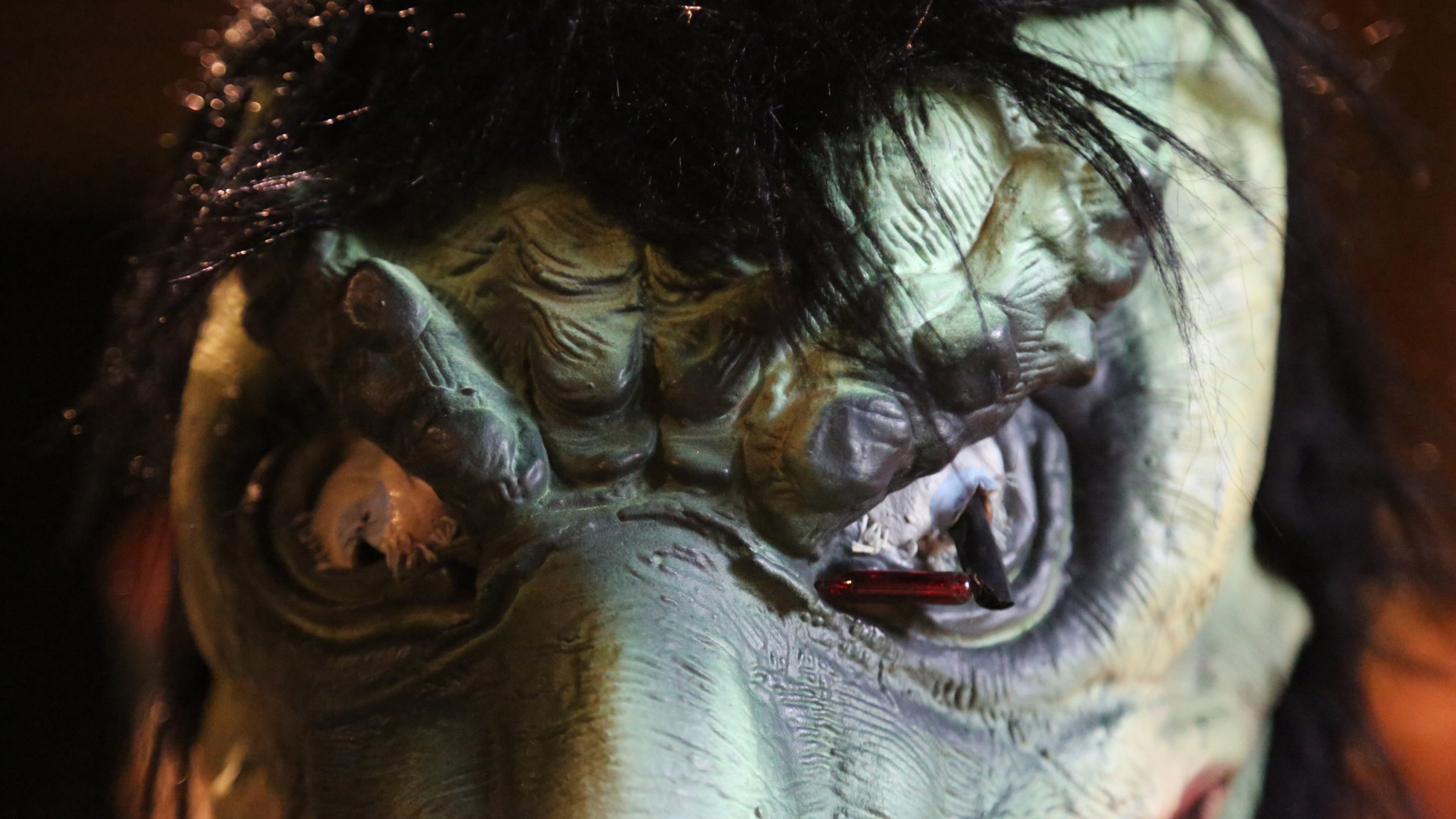 There are some legitimate things to worry about concerning the solar eclipse later this month, such as going blind from staring at the sun or having to figure out a way to play sporting events in partial light. But the South Carolina Emergency Management Division is worried about something a bit more, let's say, nontraditional.
The department tweeted this week a map of where folks are said to have spotted lizard people in the past, out of concern that paranormal activity might be on the rise during the eclipse. "Regarding possible paranormal activity potentially occurring during the #SolarEclipse2017. As always, if you see something, say something," the department tweeted alongside the graphic, with tongue possibly in cheek (though who knows).
South Carolina does have a history with lizard men—more on that in a sec—and the text accompanying the map, which graphed eight lizard-man sightings, suggested the department was somewhat serious with its post. It read: "This historical map is in response to recent media reports about possible paranormal activity associated with the upcoming total eclipse. SCEMD does not know if Lizardmen become more active during a solar eclipse, but we advise that residents of Lee and Sumter counties should remain ever vigilant."
The State has detailed the rich history and recent resurfacing of the lizard man, who apparently first appeared in the state in 1988. The creature (or creatures—who knows, this could be a lizard family affair) has been described as a scaly, 7-foot-tall, red-eyed, devilish thing.
Local man Jim Wilson described seeing what could have been the lizard man to a local newspaper in 2015. "It was a tall, dark figure that had a tail and appeared to have scales," Wilson told The Slate. "It was almost like an alligator with a short nose and long legs."
The Charleston Post & Courier described the first-ever apparent sighting of the lizard man in 1988, as detailed by then-17-year-old Christopher Davis, who spotted the creature after he fixed a flat tire near a swamp. He claimed the "red-eyed devil" chased him down, jumping on the roof of his car as the teen sped away. Davis said he was able to chuck the beast off the roof and live to tell the tale. So if you're in South Carolina on August 21, maybe just avoid swamps.