Solar Eclipse Deals: Where to Get Free Food and Glasses While Waiting for the Space Spectacle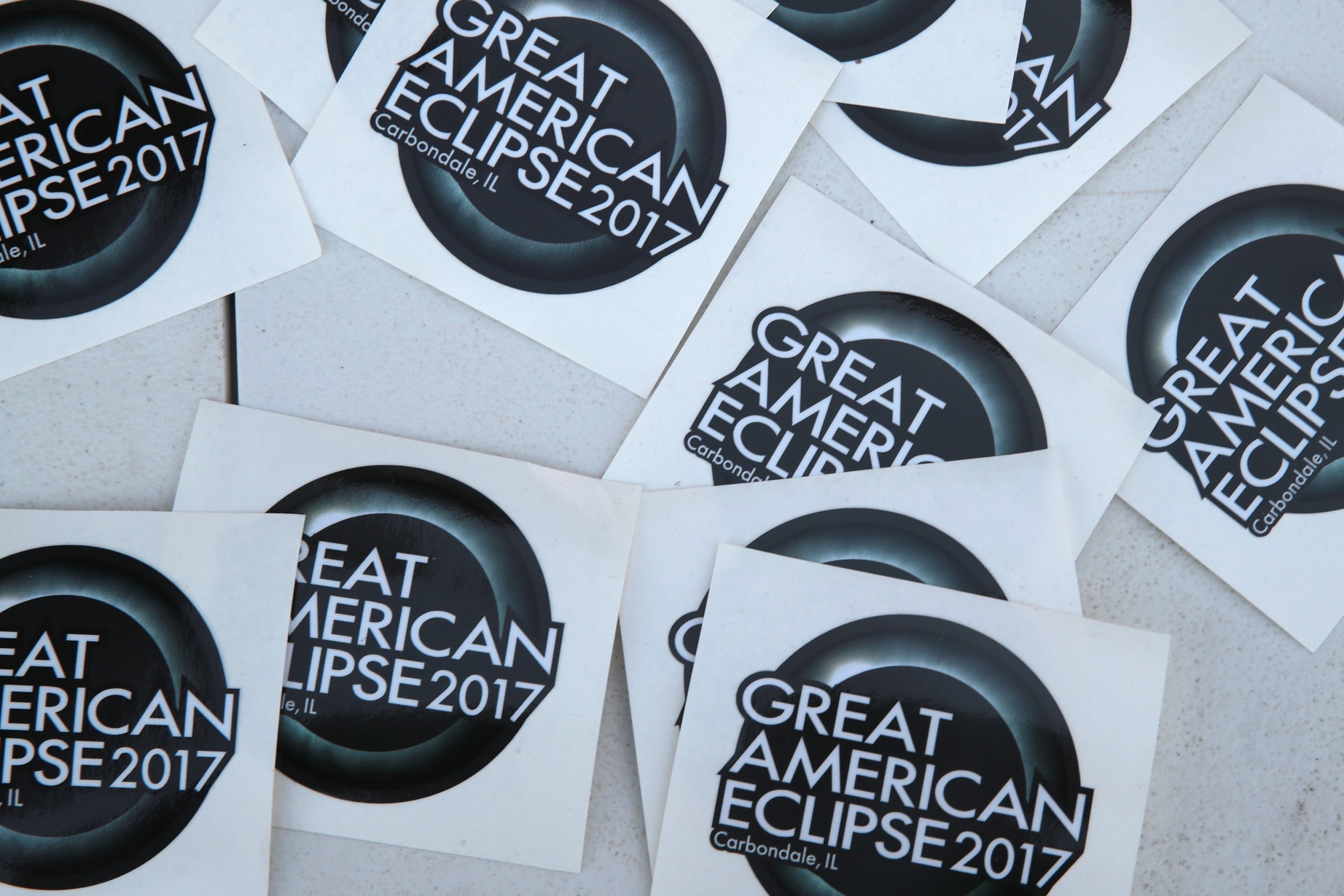 The U.S. has officially gone solar eclipse crazy. Eclipse glasses are fetching astronomical (ha ha) prices online, people are traveling hundreds of miles to sit in the path of totality, and social media are dominated by eclipse hashtags. Luckily for you, restaurants and other retailers are also getting in on the fun.
You don't need a pinhole camera or any knowledge of where the moon is to enjoy eclipse deals. Here are a few of the best national promotions happening Monday:
Related: Everything to know about the 2017 solar eclipse
Krispy Kreme is making special eclipse-inspired doughnuts by turning their original glaze chocolate. Customers who head to certain stores Monday can check them out.
Diner chain Denny's is running a special for $4 all-you-can-eat "Mooncakes," which are buttermilk pancakes shaped like the moon. They're available only on Monday. "Like all of America, our team at Denny's is excited about the upcoming solar eclipse, and we wanted to have a little fun to mark this historic occasion," John Dillon, chief marketing officer, said in a release.
Shoney's locations are giving visitors a free eclipse survival kit with the purchase of any entrée, sandwich or buffet option. You'll score a pair of highly sought-after eclipse glasses and a chocolate MoonPie with your meal.
Delivery service DoorDash isn't a brick-and-mortar sort of operation, but it's celebrating the eclipse all the same. If you're in New York City, Los Angeles, Boston, Washington, D.C., or the Bay Area, you can get free half-moon cookies between 2 and 4 p.m. local time. Open up your app and select the cookie eclipse option.
Dairy Queen will let customers buy one Blizzard and get another for 99 cents Monday through September 3, so as "not to be eclipsed by the solar eclipse," according to a release. Marketing vice president Maria Hokanson said in a news release that the ice cream shop likes any excuse to celebrate with fans.
Smaller stores are offering eclipse deals Monday as well. Search on Facebook to find specials near you, or see below for lesser-known promotions:
Enjoy. (And please remember to not look at the sun directly.)