Trump Hurting Solar Power Industry Growth? Company Puts Job Expansion on Hold After Tariff Announcement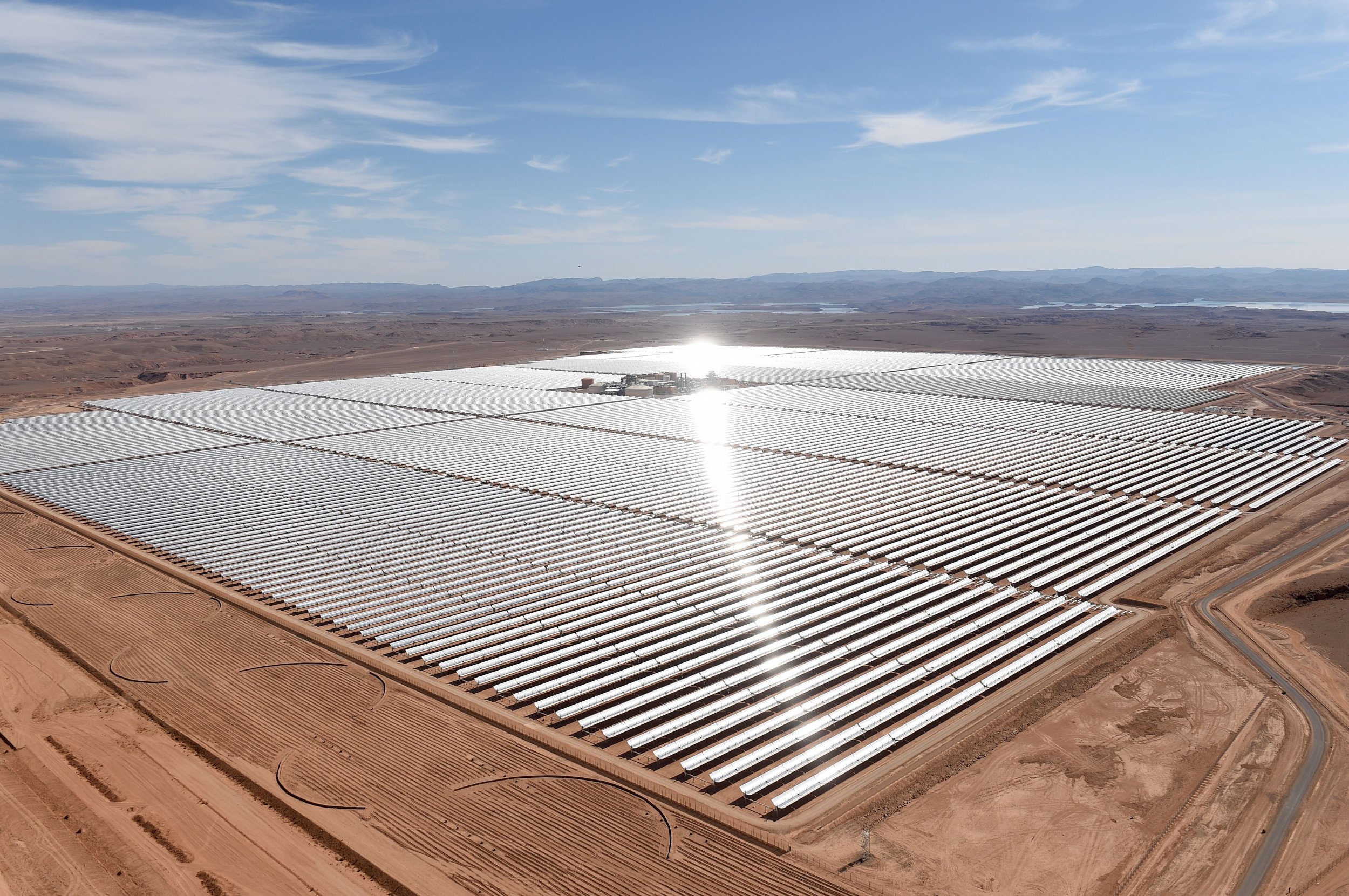 American energy company Sun Power announced that it would postpone its $20 million U.S. factory expansion project in the wake of the Trump administration's decision this week to place tariffs on imported solar panels.
Officials for the U.S. based company are demanding an exception from the 30 percent tariff imposed this week so they can continue to grow the company in California and Texas while relying on manufacturing locations in the Philippines and Mexico. The Trump administration move comes as part of an effort to protect American manufacturers and jobs from foreign competitors.
"The president's action makes clear again that the Trump administration will always defend American workers, farmers, ranchers and businesses in this regard," U.S. Trade Representative Robert Lighthizer said in a statement Monday.
Solar industry officials say the decision will increase costs and cause massive layoffs. SunPower CEO Tom Werner told Reuters that his company would be hit hard by the tariffs.
"We have to stop the $20 million investment because the tariffs start before we know if we're excluded," he said. "It's not hypothetical. These were positions that we were recruiting for that we are going to stop."
The imposex tariffs will last for four years and decrease over time by five percent each year. The U.S. International Trade Commission last year first suggested a 35 percent tariff before the Trump administration decided on 30 percent.
The majority of solar industry companies in the U.S. rely on 80 percent of imported solar technology. The tariffs are seen as a large setback for the $28 billion industry. SunPower could take a major hit under the tariff's, according to Forbes, and cause it to lose its competitive edge over its competitors, Tesla and First Solar.
Solar companies could see an increase in costs of less than 10%, according to Bloomberg New Energy Finance.
Former Vice President Al Gore appeared to show support for Trump's tariff decision in Davos. During a panel, Gore said he agreed with increasing taxes for Chinese manufactured solar panels.
"The large subsidies from China for exporting solar panels have put some other companies in the world out of business," Gore explained.
A majority of U.S. solar panel imports come from China, which is one of the largest manufacturers of solar panels.
The Chinese Commerce Ministry called the tariffs "an abuse" in a statement revealing his dissatisfaction with the tariff decision.