Amazon's "Sold by Amazon" program will end after it was found to have price-fixing and antitrust laws violations in an investigation by Washington Attorney General Bob Ferguson's office.
The company increased prices to match third-party sellers' prices and unreasonably limited competition to maximize and increase its profits, according to a lawsuit filed simultaneously with a consent decree by the attorney general's office in King County Superior Court.
Every contract made with third-party sellers through the "Sold by Amazon" program is unreasonable "for the development or preservation of business and is injurious to the public interest in protecting consumers and competition from unreasonable restraints of trade," the lawsuit says. It also says each contract is a separate violation of the Consumer Protection Act.
The consent decree orders Amazon to shut down the program, as well as send $2.25 million to the attorney general's office. The office will use it to support the attorney general's antitrust enforcement, according to a press release from the attorney general's office Wednesday.
"Consumers lose when corporate giants like Amazon fix prices to increase their profits," Ferguson said in the press release. "Today's action promotes product innovation and consumer choice, and makes the market more competitive for sellers in Washington state and across the country."
From 2018 through 2020, Amazon offered the "Sold by Amazon" program only through invitation, according to the press release.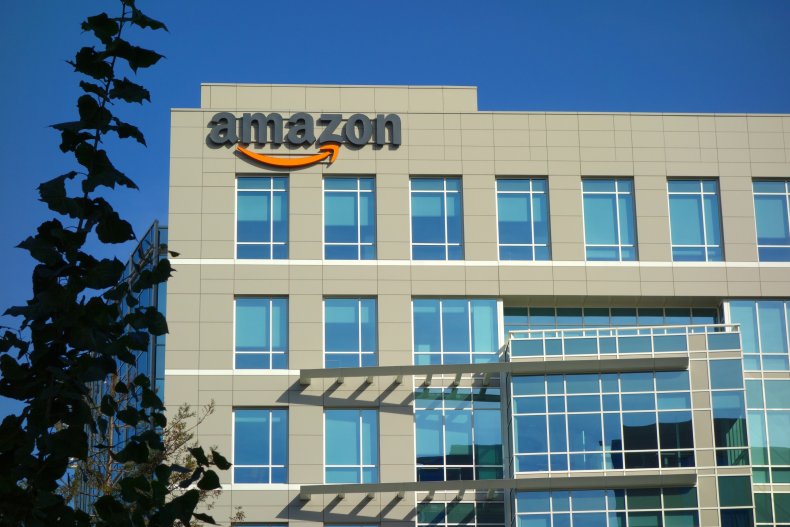 The lawsuit says that Amazon's pricing algorithm restricted third-party sellers' ability to alter prices, keeping them at prices the third parties sold items at before they enrolled in the company's program. It said many prices were fixed "artificially high because it was set without regard to changes that would affect price in a competitive market."
Most products from third-party sellers had prices that were "fixed, raised, maintained, or stabilized at artificially high levels through price increases, price floors, and/or discount prevention," according to the lawsuit. This forced consumers to pay more for products than they would have in a competitive market, the lawsuit says.
Approximately 2.3 million third-party sellers are on Amazon globally, a 2018 Amazon letter to its shareholders said. From 1999 to 2018, third-party sales increased from $100 million to $160 billion, with third-party sales responsible for more than half the sales on Amazon.
Amazon believed the program provided options for small businesses to get their products to market at a lower price.
"While we strongly believe the program was legal, we're glad to have this matter resolved," an Amazon spokesperson said.